Eficode acquires Clearvision to take on UK and USA
Eficode bolsters its tooling services, including Eficode ROOT managed DevOps platform.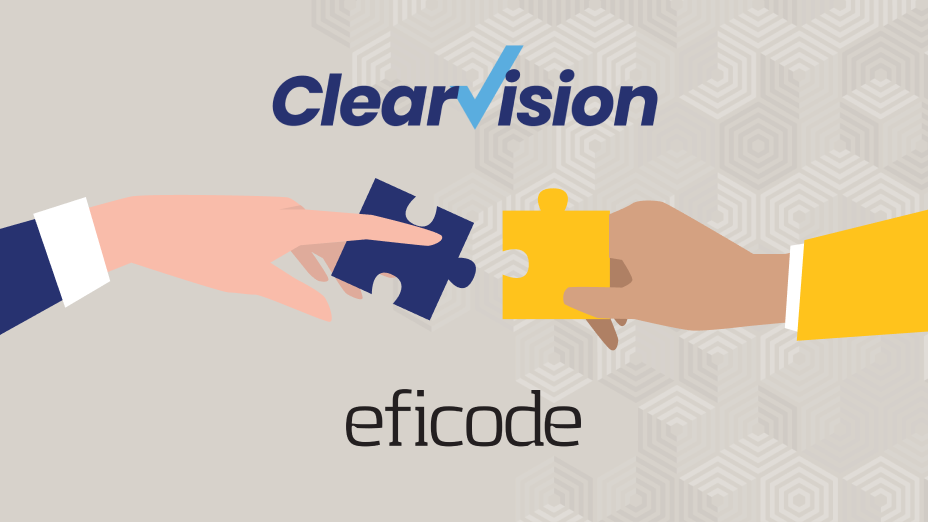 Eficode has acquired Clearvision, a solutions provider for Atlassian, Git, and open-source tooling. The acquisition fortifies Eficode's presence in the United Kingdom and establishes Eficode in the United States. With Clearvision, Eficode will accelerate the adoption of its Eficode ROOT managed DevOps platform in the UK and the USA and will introduce its Agile and DevOps services to Clearvision's customers.
Award-winning partner in software development tools
Established in 1997, Clearvision has gained wide recognition throughout the years:
After the acquisition of Clearvision, Eficode is the largest Atlassian partner worldwide, as measured by 73 certified individuals and Platinum-level partnerships in 9 countries.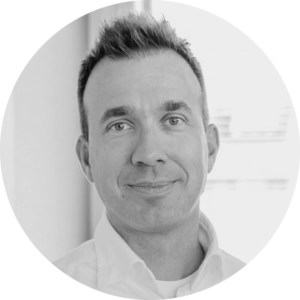 "Every business is becoming a software business. Clearvision has strong expertise in Atlassian, Git, and open-source tools. These skills and services reinforce our mission to build the future of software development. We continue to match the diverse expertise of our people with the broadening customer base throughout Europe and the USA. We welcome Clearvision's talented employees and hundreds of customers to Eficode."
Innovative talents pairing modern software development tools and culture
Clearvision brings along to Eficode its impressive talent both in the UK and the USA. It provides personalized support, training, consultancy, and mentorship in Atlassian and GitLab tools.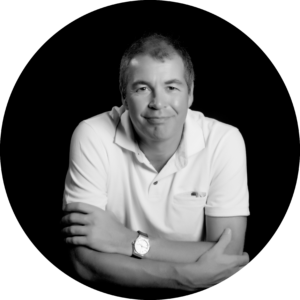 "Clearvision joining Eficode is great news to our customers and our people. Our customers can improve their Agile and DevOps practices with Eficode's unique skills and services. At the same time, our people can offer their talent to more customers in more countries. Together, we bring modern software development tools and practices to more businesses in the United Kingdom and the USA."
Eficode marches on to be the preferred DevOps and Agile partner
With the acquisition of Clearvision, Eficode serves over 1400 customers and is present in ten countries. Eficode's revenue now exceeds 140 million euros, most of which comes from outside Nordic countries. Clearvision's customers include notable brands such as Procter & Gamble, RBS (Royal Bank of Scotland), and Vodafone.
Eficode is the leading DevOps company, driving the DevOps and Agile movement and building the future of software development across ten countries with about 580 professionals.
Eficode guides customers with DevOps and Agile skills and practices, and enables them to focus on their growth and customers with Eficode ROOT managed DevOps platform: a managed service with over 50 preferred tools, including Atlassian, GitLab, GitHub, and Kubernetes; along with our Application Management and Atlassian services.
Clearvision is an award-winning Atlassian Platinum Solution Partner headquartered in Southampton, England. We provide solutions for the Atlassian Stack, Git, and open-source tooling. Our services include training, support, cloud-hosting, consultancy, contractors, and procured Atlassian licensing. We've helped enterprises of all sizes in the UK and US improve the way they work with their tools.
At Clearvision, we show businesses how to save time and money without compromising on quality. We do this by using our expertise to deliver software solutions, and practising decency in our services – to produce remarkable results.
Share this blog post on your social.
Visit our blog for expert news and articles from the Atlassian world. On our resources page you will find recorded webinars, white papers, podcasts, videos and more.
How to integrate Confluence and Jira
New to the Atlassian suite? Learn how to integrate Confluence and Jira, and why you should do it. Get started now with our simple guide.
Ninja Guide To Confluence
Are you thinking of purchasing Confluence to improve transparency in your business? Our ninja guide to Confluence has got you covered.
Top 5 Dos and Don'ts When Migrating From Atlassian Server to Cloud
IT Operations Manager, Lewis Lovelock, covers the top 5 dos and don'ts based on his experience of migrating Clearvision's Confluence Server to Atlassian Cloud.