Clearvision crowned DOUBLE-Platinum Atlassian Partner
Clearvision is now an Atlassian Platinum Solution Partner in the US, making us one of few Double-Platinum Partners in the ecosystem.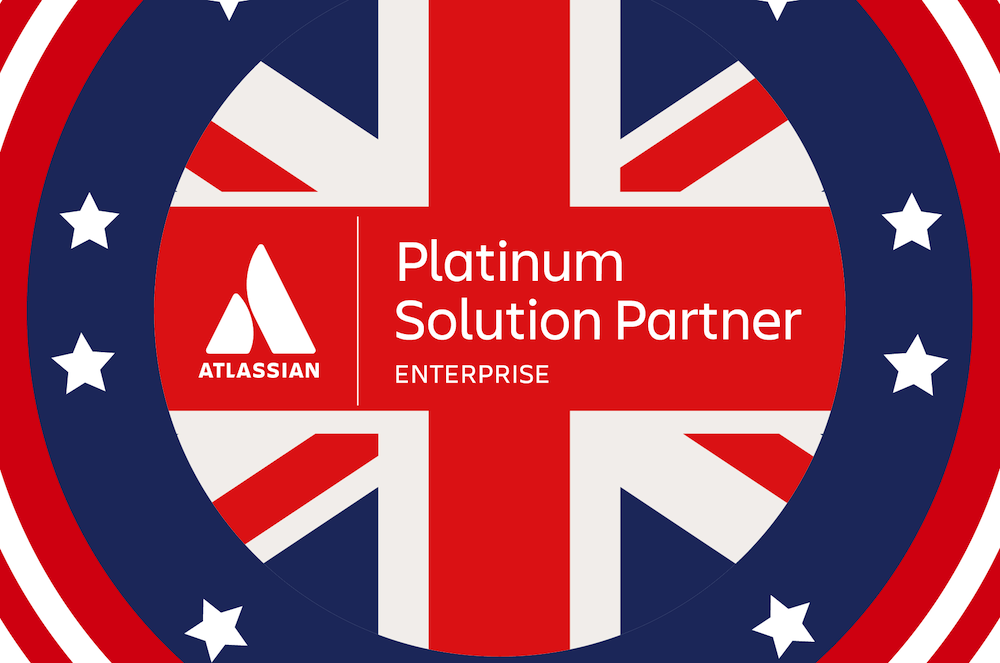 Clearvision has been a Platinum Partner of Atlassian for around five years. During that time, we've won a number of awards for helping business teams around the world with bespoke solutions.
What is an Atlassian PLATINUM Partner?
Platinum Solution Partners are only awarded the title if they have met Atlassian's highest training criteria and have a proven practice that scales from small to large customers. Platinum Partners must have an established run rate of Atlassian business and be suitably resourced to manage a wide range of customer solutions.
What does the DOUBLE-Platinum status mean?
Clearvision caters to businesses all over the world and has teams of experts located in the UK and US. Prior to the Double-Platinum status, Clearvision was a Platinum Partner for the UK market only. The 'Double' status, comes with the addition of our newly recognised title as a Platinum Partner in the US.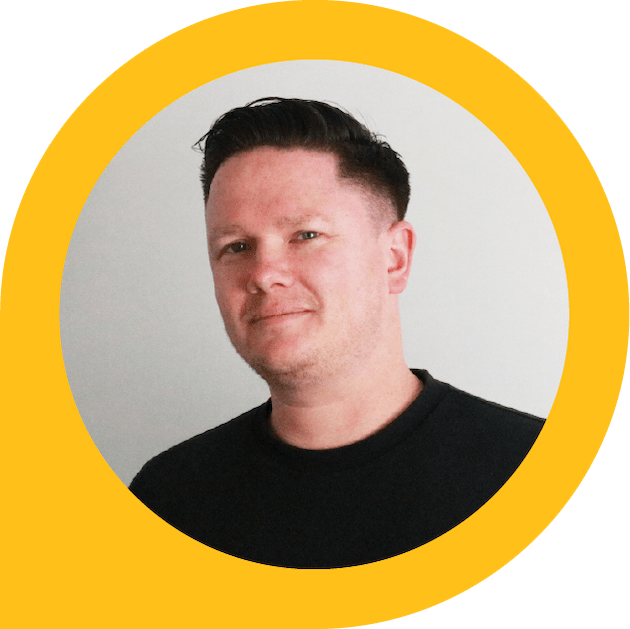 Chief Revenue Officer Paul Renshaw, has been with Clearvision for almost a decade. Of the recognition, he stated, "The Double-Platinum status sits us firmly in the upper echelon of the Atlassian ecosystem, which in turn reinstates confidence in our customers with regards to our commitment, skill, and focus in solving their business challenges with Atlassian-based solutions."
Using Atlassian tools? Contact our team of Atlassian enthusiasts!
Clearvision is home to more than just experts, we are Atlassian enthusiasts, meaning we are passionate about the tools we service, using them on a daily basis in-house. If you're utilising the Atlassian Stack and could do with some training, support, advice or anything related to the enhancement of your collaboration efforts, contact us, we would be more than happy to help! Simply click on the button below and submit a form.
Keep up to date with the latest Clearvision blog.
Our blog posts cover a wide range of topics from the latest software news to the latest in the Atlassian world. 
Search through our white papers and guides.
We have a wealth of expertise to share with you in our white papers and guides. 
Watch our webinars on everything from JSM, JWM, Atlassian tools and more.