Clearvision is the home of trusted Atlassian experts. This year will be our 13th time attending Atlassian's flagship event! Book an appointment with one of our experts.
Bookmark this page to receive updates on major announcements revealed at the Atlassian event of the year!
Team '22 is Atlassian's premier event for modern teamwork. Discover the exciting product roadmap, level up your technical skills, and enhance collaboration in your workplace through digital and in-person experiences.
Don't miss out – sign-up to connect with attendees and Atlassian customers from around the world. Explore how teams, humanity, and tech intersect.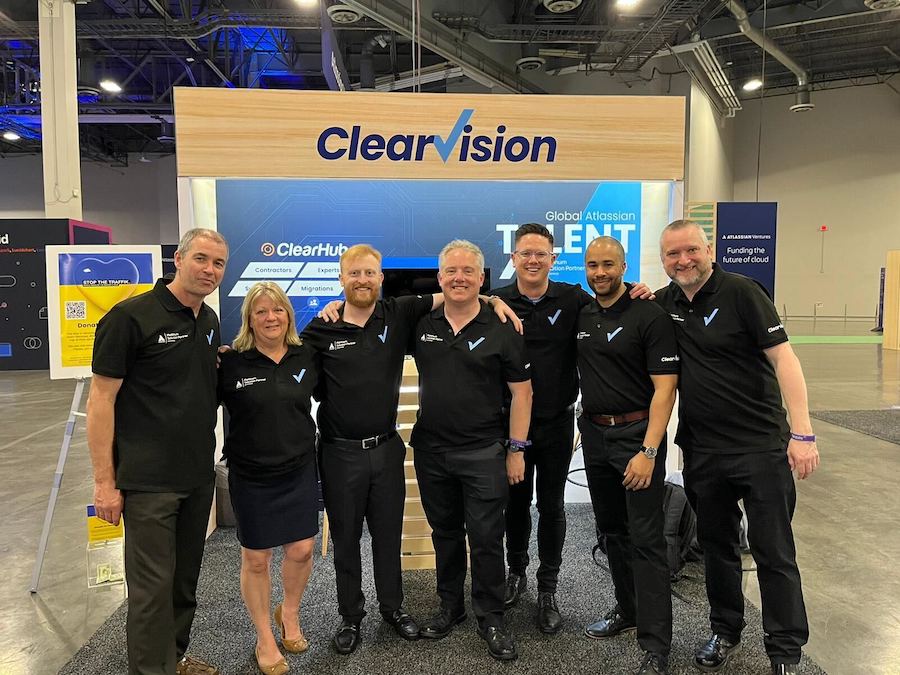 and get all you need to make the most of your Atlassian tools.