5 Tips to Avoid Cloud Migration/Merge Meltdowns
In this blog post we'll look at some of the most common challenges faced by users attempting a cloud migration/merge.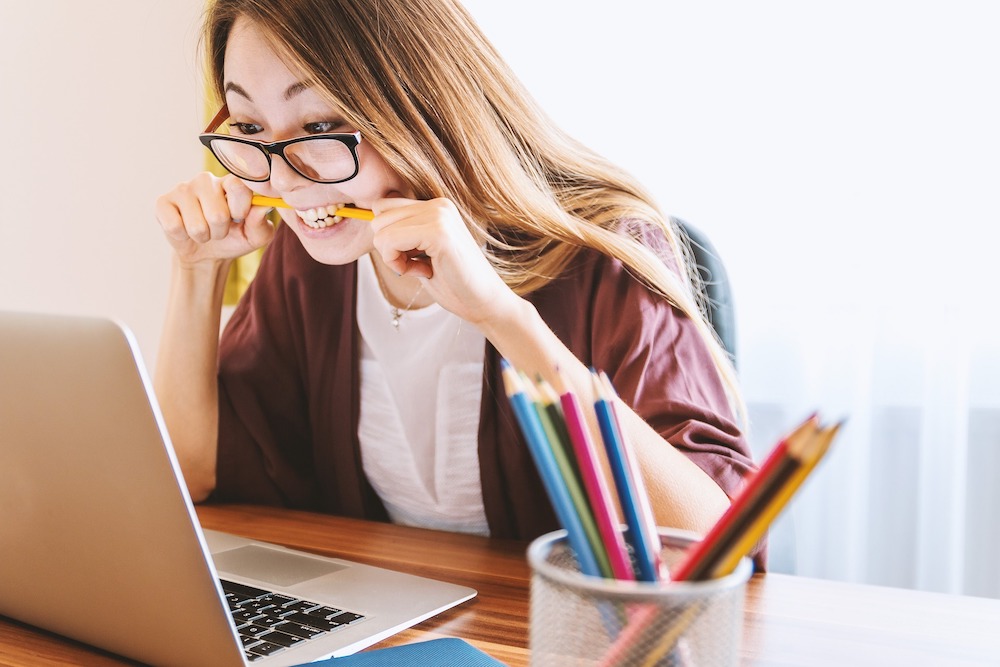 In this blog post, we'll look at some of the most common challenges experienced by users undergoing a cloud migration/merge.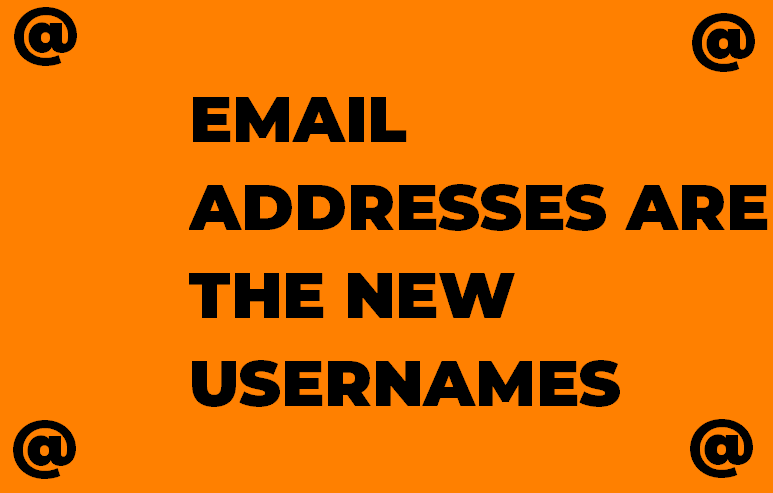 Email addresses are replacing usernames in an effort to make the identification of users more unique in cloud across multiple instances.
This is a challenge because the username is the identifier in a server instance which makes the mapping of usernames to email addresses difficult — ergo, if the email address is not unique, then the import will fail.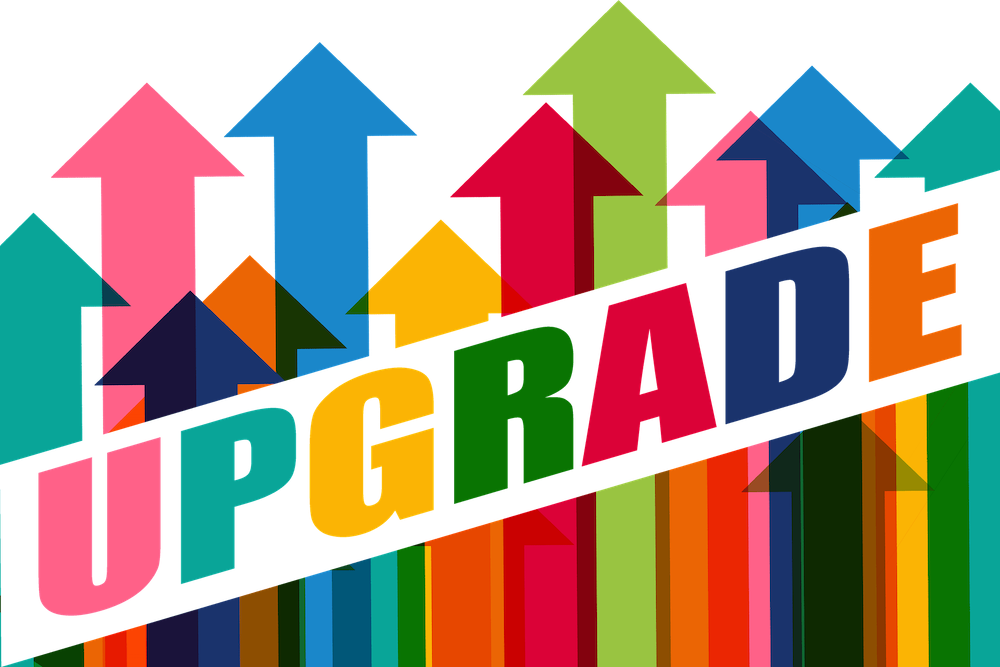 Upgrades are a no-brainer to many, but not everyone. These individuals should be wary of the limitations involved in using older versions of software (especially if they intend on migrating said software).
For example, if your version of Jira or Confluence is outdated, the import will fail.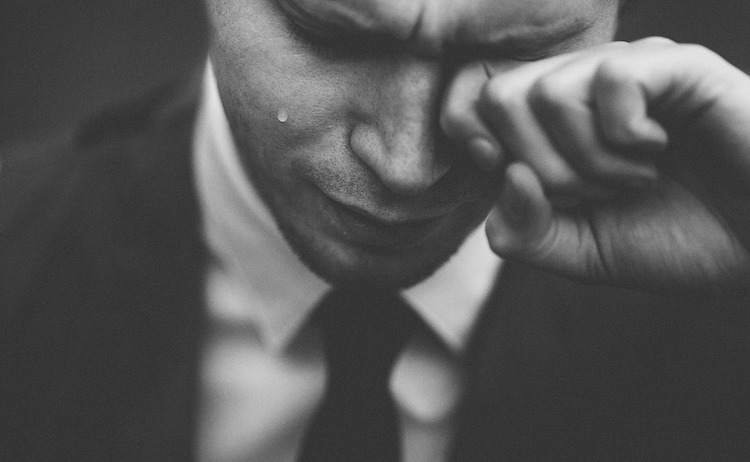 Just writing that header was painful, nobody likes the prospect of losing data, but the fact of the matter is it happens. Why? If for instance, you are dealing with an app that does not support your migration to the cloud or one that does not have a cloud implementation at all then unfortunately data will be lost.

At the moment, it's not possible to migrate Jira projects one at a time, therefore the whole site has to be migrated. This means that you have to delete projects you don't want in the cloud once they are in there. Alternatively, you can delete them before migrating.
Note: If it's a merge of cloud and server, there are more difficulties.
5. Finding the right cloud

Many organisations struggle to find the right Cloud for their needs, and so they hop from one to another, hopelessly searching for number nine. Each time you move or merge to a new cloud you risk facing one or more of the above challenges. Get Cloud right the first time around by weighing up your options. We've made it easy for you to review all your choices in one place. Our Consultants exist to help you avoid all of the above, with bespoke solutions tailored to your needs. ClearHost exists for the same reason — get it right the first time around and choose a hosted environment that offers everything you need all in one place.
Atlasssian expert resources
Visit our blog for expert news and articles from the Atlassian world. On our resources page you will find recorded webinars, white papers, podcasts, videos and more.
Read our blog for articles offering best practice advice written by Atlassian experts, as well as the latest news concerning your software.
Software White Papers and Guides
Dive deep into Atlassian software with our white papers and guides on individual tools, partner products, services, and best practices, written by the experts.
All of our webinars are pre-recorded and available to watch on-demand. Enjoy everything from partner features to application demos and updates from Atlassian experts.
Subscribe to our newsletter
Atlassian solutions that free your teams