All of our services are now available through G-Cloud 12
After being named a G-Cloud supplier for monday.com, we wanted to remind our customers that ALL of our services are available on G-Cloud 12.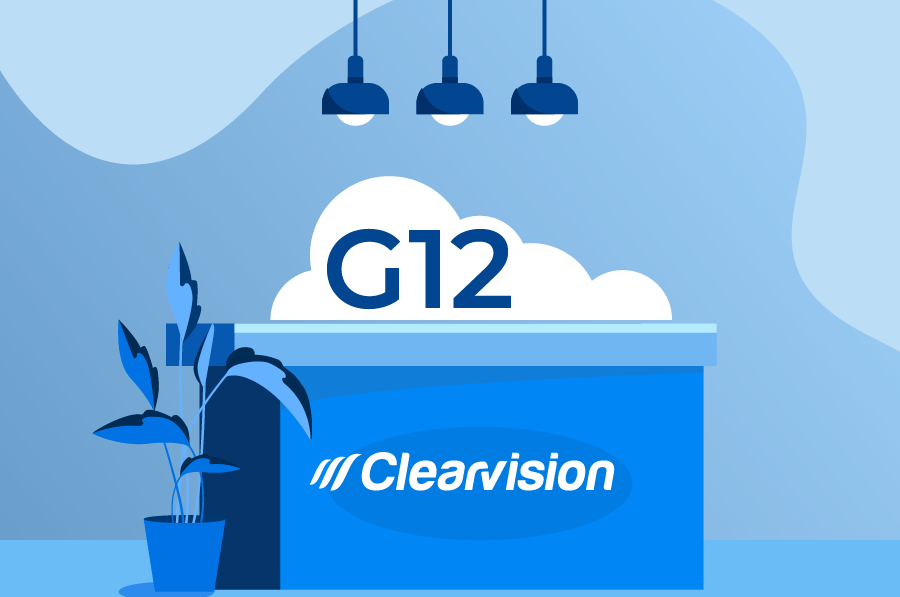 G-Cloud is a framework agreement allowing public sector organisations to select and procure cloud-focused software and supporting services.
G-Cloud buyers can view over 38,000 services from more than 5,000 suppliers through a publicly available online store. Purchases are subject to a standard G-Cloud framework agreement making it easier for buyers and suppliers to work together.
Supplier listings are categorised into one of three lots:
Lot 1: Cloud Hosting
Lot 2: Cloud Software
Lot 3: Cloud Support
Clearvision and Public Sector Organisations
Clearvision has a long and successful track record of working with public sector organisations and has been registered on G-Cloud since the framework began in 2012.
Over the years we've assisted a wide range of public sector organisations with their Atlassian SDLC, Service Management and collaboration requirements.
Clearvision offers a total of 54 options covering:​
Atlassian Software
Atlassian Consultancy
ClearHost – Atlassian Hosting
Atlassian Support
Atlassian Training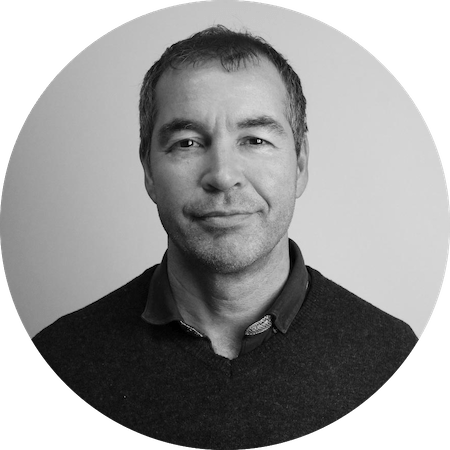 "Clearvision's inclusion as a G-Cloud supplier on the latest iteration of the government framework reinforces our commitment to provide quality cloud solutions in the Marketplace. This will enable public sector organisations to increase cloud adoption and accelerate digital transformation initiatives while remaining fully compliant."
Gerry Tombs – CEO, Clearvision
Atlasssian expert resources
Visit our blog for expert news and articles from the Atlassian world. On our resources page you will find recorded webinars, white papers, podcasts, videos and more.
Read our blog for articles offering best practice advice written by Atlassian experts, as well as the latest news concerning your software.
Software White Papers and Guides
Dive deep into Atlassian software with our white papers and guides on individual tools, partner products, services, and best practices, written by the experts.
All of our webinars are pre-recorded and available to watch on-demand. Enjoy everything from partner features to application demos and updates from Atlassian experts.