Are you a captive to your Atlassian tools or a hobbyist?
Are you a captive to your Atlassian tools without even realising it, or are you a hobbyist? Find out in this blog post.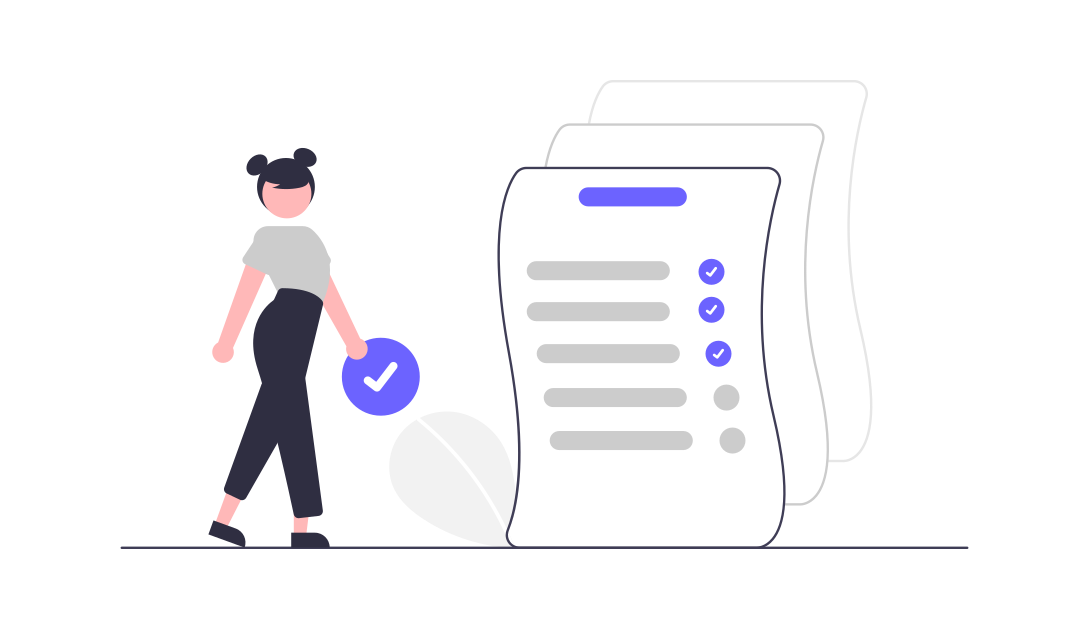 There's nothing wrong with being a hobbyist, the very definition is 'an activity done regularly in one's leisure time for pleasure.' But, when an activity becomes a habit by accident, and you don't enjoy it, you are effectively a captive to the activity. The activity, in this case, being your use of Atlassian tools.
Are you a captive or a hobbyist to your Atlassian tools?
We've created a checklist to help you uncover whether you're a captive or a hobbyist to the tools your business relies on. See which points you relate to more using the scenarios below to find out. You might even be both!
| | |
| --- | --- |
| Captive | Hobbyist |
| You're falling behind on tasks relating to your official job role. | You can keep up with the demand of your role AND your use of Atlassian tools. |
| You've grown to hate some or all of the apps! | You love your apps! |
| You've stopped enjoying your place of work because the balance between your daily tasks and the tools has become overwhelming. | You still love your job even if your time isn't spent on routine tasks. |
| You feel like your role has changed. | You enjoy using the tools so much that it doesn't impede your role; you find time for both! |
Help, I'm an Atlassian tool captive! What do I do?
Don't panic! The chances are that the leaders in your business aren't aware of all of the options available. If you're a captive, then you're likely aware of the benefits of Atlassian tools and how they help, but we agree that you should just be reaping the benefits, not feeling the burden! There are a number of options for you to take advantage of. You could hire a contractor, for example, or you could come to a Platinum Solution Partner like us for help.
I'm an Atlassian hobbyist, so what?
If you're an Atlassian hobbyist and you feel like you have enough time to do your job role and use the software your business has invested in, carry on! But if you ever find yourself bogged down, which might happen due to the continuous improvements and awesome applications that the leaders at Atlassian are always releasing, then the same resolution mentioned above applies. There are options to outsource your Atlassian tools to experts.
I'm a hobbyist and a captive to my Atlassian tools!
Atlassian tools were introduced to resolve issues. Gone are the days when Jira was for bug tracking. It's used by all departments now, and you needn't be responsible. There are solutions in all shapes and sizes to suit your business needs.
Setting yourself and your business free
No matter what result you got from our checklist, remember that if you enjoy using the tools and your day job (hobbyist), you can continue to do so even if you outsource the complex side of things to a Partner like us. If you got the 'captive' result, then we can ensure that you will learn to love the tools again. Tens of thousands of businesses around the world can't be wrong!
Check out our video recorded by Product Manager, Jake Churcher, as he covers one of the options available to you as a hobbyist, captive or both.
Share this blog post on your social.
Visit our blog for expert news and articles from the Atlassian world. On our resources page you will find recorded webinars, white papers, podcasts, videos and more.
Read our blog for articles offering best practice advice written by Atlassian experts, as well as the latest news concerning your software.
Software White Papers and Guides
Dive deep into Atlassian software with our white papers and guides on individual tools, partner products, services, and best practices, written by the experts.
All of our webinars are pre-recorded and available to watch on-demand. Enjoy everything from partner features to application demos and updates from Atlassian experts.