At Last, a Compliance Solution for the Medical Devices Industry!
At last, a compliance solution for the Medical Devices industry!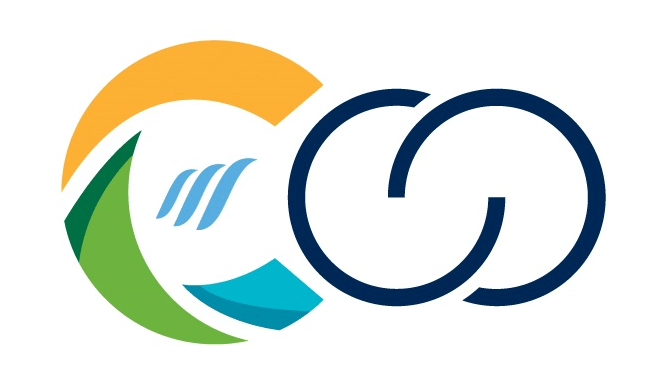 Based on Confluence, MediCompli includes a pre-configured Quality Management System, with out-of-the-box FDA 21 CFR 11 compliant document approval workflows and e-signatures. Fully customizable for additional workflows and compliance requirements ⁠— that's not even the half of it!
Experts in the field saw a gap in the medical devices industry, in that no solution existed to help professionals simplify and largely automate compliance management processes based on Confluence.
The goal of MediCompli is to simplify and automate compliance processes so that users can focus on what they do best — improving and saving lives, through medical innovation.
Three Atlassian partners were involved in the formation of MediCompli:

Comalatech's approval workflows simplify the process:  Off-the-shelf and easy to navigate workflows, make linking to appropriate spaces possible.

A wealth of regulatory compliance knowledge in the medical devices realm: SoftComply developed a complete Quality Management System, which includes a Quality Manual, Quality Policy, 17 SOPs and 50 document templates pre-filled to fast-track the development and implementation of a QMS.

Let Clearvision do the hosting: Set up, configured, and supported by fully trained, ISO 27001 certified cloud engineers, MediCompli's dependable and reliable hosting, allows professionals to focus on their job.
Tell me more about the benefits!
MediCompli helps your business through a combination of:
Reduced time – It takes time to manage compliant quality management processes, and MediCompli saves this by preconfigured compliant documents and document control.
Security and support – Maintained by fully vetted and certified cloud engineers from Atlassian Platinum Solution partner Clearvision.
Pay as you grow – Low entry point for start-ups of any size who require compliance from the get-go.
Scalability – Add users, products, processes and regulatory requirements as and when needed.
Atlasssian expert resources
Visit our blog for expert news and articles from the Atlassian world. On our resources page you will find recorded webinars, white papers, podcasts, videos and more.
Read our blog for articles offering best practice advice written by Atlassian experts, as well as the latest news concerning your software.
Software White Papers and Guides
Dive deep into Atlassian software with our white papers and guides on individual tools, partner products, services, and best practices, written by the experts.
All of our webinars are pre-recorded and available to watch on-demand. Enjoy everything from partner features to application demos and updates from Atlassian experts.