Atlassian and the acquisition of code barrel
Atlassian recently announced the acquisition of Code Barrel, one of the most popular add-ons for Jira Software and Service Desk in the Atlassian marketplace.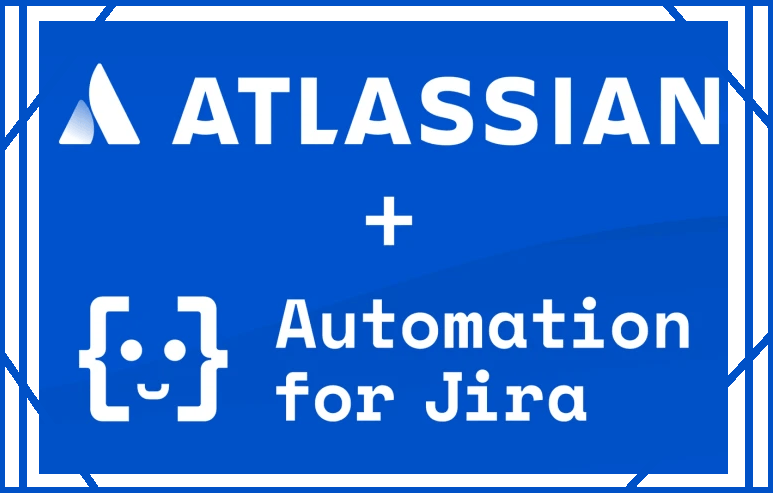 Atlassian announces the acquisition of Code Barrel — October 2019.
Founded by two of the first engineers who were involved in the building of arguably Atlassian's most famous application Jira, Nick Menere and Andreas Knecht set up Code Barrel in 2016 to focus on the creation of add-ons for Atlassian products. Now four years on, they return to the mother ship.
They joined Atlassian in 2005 when there were only a handful of developers working on the product which is now used by thousands of businesses worldwide. Co-founder Nick Menere stated it's the only company he'd ever return to.
What is Automation for Jira
An undoubtedly obvious candidate for acquisition, Automation for Jira, has benefited over 6,000 companies.
Users often face the pain of work duplication and having to manually enter information into different systems, a very time-consuming job that takes focus away from accomplishing end-goals. Automation for Jira removes mundanity by simplifying the automation of recurring tasks in Atlassian's issue and task tracking application.
The no-code tool allows users of Jira to create scripts without having to be a programmer, set time-based rules for those that run based on triggers inside of Jira and features third-party integrations with SMS, Slack and Microsoft Teams, amongst others.
Automation for Jira will remain in the Atlassian Marketplace for the time being at the same price.
New to Jira? We offer a whole range of courses whatever your skill level, covering the entire Software development life cycle, collaboration strategies, project management and much more. Get in touch today!
Atlasssian expert resources
Visit our blog for expert news and articles from the Atlassian world. On our resources page you will find recorded webinars, white papers, podcasts, videos and more.
Read our blog for articles offering best practice advice written by Atlassian experts, as well as the latest news concerning your software.
Software White Papers and Guides
Dive deep into Atlassian software with our white papers and guides on individual tools, partner products, services, and best practices, written by the experts.
All of our webinars are pre-recorded and available to watch on-demand. Enjoy everything from partner features to application demos and updates from Atlassian experts.