Atlassian Cloud Loyalty Incentives Explained
To help ease the transition for Enterprise customers as they migrate from Server or Data Center to Cloud, Atlassian is offering a multi-year subscription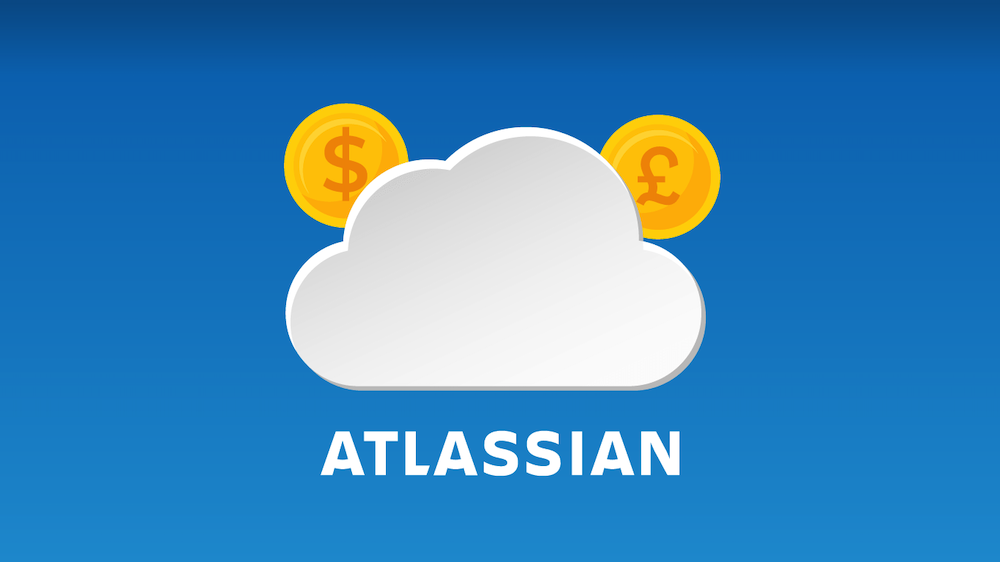 To qualify for this discount, customers must be existing Server or Data Center users with Server licenses or Data Center subscriptions that were purchased before February 2, 2021.
The Cloud subscription discount you receive will depend on two factors:
1) When you purchase your Cloud subscription.
2) When you renew it.
The offer only covers the migration of the following products to Atlassian Cloud:
Jira Software.

Jira Core.

Jira Service Management.

Confluence.

Atlassian-built apps: Insight – Asset Management, Team Calendars for Confluence, Questions for Confluence, and Training for Jira.
Note: This offer is only available for annual Cloud subscriptions, and does not apply to monthly plans.
To see whether your Marketplace add-ons qualify for the incentive scheme, you'll need to find out whether the vendor of the app has elected to participate in the offer.
Non-Atlassian apps must be purchased at the same time as one of the Atlassian Cloud products listed above.
Note: The loyalty discount does not apply to future app purchases.
The following Atlassian-built applications are included in the Cloud loyalty discount:
Insight – Asset Management.

Team Calendars for Confluence.

Questions for Confluence.

Training for Jira.
Trialling an Atlassian Cloud product before committing
Atlassian is offering Server and Data Center customers free Cloud migration trials for the remainder of the software maintenance of self-managed licenses.
To activate this:
Log in to my.atlassian.com.

Locate the Server/Data Center license you wish to start a trial for.

Below the product history section, locate the Extended Cloud trial offer box.

Review the offer details and click Start my trial.
You can change plans at any point, and as many times as you wish during the trial. However, you must contact Atlassian if you wish to change your plan to Cloud Enterprise.
To change your plan, simply follow these instructions:
When you create the free Cloud migration trial, your Cloud site will default to Cloud Standard, however, you can change the product plan to Cloud Premium by going to Administration → Billing → Manage Subscriptions.
Server installed keys are perpetual, meaning you will have access to them forever but software maintenance will not be renewed. Atlassian highly recommends that you migrate data from your Data Center instance before the expiration date as instances will be discontinued at the end of the remaining subscription term.

This offer applies to Cloud Academic licenses which means you will receive the Cloud loyalty discount on top of your discounted Academic license.

This offer does not apply to Cloud Community licenses.

The discount is only applicable when migrating from a Server/Data Center product to a Cloud subscription. Additional Cloud sites will remain at the current list pricing.

You can lock in your Cloud subscription price by purchasing a multi-year subscription, i.e. 12 or 24-month.

You can schedule a planned downgrade at any time from the Manage Subscriptions page on your Cloud site. Downgrades will take effect at your next renewal.

You can reduce user/agent tiers.

Refunds for annual Cloud subscriptions are available if requested within 30 days of payment.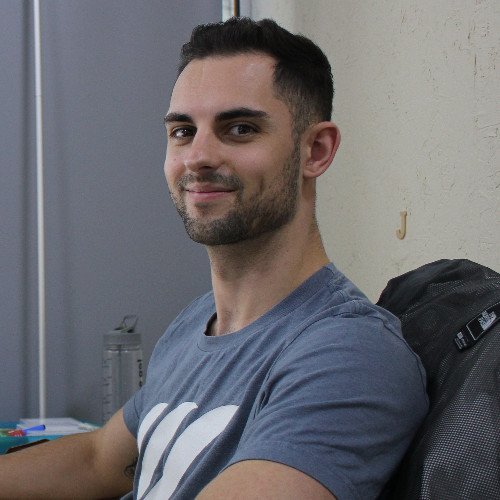 Clearvision is an Atlassian Platinum Solution Partner, with experts who have been migrating customers to Atlassian Cloud for more than five years.
Minimise data loss, downtime and disruption by getting us to migrate your mission-critical applications to the Cloud.
Book a meeting with one of our solution architects for a free half-day strategy session. Learn what this means for your business and discuss the following topics with key stakeholders:
Where are you now?

Current products/projects.

Current business pain points.

Current tool estate and deployment.

Development strategy – Agile, Scaled Agile, Hybrid, Development Process.

Future Strategy:
– Immediate license requirements.
– Two/three-year license and deployment strategy.
– Cloud strategy.
– Future products/projects.
– Digital transformation strategy.
Get in touch by clicking on the button below.
Atlasssian expert resources
Visit our blog for expert news and articles from the Atlassian world. On our resources page you will find recorded webinars, white papers, podcasts, videos and more.
Read our blog for articles offering best practice advice written by Atlassian experts, as well as the latest news concerning your software.
Software White Papers and Guides
Dive deep into Atlassian software with our white papers and guides on individual tools, partner products, services, and best practices, written by the experts.
All of our webinars are pre-recorded and available to watch on-demand. Enjoy everything from partner features to application demos and updates from Atlassian experts.