Atlassian Data Center for dummies
Atlassian Data Center is being explored by a number of users following the news of Server products reaching End-of-Life. In this post, we explain what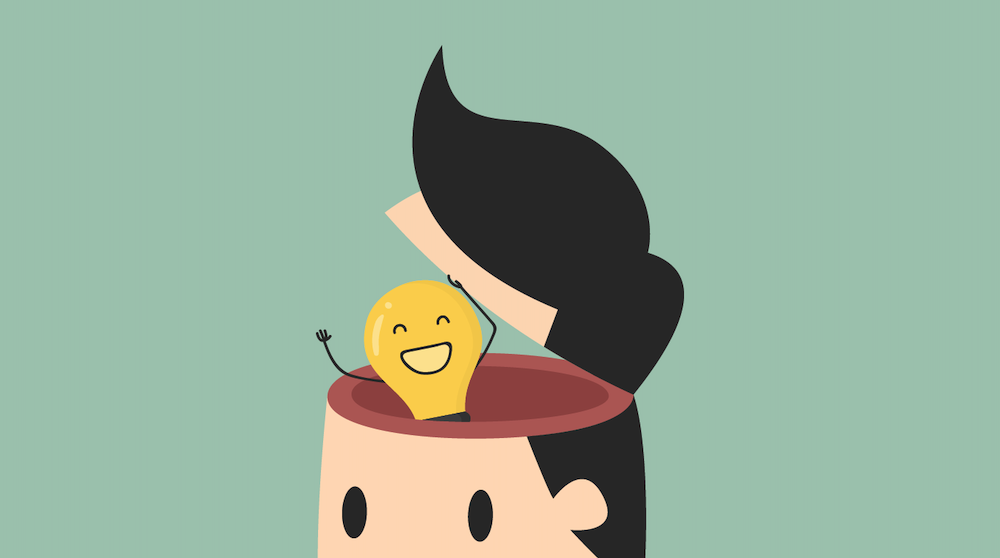 A data centre vs. Atlassian Data Center
A data centre is a dedicated space within a building or a group of buildings used to house computer systems and associated components. Atlassian Data Center is a product made by you guessed it — Atlassian, although Atlassian Data Center can be run in a data centre (just to confuse things further).
Now that we've cleared that up, let's get started.
The simplest explanation: Atlassian Data Center is a deployment option designed to support the unique and complex requirements of enterprise organisations. Data Center (or DC) takes the Server variant of Atlassian tools and builds in high performance and availability.
The more detailed explanation: Designed for large-scale deployments, Atlassian Data Center is more expensive than Server, but provides flexibility with deployments, high availability, zero-downtime upgrades and performance at scale.
Let's break down each point.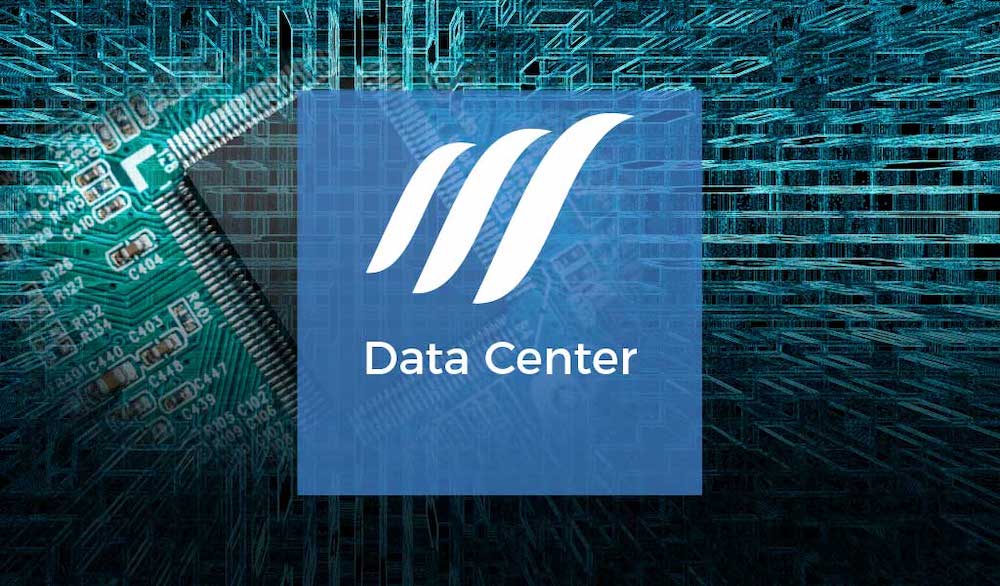 Flexibility with deployments: Templates have been developed by Atlassian for building complete Auto Scaling instances of Jira Data Center and Confluence Data Center in Amazon Web Services (AWS) and Microsoft Azure. Templates within Jira Data Center and Confluence Data Center, otherwise known as 'Quickstarts' in AWS, allow users to create application and database nodes, with configurations and ancillary components such as load balancers for a complete instance of Data Center within minutes.
High availability: Unlike Server, Data Center has multiple nodes, meaning that if one fails, the others keep the service running whereas Server only has one application node and if it fails, the whole application collapses.
Zero-downtime upgrades: Data Center allows users to upgrade versions of Atlassian tools without taking the system offline. Upgrades are performed one node at a time and while one server is being upgraded so that there is no loss of service for users. Zero downtime upgrades not only give admins their evenings and weekends back but also enable organisations to rapidly react to patching requirements and fixes to security vulnerabilities.
Performance at scale: Work is shared amongst several nodes meaning that users get excellent performance even while the system is under heavy load.
Powerful performance and scale features
Data Center products provide features to assist the management of large instances, Jira for example provides data archiving capabilities and tools to assist with the management of custom fields. Confluence provides tools to manage permissions, and Bitbucket offers the powerful Smart Mirroring feature to support remote teams or heavy CI/CD users.
Content Delivery Networks (CDN)
Global organisations often suffer from performance issues for teams that are remotely located from the hub where servers are run. CDNs help improve performance by moving some static web-page content locally to the users. This can improve the performance of page loading by 50% or more.
Why choose Atlassian Data Center, other than for the reasons mentioned?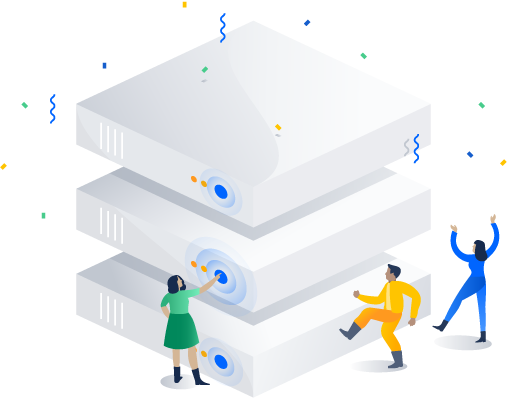 Atlassian Data Center provides self-managed products, built for the enterprise.
The enterprise edition of Atlassian Data Center provides features and capabilities in the following areas:
Scale, performance, and availability
Use built-in enterprise-grade features to meet even the most complex demands.
Infrastructure and operations
Deploy flexibly on an infrastructure that meets unique needs.
Compliance, governance, and security
Modernise IT infrastructure without compromising on control or security.
User management and controls
Simple and secure user authentication with enhanced identity controls. Meet unique needs with flexible infrastructure choices and controls.
Enhance work with an enterprise-grade ecosystem tested for performance, stability, and security.
Talk to Atlassian Data Center experts
Ready for stability, scalability and high availability for your mission-critical Atlassian applications? Get in touch with our team of Atlassian Data Center experts by clicking the button below and filling in your details.
Atlasssian expert resources
Visit our blog for expert news and articles from the Atlassian world. On our resources page you will find recorded webinars, white papers, podcasts, videos and more.
Read our blog for articles offering best practice advice written by Atlassian experts, as well as the latest news concerning your software.
Software White Papers and Guides
Dive deep into Atlassian software with our white papers and guides on individual tools, partner products, services, and best practices, written by the experts.
All of our webinars are pre-recorded and available to watch on-demand. Enjoy everything from partner features to application demos and updates from Atlassian experts.