Atlassian News: Self-Protection for DC products
Atlassian has just announced the addition of self-protection capabilities to their Data Center products.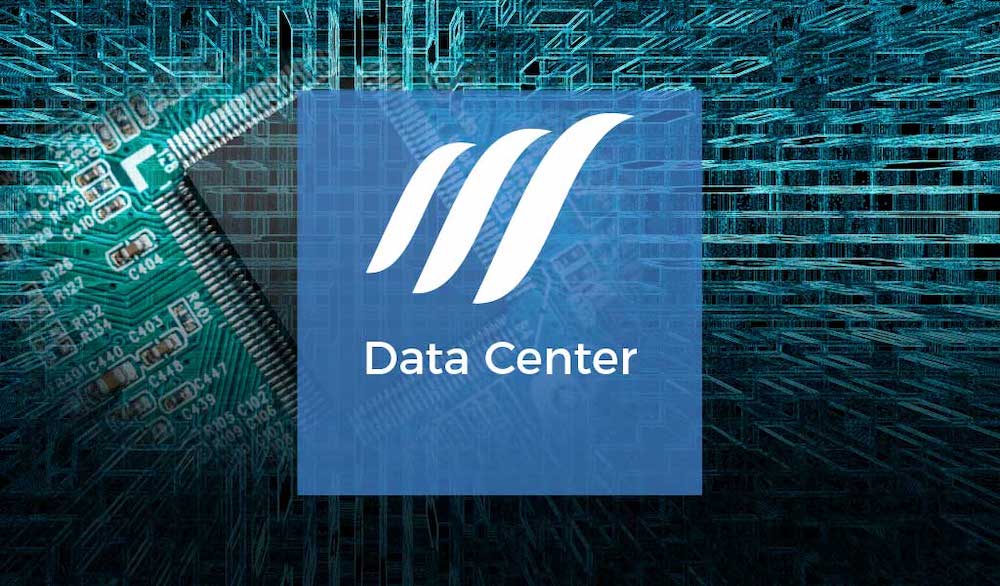 What are the capabilities?
Rate limiting + an external process pool for Confluence
Rate limiting is a new feature across Data Center products, currently available in Bitbucket 6.6, with plans for Jira Software 8.6 and Jira Service Desk 8.6 and availability for Confluence 7.3 to soon follow. The external process pool for Confluence Data Center is also part of the new function of products.
What exactly is self-protection?
Self-protection allows Atlassian's mission-critical tools to protect themselves from malicious and benevolent threats, detrimental to the prevention of downtime and performance deterioration.
It consists of two features, rate-limiting, specific to Jira Software, Jira Service Desk, Bitbucket and Confluence, and an external process pool which is strictly for Confluence.
As an organisation scales, the number of requests from the REST API increases, placing a significant load on applications. This in turn boosts the likelihood of an incident occurring inside the instance. Given this, the new self-protection capabilities are crucial to scaling enterprises, solving REST API flooding.
When an incident occurs, work simply doesn't get done. This not only impacts the experience of the user but sends admins into a freak as they frantically start searching logs to identify the root cause. Meanwhile, executives become frustrated by lost revenue and downtime!
While Atlassian can't promise user safety against every threat, they're confident they'll remain safe from API flooding.
Rate limiting provides organisations with:
Improved visibility and insight into their instance, producing a better user experience overall.

Customisable configurations to optimise the instance.

An increased level of security and control.

Improved stability and performance for their instance — decreasing downtime and wasted spend.
Atlassian Data Center edition is rapidly becoming the platform of choice for enterprises, due to a number of enterprise-class features added to the product.
Whether you'd like to understand how Data Center can help your organisation or you'd like to learn more about the differences between Data Center, Server and Atlassian Cloud, we can help. Get in touch to find out more.
Atlasssian expert resources
Visit our blog for expert news and articles from the Atlassian world. On our resources page you will find recorded webinars, white papers, podcasts, videos and more.
Read our blog for articles offering best practice advice written by Atlassian experts, as well as the latest news concerning your software.
Software White Papers and Guides
Dive deep into Atlassian software with our white papers and guides on individual tools, partner products, services, and best practices, written by the experts.
All of our webinars are pre-recorded and available to watch on-demand. Enjoy everything from partner features to application demos and updates from Atlassian experts.
Subscribe to our newsletter
Atlassian solutions that free your teams