There's no doubt about it, the added value of Atlassian Data Center makes it a great option for enterprises.

While teams at Atlassian continue to improve their Cloud products, they also understand that some customers are not ready to make the move to Cloud or have stricter requirements and therefore need an alternative option. Data Center is a great solution for such customers and Atlassian has expressed its intention to continue investing in Data Center products in addition to Cloud. In fact, Server customers will be pleased to know that Atlassian's Data Center products offer the same functionality enjoyed in Server products, but with even GREATER features and capabilities to better serve enterprises.
The advantages of upgrading from Atlassian Server to Data Center

Put simply, Data Center is built for enterprises. Availability, high performance, scalability, flexible deployment options, seamless user management, and solid security are just some of the ways Data Center meets the very specific needs of organisations operating at scale.
As of February 2021, apps which were once add-ons, such as Team Calendars for Confluence and Advanced Roadmaps for Jira will be included in Data Center products.
Check out Atlassian's Data Center roadmap to learn more about the added features currently available and for a peek at what to expect in the near future.
Upgrading to Data Center — 3 benefits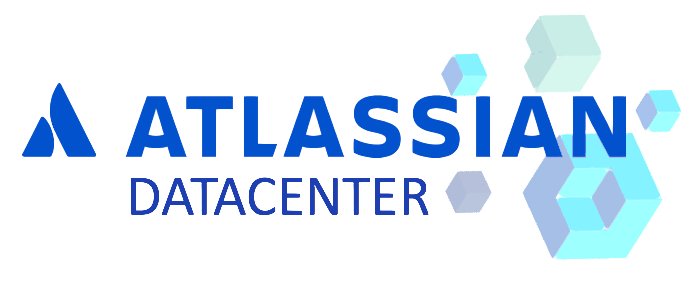 1. Faster delivery, reliability, and scale
Enterprises usually deal with growing, large, and rather complex teams who are often geographically dispersed. This makes performance and availability uncompromisable because if teams rely on Atlassian products to get their work done and an issue arises in one of these areas, the losses in productivity can be detrimental.
A major culprit when it comes to performance issues is concurrent usage. At peak times or under high load, product performance is at risk of degrading, which can be frustrating for teams. Having the ability to deploy Data Center in a clustered environment, provides better support for scale across multiple nodes, giving teams a more seamless and faster experience.
Features within Data Center products themselves can actually enhance performance, for example, in Jira Software and Jira Service Management, users can archive projects and issues to clear space, clean up an instance, and even boost the functionality of products!
For teams that are significantly physically apart from servers, speed can be a hindrance. To help such users, Atlassian provides support for content delivery networks (CDNs) in Jira Software, Jira Service Management, and Confluence, as well as smart mirroring and mirror farms in Bitbucket. These features remove the disadvantages experienced by distributed teams.
2. Downtime
Performance and speed are undoubtedly critical components, but some users experience an even bigger hit to productivity as a result of downtime. A mere few minutes of downtime can lead to huge monetary losses, which is why Atlassian is so adamant about providing reliability and availability in its products. With active clustering, the load balancer automatically redirects traffic from a failed node to an active node in the cluster, resulting in uninterrupted access for users. Product-specific features including zero-downtime upgrades in Jira Software, Jira Service Management, and read-only mode in Confluence, ensure consistent access to the products even with planned upgrades.
3. Increasing the number of users
Teams actively adding or expecting to add new users and teams to Atlassian products will benefit from the quickness and simplicity of scaling Data Center. Add nodes to a cluster without downtime to easily scale products and get them in the hands of the right people and teams.
Security and compliance in Atlassian Data Center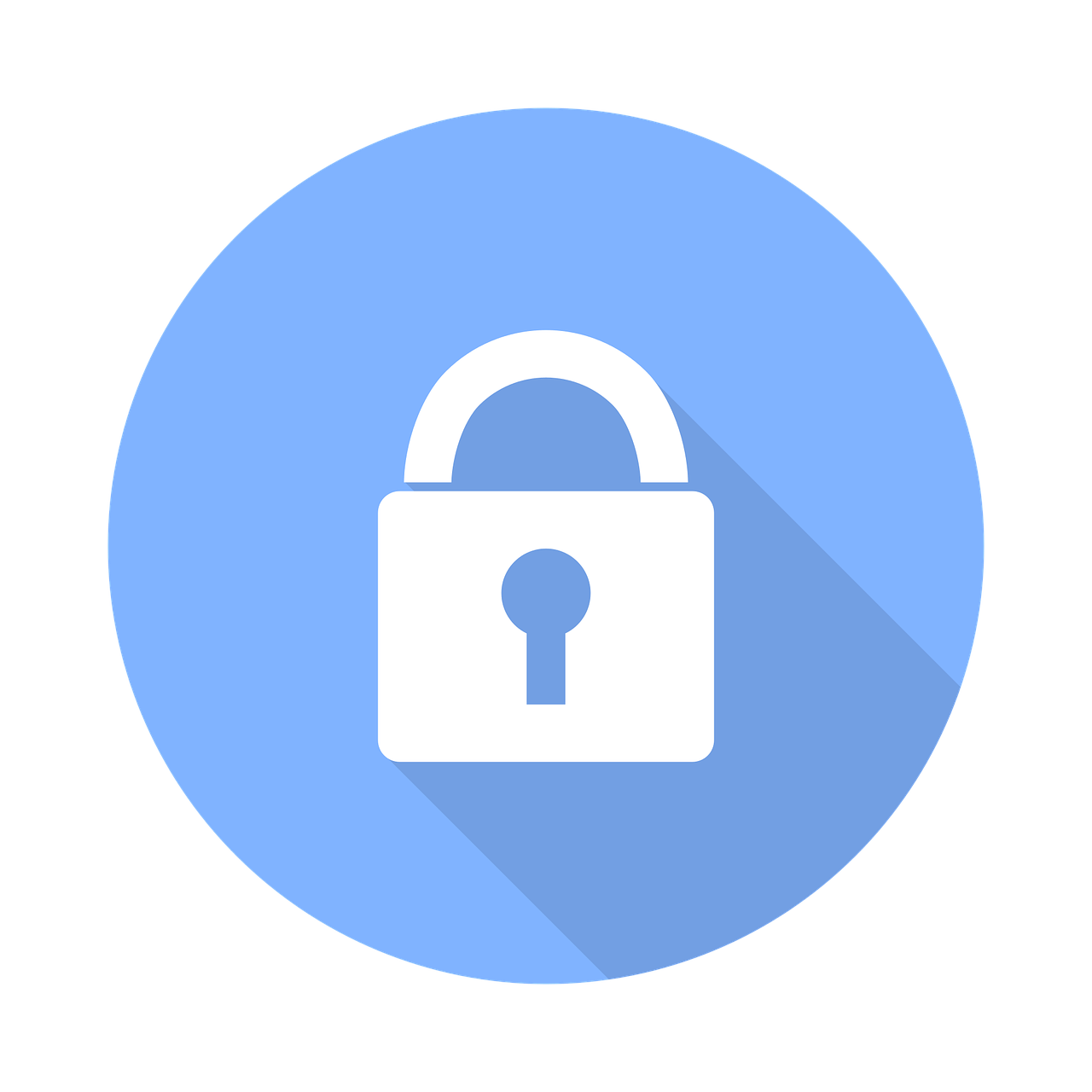 Atlassian understands the need for secure and compliant software which is why tens of thousands of businesses worldwide use their products. As software and tech advances, so do threats, which is why they're continuing to invest in their products to provide users with peace of mind.
Security is more important than ever to businesses, and for industries subject to specific regulations, it is non-negotiable. Data Center offers features to help maintain security and compliance and Atlassian has expressed a commitment to continually invest in further enhancements.
Support for SAML and OpenID Connect ensures authentication standards are met, while just-in-time provisioning takes care of the authorisation of new users making the experience seamless. These capabilities solve the dilemma of ensuring that only necessary users have access to relied-on applications.
Demonstrating compliance is another critical component for businesses in highly-regulated industries and Data Center products make it easy to comply with and adapt to the ever-evolving regulatory landscape. For example, advanced auditing in Data Center provides a security-relevant digital record that not only helps organisations increase security measures but demonstrates compliance and improves visibility.
Infrastructure flexibility in Atlassian Data Center
No two enterprises are the same, and while there are common themes such as the need for more control and flexibility in software, no single solution will work for every business. As such, Atlassian offers infrastructure flexibility and leaves the decision of how to host Data Center products to the user.
In this way, the benefits of Cloud can be taken advantage of; Data Center can be deployed on your own hardware or you can turn to IaaS vendors like AWS or Azure to deploy your Atlassian products — the choice is yours! In doing so, you will save time and money and make it even easier to scale Data Center as required.
All the features of Atlassian Server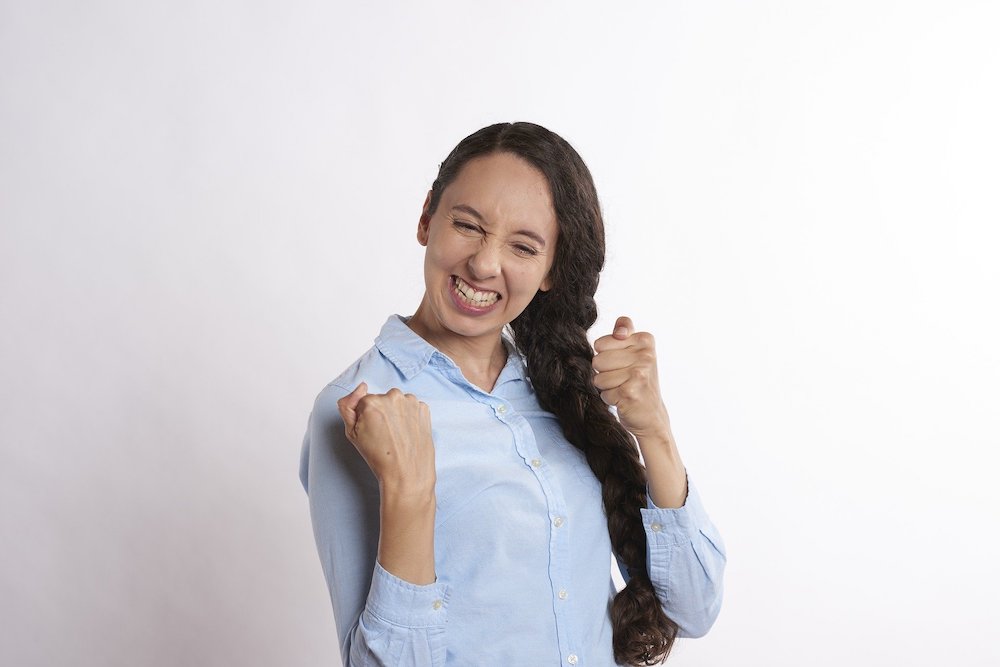 As highlighted earlier in this post, Atlassian Data Center products contain all of the features of Server, with added benefits like greater infrastructure flexibility and support for large and/or growing teams. Atlassian is continuing to make investments and improvements in Data Center to meet the unique requirements of large and complex organisations, making it for all these reasons and more, a great option for enterprises.
To learn more about Data Center, read our white paper.
Cloud hosting for Atlassian Data Center products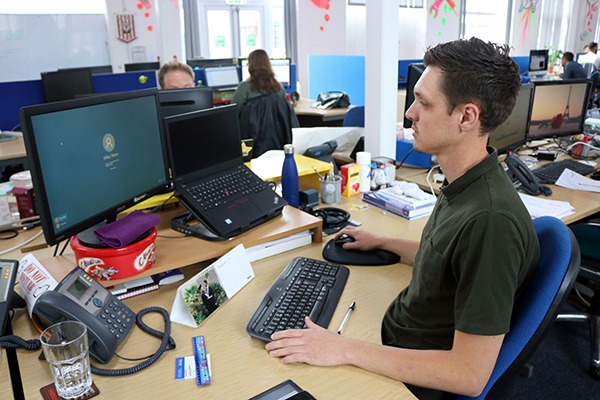 Clearvision is an award-winning Atlassian Platinum Solution Partner with services catered to the Atlassian market. If you're still unsure whether Data Center is the right option for you, get in contact with us using the form below. We provide private workshops tailored to specific needs and offer services for both Atlassian Data Center products and Atlassian Cloud.
If you've already made the move to Data Center from Server, consider adding another layer of protection in the form of Cloud-hosting. Our ClearHost platform offers the ideal middle ground for organisations and is based on a privately hosted AWS infrastructure. Combined with a customised support wrap, you can rest assured knowing your mission-critical tools are safe in the most mature private platform in the Atlassian ecosystem.

Atlasssian expert resources
Visit our blog for expert news and articles from the Atlassian world. On our resources page you will find recorded webinars, white papers, podcasts, videos and more.
Read our blog for articles offering best practice advice written by Atlassian experts, as well as the latest news concerning your software.
Software White Papers and Guides
Dive deep into Atlassian software with our white papers and guides on individual tools, partner products, services, and best practices, written by the experts.
All of our webinars are pre-recorded and available to watch on-demand. Enjoy everything from partner features to application demos and updates from Atlassian experts.
Subscribe to our newsletter
Atlassian solutions that free your teams