Clearvision #9 on the Best Companies 2022 list!
For the fourth year running, Clearvision has been named on the Top 100 Best Small Companies to Work For list by Best Companies.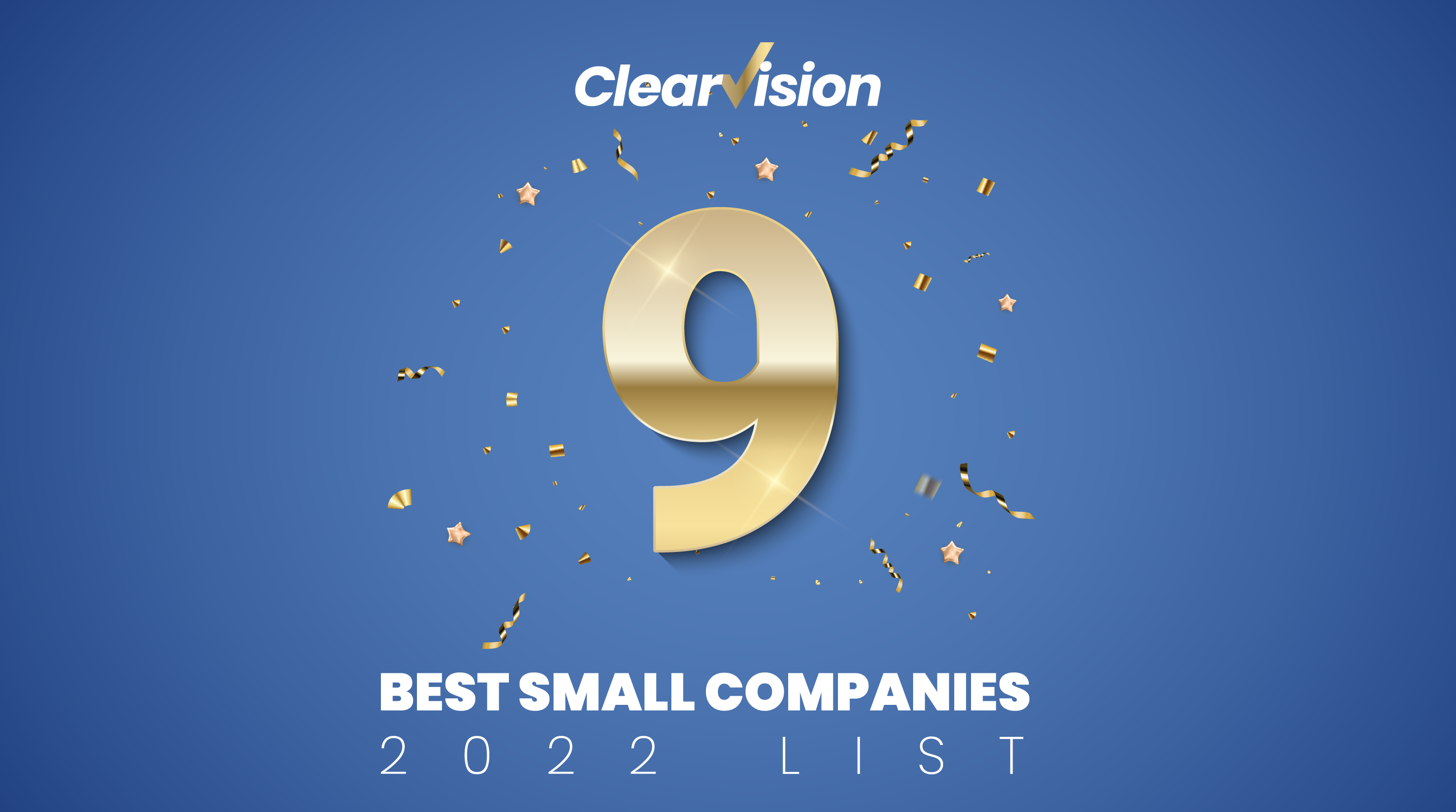 We were proud when Clearvision first made it on the list as a Best Company to Work For in 2019 and honoured the year after when we climbed a whopping 65 places up at 32. Last year, we made the list for the third year in a row, and now on Friday the 18th February 2022, it's happened again, only this time it's the highest we've ranked at #9!
Best Companies 2022 results
| | |
| --- | --- |
| Category | Position |
| Top Companies to Work For in the South East of England | 12 |
| Top Companies to Work For in the tech sector across the UK | 5 |
| Best Small Companies to Work For in the UK | 9 |
Best Companies is a leading employee engagement specialist, delivering powerful data and insight for positive change within the workplace. It allows businesses to place on one of its prestigious lists by getting them to apply and allowing their employees to b-Heard*.

*The b-Heard Survey is what gets sent to employees in businesses that apply to be on a list. Results from the survey determine a place out of 100.
"After applying to be on the list, staff were sent and encouraged to complete the b-Heard survey anonymously. Scores were then checked against the Best Companies Index (BCI) score, measuring workplace engagement. It is great that Clearvision, once again, has secured a high BCI score. This is the fourth year I've overseen the Best Companies procedure at Clearvision, and the results are always worth the effort. "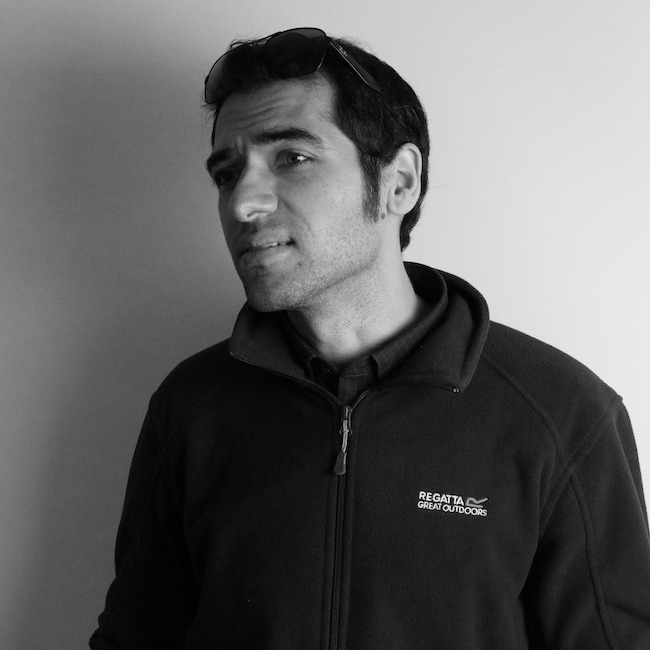 Of the achievement, Clearvision Co-Founder and Chief People Officer Kathryn Tombs said:
"I'm overwhelmed that despite what has been a very tough time for so many businesses, we've been recognised on all three Best Companies lists again. This is in no small way thanks to the wonderful employees at Clearvision (or Visionaries as we like to call ourselves). Through tactical recruitment and onboarding, we've gained fantastic people who make Clearvision more than a company, but a family, with a culture that's second to none. The incredible achievement of being the ninth Best Small Company to Work For in the whole of the UK as voted for by our employees is simply beyond words."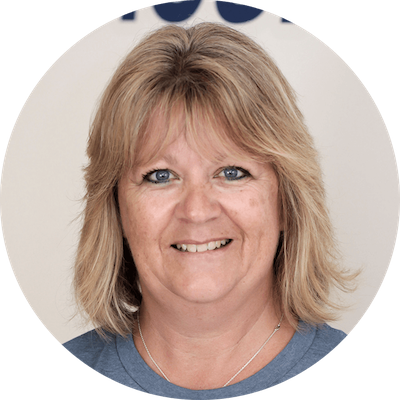 Workplace engagement at Clearvision
Recognition as one of the UK's Best Companies to Work For is proof of an organisation's commitment to its employees, demonstrating the importance of workplace engagement. Let's hear from those on the ground at Clearvision!
"This year will be my 12th at Clearvision, and while a lot has changed in my time here, one thing that's remained is the flexible working habits. Clearvision leaders appreciate the importance of a healthy work-life balance, which is important to so many in this day and age, including me. For that alone, I'm not surprised to see it on the Best Companies list for the fourth year in a row."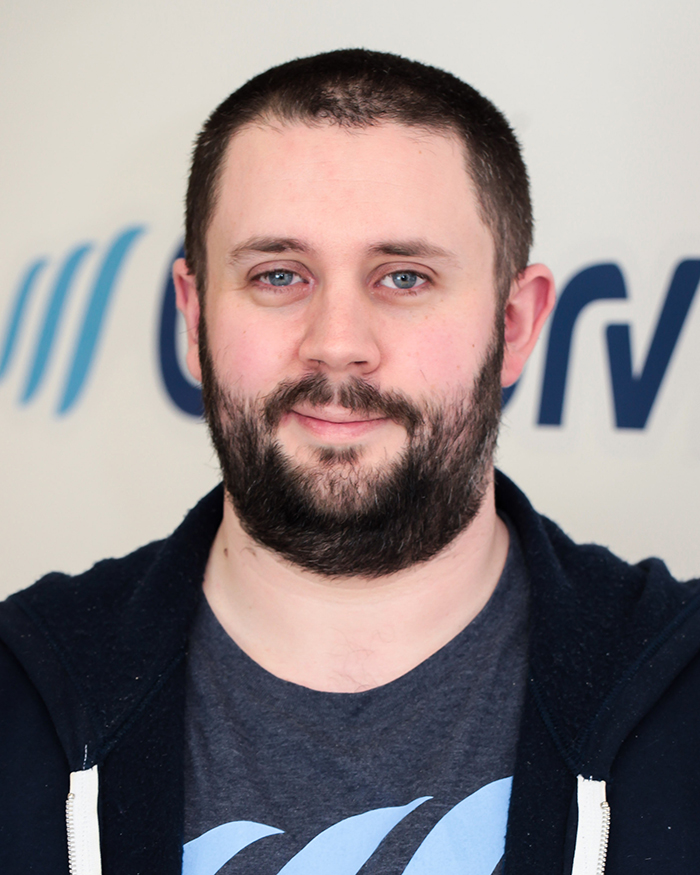 "I have been at Clearvision for just over a year, working remotely from Scotland. When I started, I was worried I'd be outside of things being so far away, but even before my first day, I was made to feel so welcome. That has continued throughout thanks to the great work of Cheervision* and generally the supportive and inclusive culture here. It is great to see that culture recognised yet again."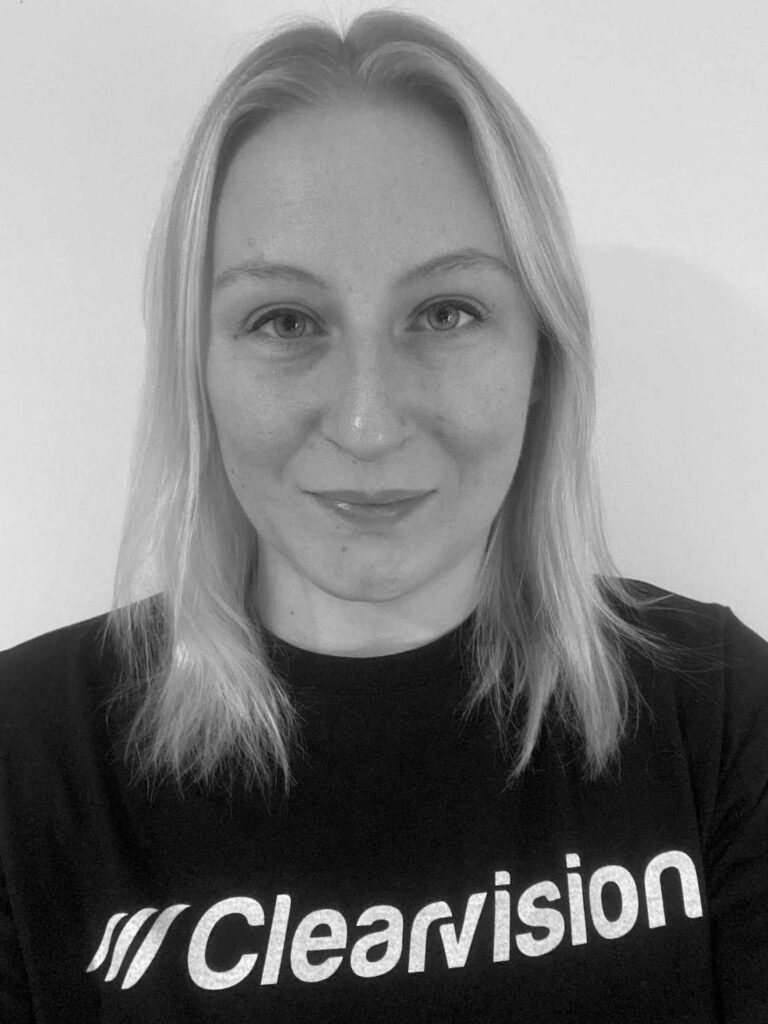 *Cheervision is a committee at Clearvision run by Visionaries. It is all about bringing the element of fun to the workplace, ensuring staff are happy and healthy. Activities led by Cheervision include monthly lunches, charitable events, and days out, to name a few.
Visit our blog for expert news and articles from the Atlassian world. On our resources page you will find recorded webinars, white papers, podcasts, videos and more.
Read our blog for articles offering best practice advice written by Atlassian experts, as well as the latest news concerning your software.
Software White Papers and Guides
Dive deep into Atlassian software with our white papers and guides on individual tools, partner products, services, and best practices, written by the experts.
All of our webinars are pre-recorded and available to watch on-demand. Enjoy everything from partner features to application demos and updates from Atlassian experts.