Clearvision gets 'Greenr'
We're partnering with Greenr to help make our business more sustainable! Find out more here: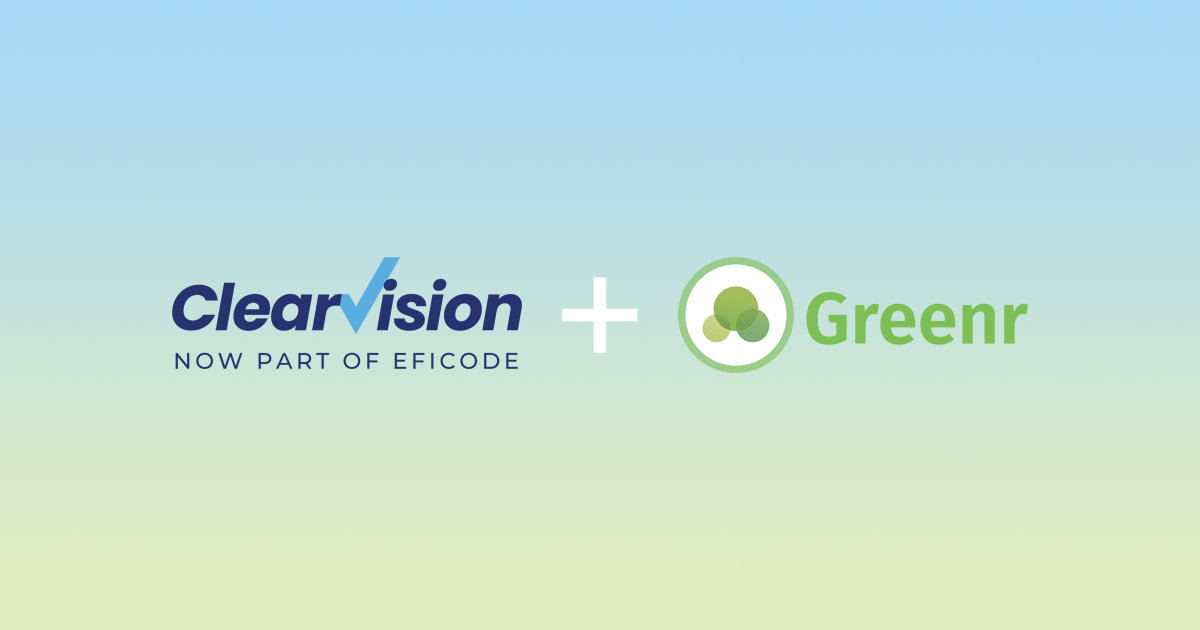 Clearvision gets 'Greenr'
"I've learnt more this week than I had absorbed in the last 5 years! Green stuff, thank you. Could we have somewhere to share our top tips?"
This quote, given by a member of our leadership team, perfectly sums up the buzz felt amongst our visionaries as we take our first steps towards achieving Net Zero. So what happened last week to make us feel this way?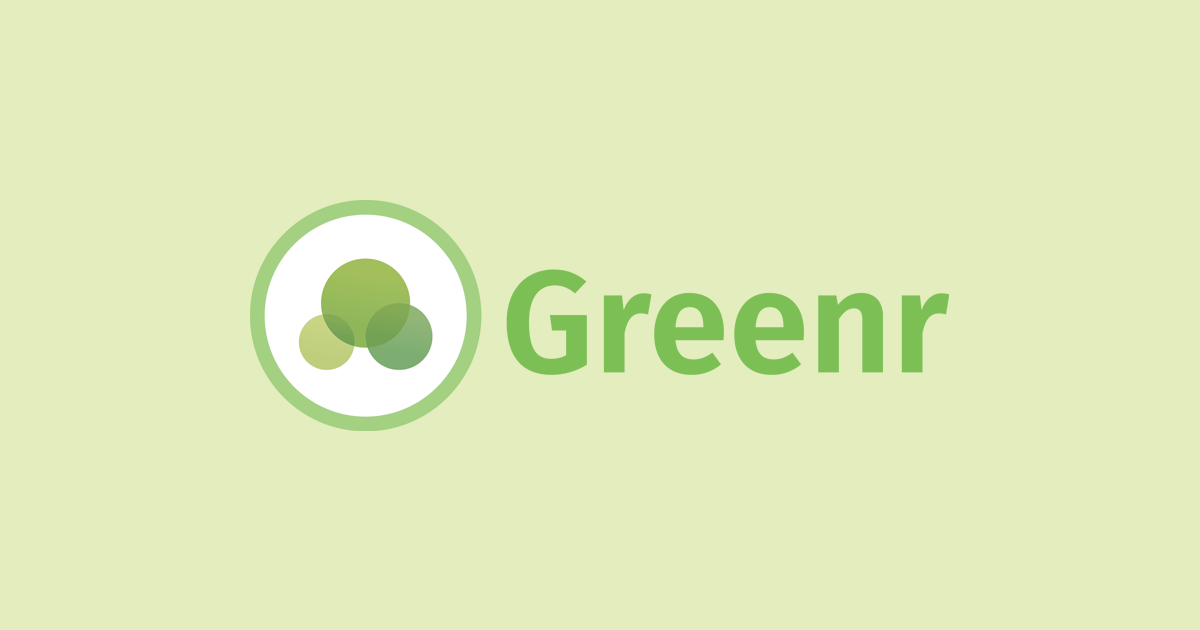 We've partnered with B-Corporation, Greenr
At Clearvision, we recognise that carbon offsets, while vital, can only achieve so much. However, while we aren't able to undo the emissions we produced last year, we were instead able to offset 100% of them by purchasing 994 tonnes of UNFCCC UN and Verra standard offsets that contribute to projects supporting six of the United Nations' Sustainable Goals.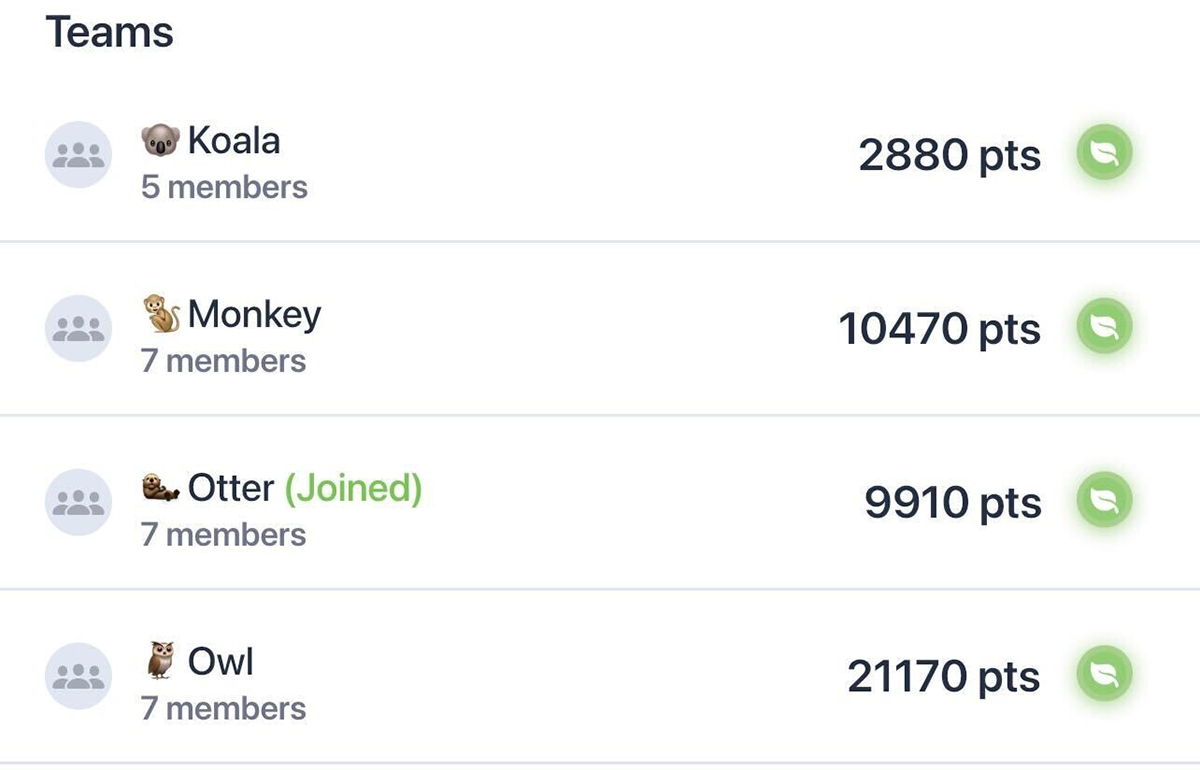 Climate change is not a game - but competing with Greenr points is
As our scope 3 emissions account for a whopping 99% of our total footprint, our focus this week has been on understanding where we can encourage, educate, support and reward our visionaries to make changes in their day-to-day lives. We're a decent bunch, but circumstances can create a gap between our aspirations to live more sustainably and what we put into practice. 
With the Greenr app, teams of visionaries are now tapping into their competitive natures, through completing activities, making pledges to reduce their carbon footprint, gaining Greenr points and of course, winning rewards.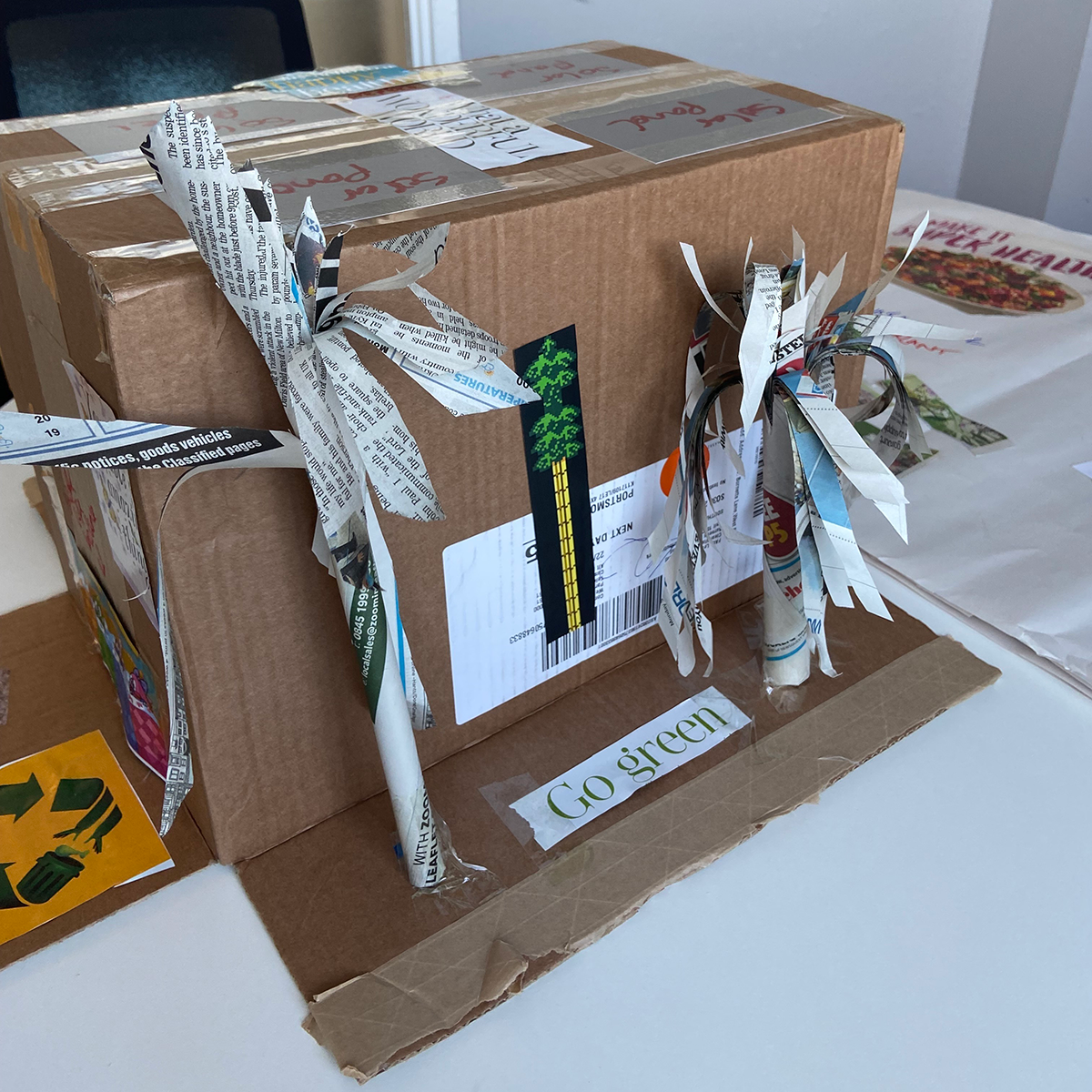 We've channelled our inner Jackson Pollock
To help kick-start Clearvision's efforts in going green, our leadership team used their combined imagination to visualise what a more sustainable Clearvision would look, work, and feel like, forming the basis of our quarterly sustainability priorities and chunking it down into a measurable action plan that visionaries across the company get involved in.
When it comes to sustainability, we're certainly not the experts in the room. That's why we invited the actual experts to come and educate us instead. Last week, we had a series of talks, carbon literacy workshops, challenging conversations and drop-in sessions.
To complement this, every visionary in our team will have access to free e-learning modules on topics, such as the environment, climate change and sustainability in general. 
Got knowledge to share to support our collective Net Zero journey? Please contact our Sustainability Lead, Jade Webster, for more info!
Watch this video to learn more about how Clearvision's going green.
Share this blog post on your social.
Visit our blog for expert news and articles from the Atlassian world. On our resources page you will find recorded webinars, white papers, podcasts, videos and more.
Read our blog for articles offering best practice advice written by Atlassian experts, as well as the latest news concerning your software.
Software White Papers and Guides
Dive deep into Atlassian software with our white papers and guides on individual tools, partner products, services, and best practices, written by the experts.
All of our webinars are pre-recorded and available to watch on-demand. Enjoy everything from partner features to application demos and updates from Atlassian experts.