Clearvision Makes Best Companies List 2021
We are pleased to announce that Clearvision has made the Best Companies Top 100 Companies To Work For List for the third year in a row!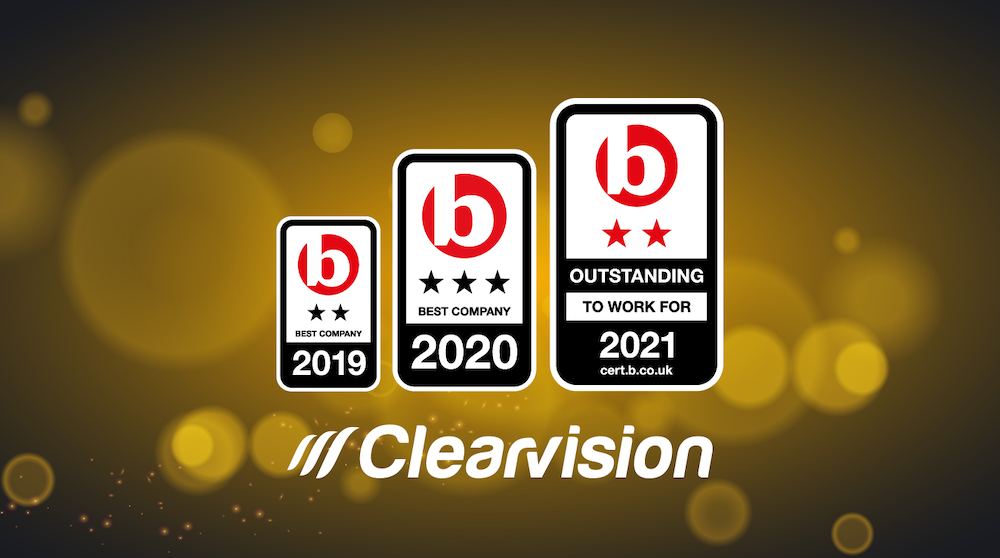 Best Companies is the employee engagement specialist. To be in with the chance of placing on one of the prestigious lists, businesses must apply and if successful, employees are sent a survey known as The b-Heard Survey. The results of this determine a place out of 100. Recognition from Best Companies not only proves high levels of employee satisfaction but it provides employers with insight to make meaningful changes in the workplace.
Of the achievement, Clearvision Co-Founder and Chief People Officer Kathryn Tombs said: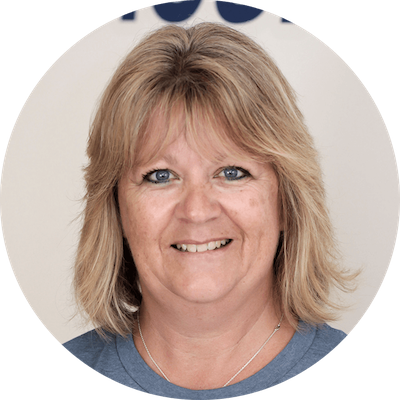 "We are delighted to have made the Best Companies Top 100 Companies To Work For List for the third year in a row! Like so many businesses, we had to draw on experience to understand the potential impact of COVID-19. We learnt most about the strength of our staff, processes, and culture. Keeping employees motivated was important to us, as was their well-being, which was our highest priority."
Having jumped way up on the list from the previous year as a Best Company To Work For, 2020 looked promising for Clearvision. However, a few months after the 2020 award ceremony, the British government enforced a national lockdown. Businesses all over the country, including Clearvision, closed spaces and sent staff home. It was an alien situation, to say the least, but if there's one thing people are good at, it's adapting, and that's exactly what Clearvision leaders' did.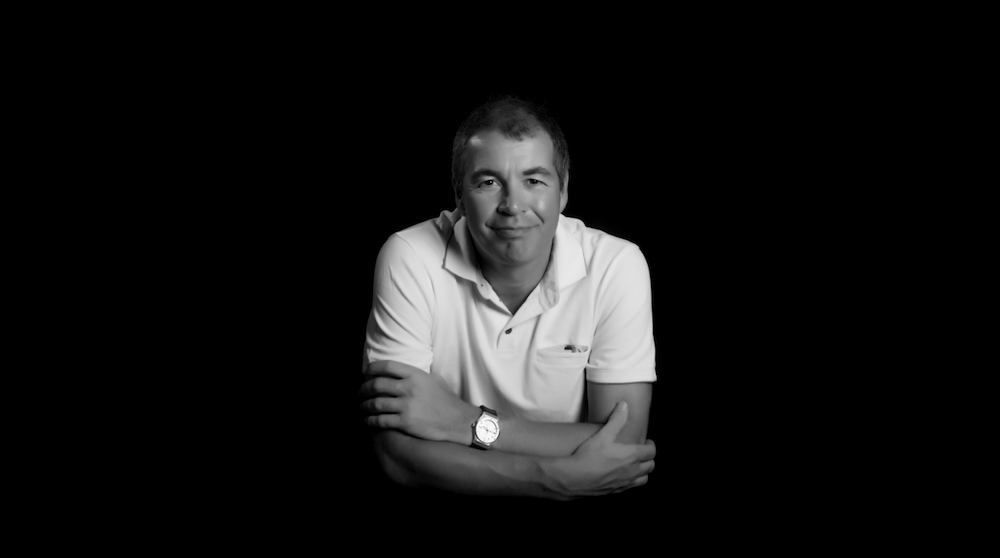 Workplace engagement at Clearvision during the pandemic
Keeping employees engaged and happy has always been a top priority at Clearvision, so when the founders announced the closure of the office in response to COVID-19 fourteen months ago, nobody knew what to expect.
Before the outbreak working from home was considered a perk, and at Clearvision, staff could do so on a full or part-time basis depending on their role and location, or they could go into the office every day (which the majority chose to do). Who could blame them with a games console, pool table, dartboard, monthly catered lunches, and great atmosphere? The pre-existing set-up for homeworking allowed Clearvision leaders to assess and deploy processes to ensure the business could continue to operate with everyone remote. Of course, being in the tech space helped, but for the founders, it was about more than maintaining business as usual; the happiness, engagement, and morale of employees remained integral.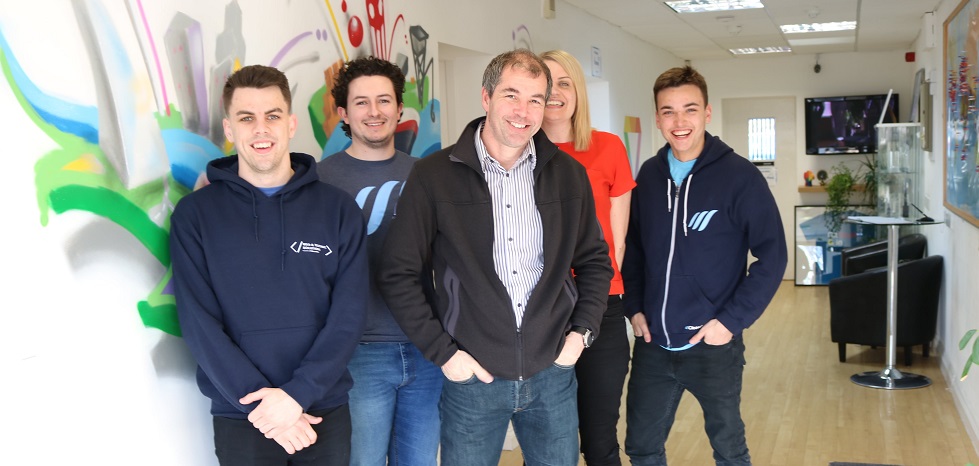 Steps toward satisfaction and success
As soon as government guidelines permitted, Clearvision leaders reopened the office and implemented strict social distancing measures. This enabled staff unable to work from home because of uncontrollable factors, e.g. unstable internet connections, distractions, mental health struggles and so on, to go in.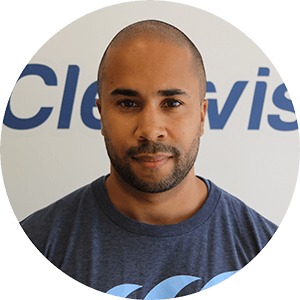 "I worked from home at the start of the pandemic like most of the company, but when home started to feel like the office and vice versa, I realised how important it was for me to have that separation. When it was safe, I was encouraged to go into the office, and having that option reassured me." – Aaron Rowsell, Global Contractor Manager.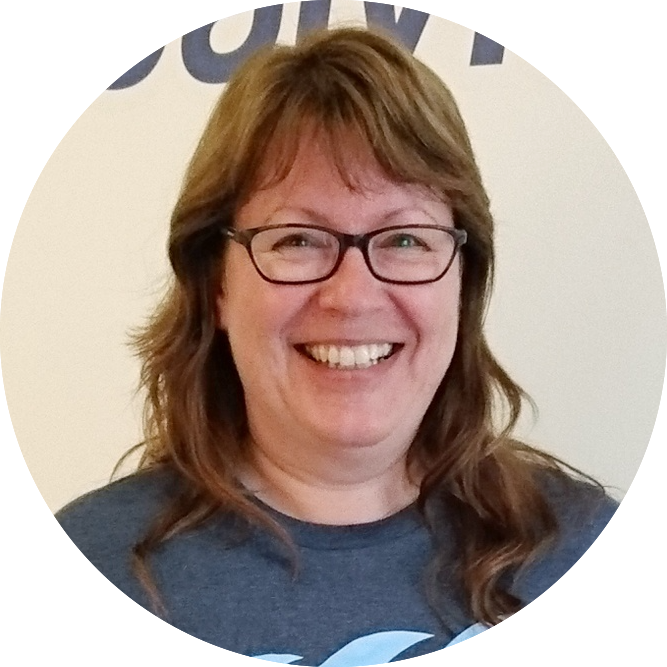 "I was very fortunate to be able to go into the office during the pandemic. It would have been difficult for me to perform my duties at home with my rather slow broadband. I am particularly grateful for the extra measures that were put in place as they made me feel safe whilst in the office." – Jenny Ericsson, Delivery Consultant.
Kathryn Tombs excelled in HR duties, personally checking up on employees to ensure they were okay and reminding them of the members of staff qualified in mental health. Extraprofessional teams within the company, such as Cheervision (responsible for employee engagement and fun) and Hearts & Minds (focused on wellbeing), organised an array of activities to be enjoyed by all in a virtual setting.
Clearvision staff (Visionaries) enjoyed virtual quizzes every month with prizes, treats such as grazing boxes, handwritten notes, and other small gifts sent to their homes; there was even an online gathering of wine and cheese tasting! Over a trying winter in lockdown, staff were also invited to exercise sessions led by a qualified gym instructor over Zoom.
Leaders at Clearvision pulled out all the stops for employees and continue to do so by adding new incentives. This award is a testament to the great culture at Clearvision, which continues to drive personal and business growth.
Keep up to date with the latest Clearvision blog.
Our blog posts cover a wide range of topics from the latest software news to the latest in the Atlassian world. 
Search through our white papers and guides.
We have a wealth of expertise to share with you in our white papers and guides. 
Watch our webinars on everything from JSM, JWM, Atlassian tools and more.