Clearvision's G-Cloud 9 Services Offer Excellence And Value
G-Cloud 9, the latest version of the government's procurement framework, is now up and running, and Clearvision continues to be part of its success.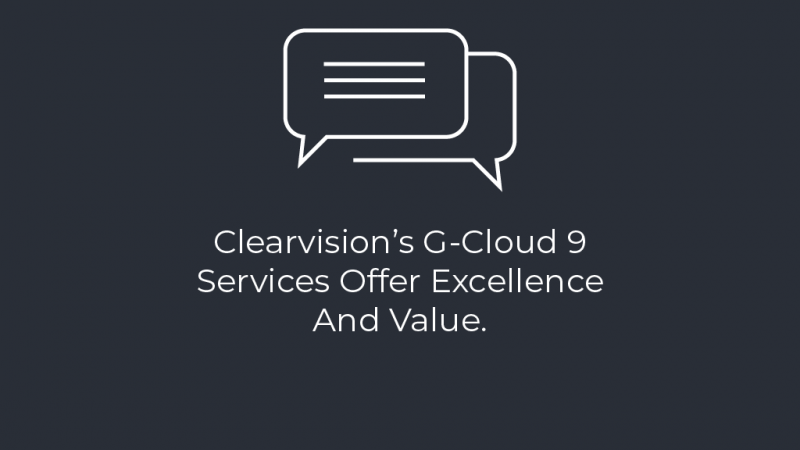 The ninth iteration of the government-run G-Cloud initiative is now live, once again connecting public sector bodies with trusted IT suppliers like Clearvision.
As you may know, the aim of G-Cloud framework is to ease procurement and to avoid the need for a full tender process. This enables the public sector to quickly and easily find the technology services they need – saving both time and money. To date, more than £1.6 billion has been spent via the G-Cloud framework, and that number is growing all the time.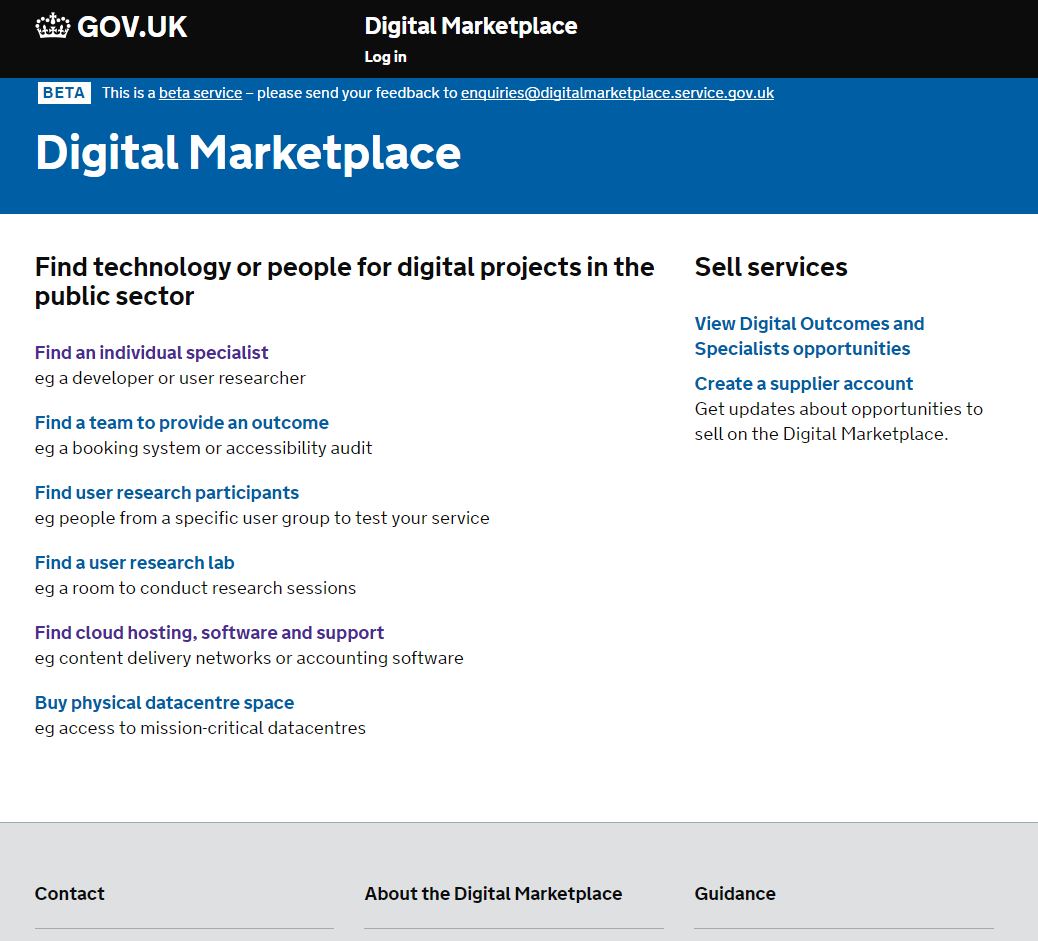 Central to this success is the Digital Marketplace website, through which organisations can quickly see what services G-Cloud-listed companies offer and how much they cost.
In Clearvision's case, public sector departments can see that we're an Atlassian Platinum Solution Partner, as well as experts in agile methodology, DevOps and open source tools like Git. We list more than 50 services via the Digital Marketplace, in a range of different categories, including:
Consultancy (Atlassian, agile services, version control, DevOps and more)
Training (Atlassian, agile, Git and more)
Support for Atlassian tools and Git
Hosting
Third-party licensing, support and consultancy
When it comes to our third-party services, we work with a group of carefully selected partners, including Lucidchart, Linchpin, Temp, QASymphony and Sonatype. These partnerships enable us to go even further in maximising our delivery and services, ensuring our public sector customers get quality and value for money every time.
Of course, this isn't the first time we've been part of G-Cloud. Over the years, we've helped numerous public sector organisations with tools like JIRA, Confluence, Bitbucket and Git. We were the first Atlassian specialist to sign up, and we've built up a strong reputation for our work.
This year, we're dedicated to strengthening our position as a leading IT services company, and we're looking forward to another 12 months of successful public sector engagement.
You can see the full list of Clearvision's G-Cloud offerings. For more information about our services, email us at enquiries@clearvision-cm.com.
Atlasssian expert resources
Visit our blog for expert news and articles from the Atlassian world. On our resources page you will find recorded webinars, white papers, podcasts, videos and more.
Read our blog for articles offering best practice advice written by Atlassian experts, as well as the latest news concerning your software.
Software White Papers and Guides
Dive deep into Atlassian software with our white papers and guides on individual tools, partner products, services, and best practices, written by the experts.
All of our webinars are pre-recorded and available to watch on-demand. Enjoy everything from partner features to application demos and updates from Atlassian experts.