Fear vs reality – migrating to the cloud
In this post, we'll prove why the saying "there's nothing to fear but fear itself" is true where migrating to the cloud is concerned.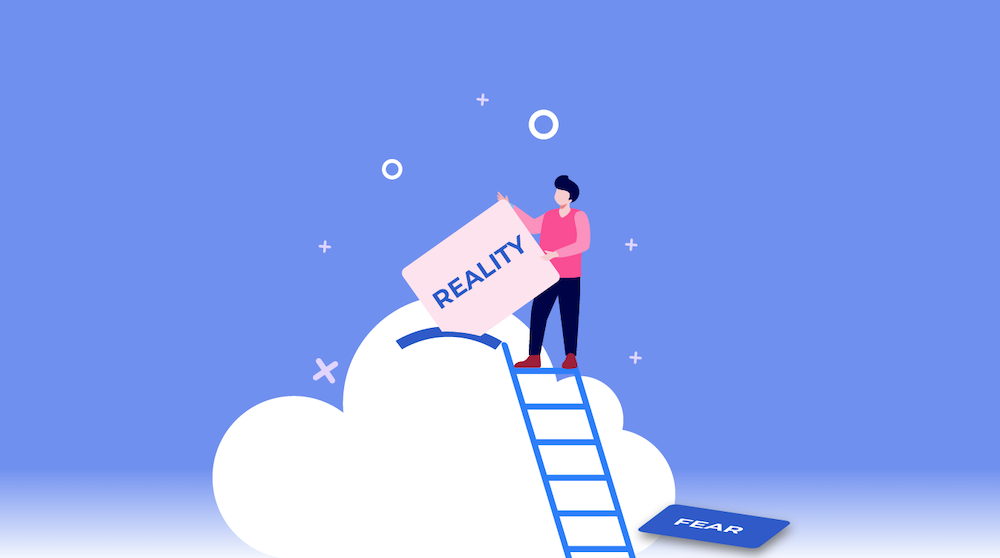 Gartner predicts that by 2025, 80% of enterprises will move to the cloud, while Atlassian states that 95% of new customers choose Atlassian Cloud over alternative options. These percentages are well over the halfway mark, and yet some organisations are still hesitant. Reasons vary with the most common causes of concern being security implications and cost, but rather than list them all out, let's focus on what links them together — fear.
Fear is an emotion that has kept us alive over millennia, heightening our senses and alertness to danger; on the flip side, it can hold us back from beneficial pursuits.
Atlassian Cloud reality check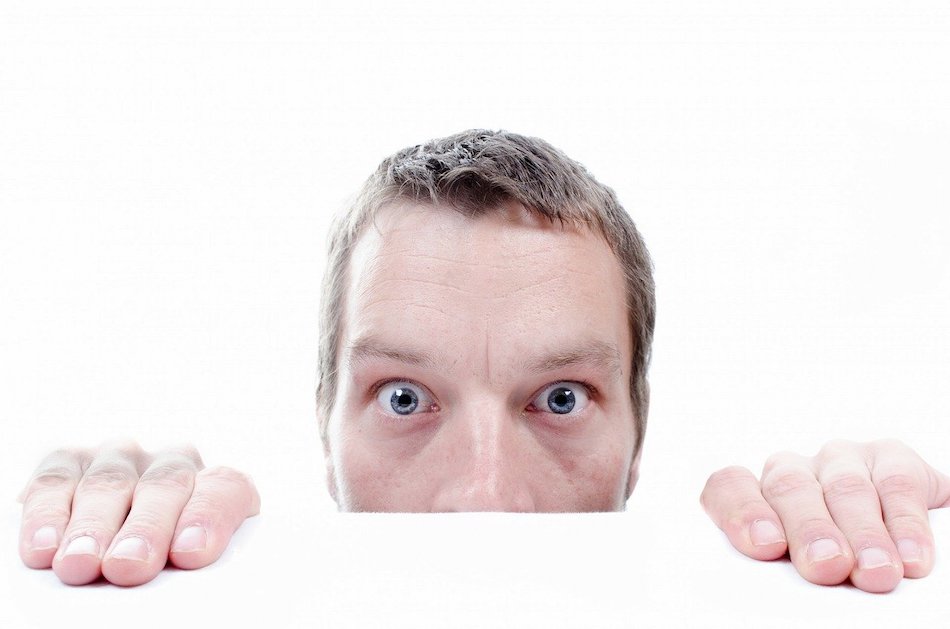 It's no secret that fear can cloud a persons' judgement (pun intended). Let's take a look at what's holding a small percentage of businesses back from migrating to the cloud.
Fear: The security implications of shifting to the cloud aren't worth the risk.
Reality: Despite the majority of organisations now reaping the benefits of cloud, security remains the number one cause for concern. The fact is that most threats come from shadow IT and the poor security practices of employees — according to an IBM report, 95% of security breaches are attributed to human error! Atlassian Cloud protects against human error as rather than relying on employees to proactively upkeep security standards, it is possible to ensure that users adhere to enterprise-level security regulations across products by enabling the two-factor authentication and Security Assertion Markup Language (SAML) single sign-on through Atlassian Access (included in the Enterprise plan).
In addition, Atlassian Cloud meets all major compliance frameworks and allows enterprises with regional data residency requirements to choose where their data is hosted.
The reality is, when an enterprise-level cloud platform is properly implemented, the majority of businesses experience improved security.
Fear: My IT team is stretched for time, how are they supposed to keep on top of security threats as well?
Reality: Atlassian has teams dedicated to maintaining enterprise-level security. This means internal teams no longer need to constantly monitor and fix threats on the fly because security is continuously tracked with patches rolled out as soon as they're tested.
Atlassian Enterprise Cloud plans include admin insights and analytics, which make monitoring and reporting easy and painless. Cloud Premium allows you to pull reports that show security settings, permissions, product usage, and activity.
Fear: Managing users across multiple platforms is daunting.
Reality: Opting for a unified cloud platform that offers centralised admin controls, grants IT managers full visibility and control over the tools in use across the business.
Atlassian Cloud Enterprise has a built-in centralised admin console with a bird's-eye view of all the Atlassian products in use. You can also set up multiple instances and decide whether the entire organisation or just certain teams have access. There is no limit to how many instances can be set up, and the access and permissions of whole teams or individuals can be managed for different instances via the centralised Cloud Enterprise admin console.
In addition, the new Automatic Product Discovery feature notifies admins any time a managed user creates a shadow IT product that's not linked to the business with full visibility over where and when products are used. Visibility over sensitive data is crucial to maintaining high levels of security, especially with distributed teams. For this reason, a centralised audit log was built into Atlassian Access, providing enterprise-grade security and administration across products. With the audit log in Access, IT managers can monitor user access across pages and projects and streamline data loss protection, activity monitoring, and collaboration control.
Fear: The cost of cloud subscriptions is too high.
Reality: When you look at monthly licensing costs, cloud services seem pricier than software for unlimited on-prem use, but IT professionals report average savings of 20% post-migration.
The insight from admin consoles available in Cloud Enterprise and Premium allows informed decisions to be made around product licensing, etc. and having multiple instances of an Atlassian product allows you to streamline and optimise licensing costs.
Fear: The risk of downtime is too high.
Reality: Atlassian guarantees 99.95% uptime across Enterprise Cloud products, and support is available to cover situations like downtime from Atlassian directly or Partners such as ourselves. At Clearvision, we offer major incident assistance and critical Atlassian application support 24/7.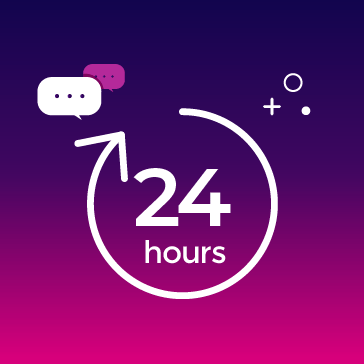 Ready to move to the cloud?
As with any digital shift, migrating systems can be risky, which is why planning is crucial. If you're feeling brave and ready to make the move, the first thing to consider is a strategy. Having one in place mitigates risk and allows you to scale in a secure, cost-effective, and streamlined way.
By this point in the blog post, the cloud of judgment cast by your fear of migrating has hopefully been cleared, so why not take advantage of our Atlassian Cloud workshop delivered by a qualified expert? Fill in the form below to enquire or if you're still unsure, watch our free webinar on getting cloud right in the Atlassian ecosystem.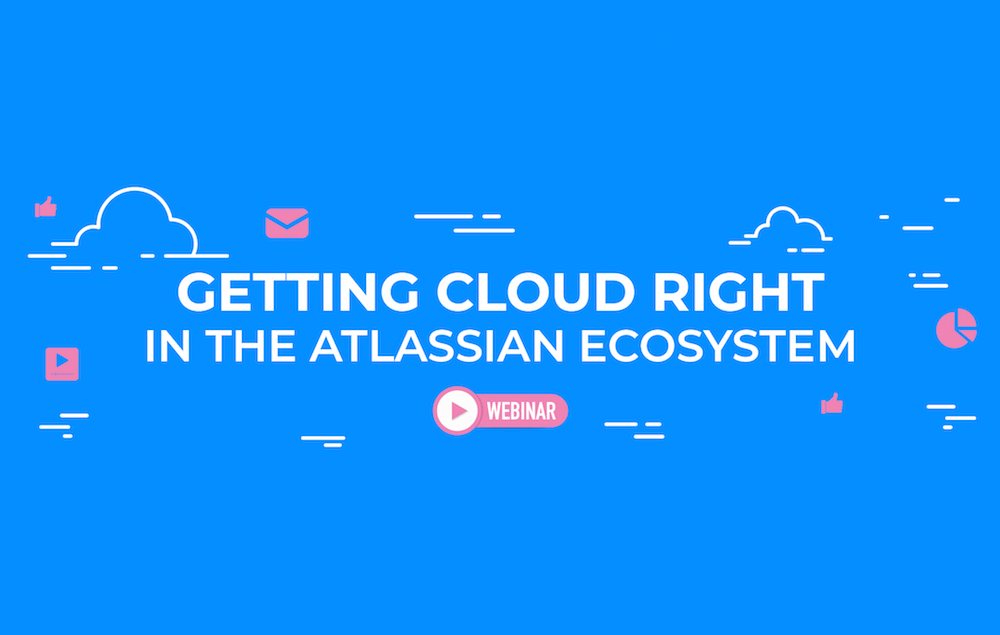 Keep up to date with the latest Clearvision blog.
Our blog posts cover a wide range of topics from the latest software news to the latest in the Atlassian world. 
Search through our white papers and guides.
We have a wealth of expertise to share with you in our white papers and guides. 
Watch our webinars on everything from JSM, JWM, Atlassian tools and more.