Say Happy Birthday to Clearvision!
On this day 23 years ago, Clearvision was born. On the same day, 8 years later, Clearvision 2005 LTD was established making it officially 15 years old as of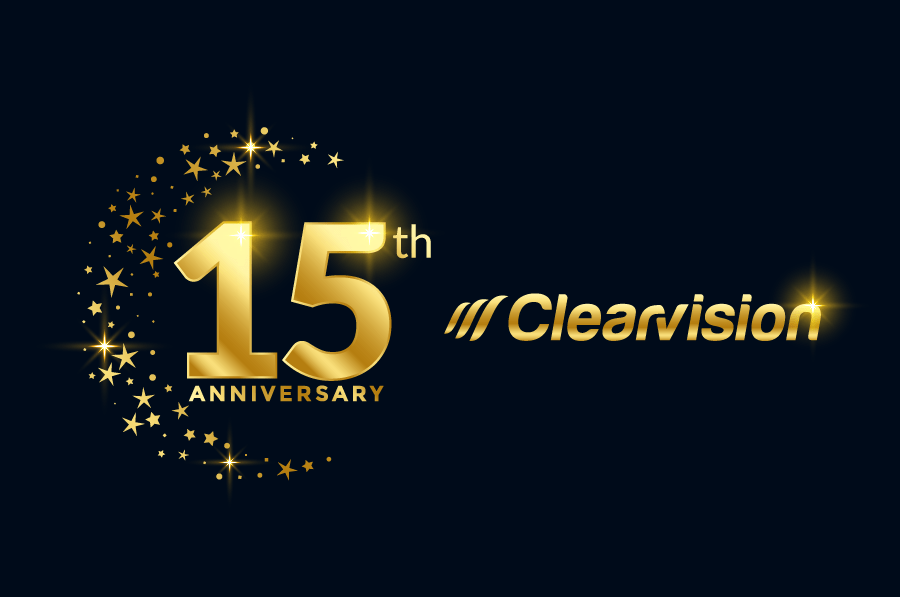 Before we reflect, let's hear from the founders and a few of the longest-standing members of Clearvision...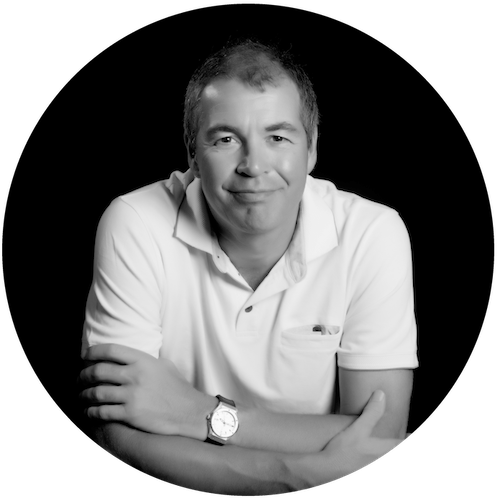 "Wow, what a journey it's been! Without my wife Kathryn by my side, none of this would have been possible. We took every day as it came, solved problems as they arose, took risks, pivoted when the market changed, recruited well and somehow, fifteen years later, here we are with a £40m turnover! I put this down to having a growth mindset, I believe there's something to learn from everyone including the younger generation who make me look forward to the future."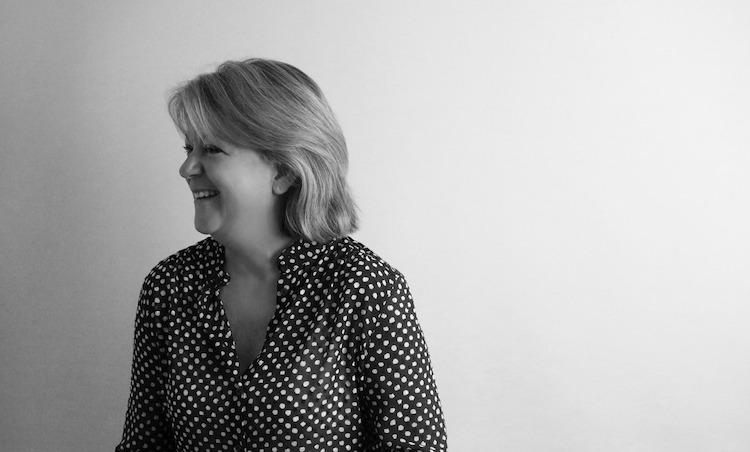 "In what feels like the blink of an eye, Clearvision has grown to 70 odd people strong and I'm so proud of what we've achieved, celebrating two years in a row on the Sunday Times 100 List, going from 97 in our first year to 32 the following. This was a dream of ours from day one, and it's all down to our fantastic team of Visionaries, who are more like family than work colleagues. It's a blessing every day to work with such wonderful people who have taught me so much. Here's to the next 15 years and more!"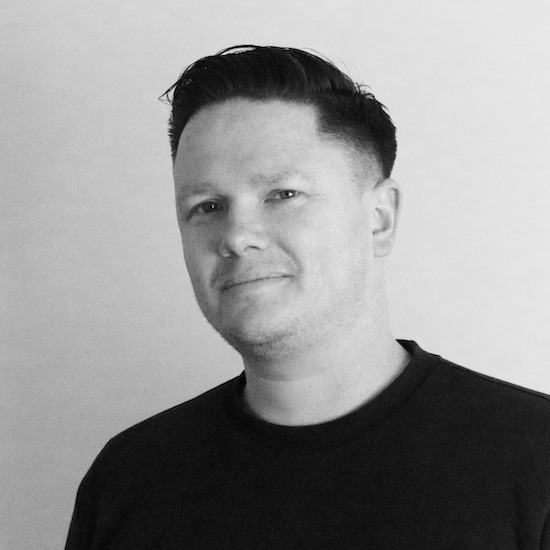 "As I enter my 9th year at Clearvision, it's wonderful to see how we've grown to be a real leader in our niche.  The one thing that hasn't changed in my time here is the work ethic, quality of work and our honest approach to all aspects of the customer experience. I am excited about what the future holds as we focus on being a cloud-first solution provider for all teams."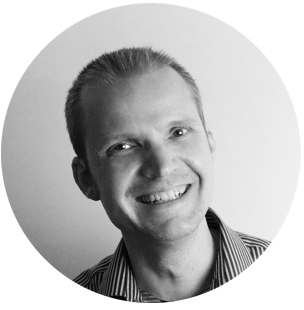 "We have come a long way since I joined back in January 2009. Clearvision has gone from being a startup with a few employees working out of Gerry's barn to being recognised by The Sunday Times as one of the best employers in the UK. It has been a remarkable journey. Whilst we no longer discover chickens under our desks in the morning (yes, that really happened), our drive to take on new challenges remains."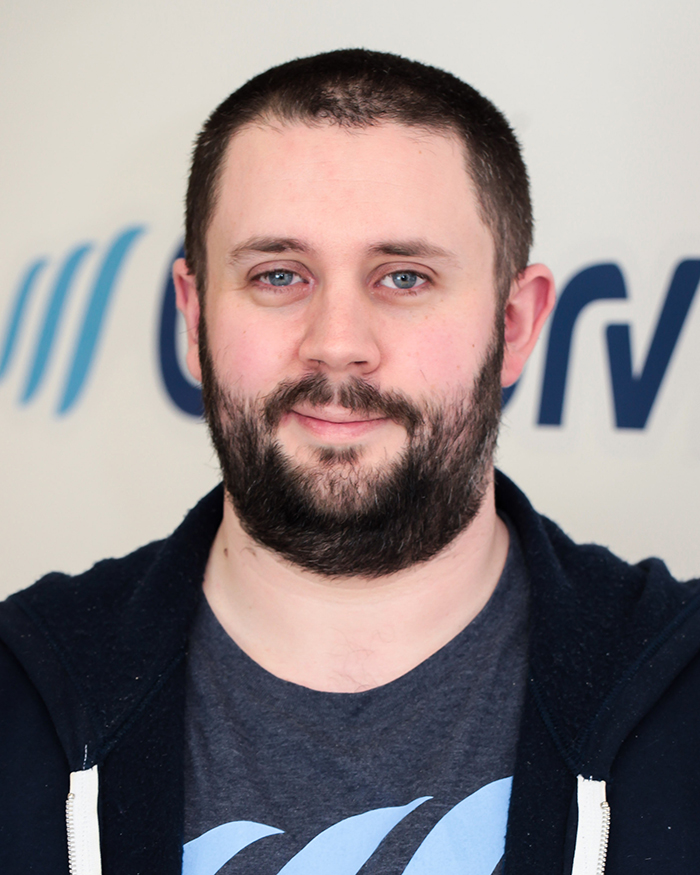 "I've been at Clearvision for ten years now and I am proud to be part of its growth in the last decade. If the achievements over that period of time are anything to go by, I certainly look forward to what the future holds. With that, I say a very Happy Birthday to Clearvision!"
Clearvision has seen a lot of change over the last 23 years having started as an IBM Rational consultancy house in 1997. CEO Gerald Tombs or Gerry as his Visionaries (employees) like to call him, was working as an independent contractor at the time.
It wasn't long before Clearvision grew, and by 2005 Gerry, Kathryn, and a small team of experts were offering more than consultancy for IBM. They began developing plugins and solutions to reflect developments in the software world under the Clearvision brand.
Two years later in 2007, Gerry turned his attention to an application that was gaining a lot of traction, Atlassian's Jira. Gerry's entrepreneurial instincts took over, and he soon found himself pursuing expert accreditation from Atlassian. This marked the start of a long and fruitful partnership.
The years that followed saw more ideas come to fruition, and in 2012 Clearvision became the first European Partner declared 'Enterprise Ready' by Atlassian, a big achievement for the founders.
A year later in 2013, Clearvision received an Atlassian Charlie Club Award in recognition of exceptional license sales and consultancy work, making them the first European Partner to achieve this. 
In the same 12-month period, Clearvision received the SME Business Of The Year Award and with continued growth, they sponsored the first Dublin AUG, bringing discussion and tips to Atlassian users in the area. An office in the city soon followed.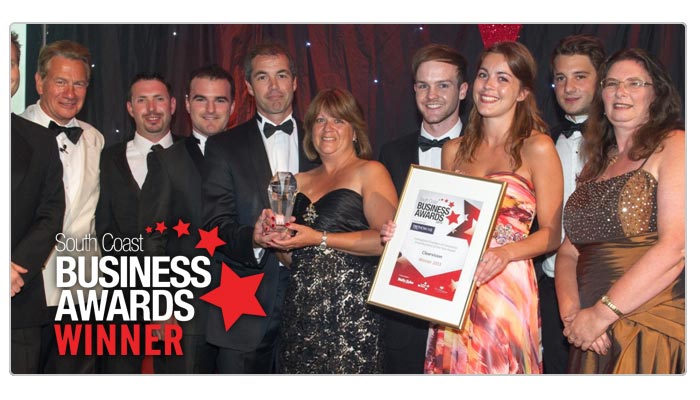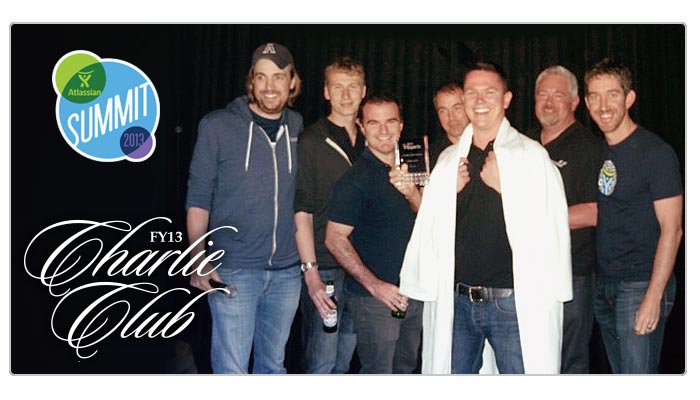 It wasn't just in Dublin that an office was opened, as back home in Southampton, a larger space was required to house the growing number of Visionaries.
Fun fact: The office in Southampton obtained in 2014 as a result of the growing number of employees, remains as Clearvision's headquarters today!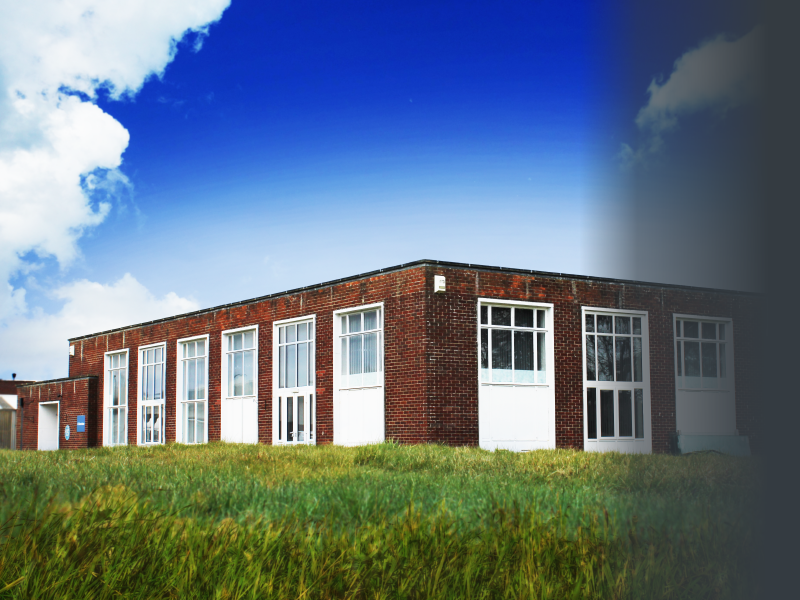 With a new building and more experts on board, Clearvision won its second Charlie Club Award. Although it was their second, they were the first Atlassian Partner to achieve this in the 2013-2014 financial year as a result of record sales! It was one of four accolades they took home along with the Top EMEA Expert Award, Top Jira Expert Award and the Top Dev Tools Expert Award.
Clearvision was one of a handful of Atlassian Partners to be 'Git Essentials Enabled' in 2014, an accreditation that notes a speciality in Atlassian and Git.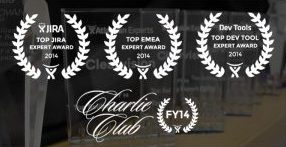 In 2015, more success followed with Tempo naming Clearvision its Top Selling Partner at Atlassian Summit.
In true Clearvision fashion of 'first wins', Gerry and his team of Visionaries watched proudly as Clearvision became the first Atlassian Partner listed on G-Cloud 6, a UK Government framework set up to help local councils and authorities obtain certified software support and services.
Clearvision joined the Charlie Club with a third win within the first quarter of 2015, smashing the $1,000,000 minimum target of new sales in addition to reaching 33% year-on-year growth.
Two years after winning the SME Award, Clearvision received the big one at the South Coast Business Awards for Best International Performance. They were also shortlisted at the Lloyd's Bank National Business Awards and bagged three Expert Awards in addition to the Charlie Club at Atlassian Summit.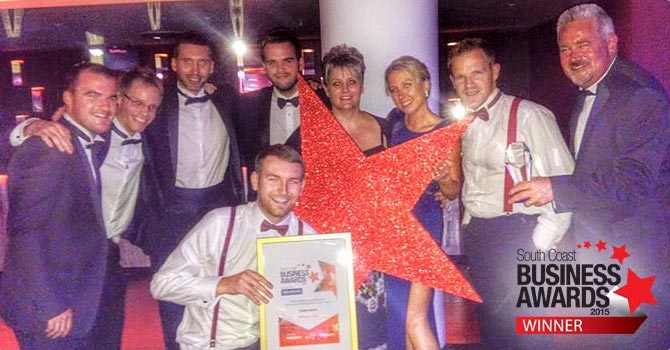 The year 2015 was certainly a big one for Clearvision, as the team held its largest event to date with over 300 delegates discussing collaboration tools and trends. The day played host to keynote talks from Professor Brian Cox and SAS Veteran Chris Ryan, alongside industry thought leaders. Clearvision also held its first event in Ireland that same year.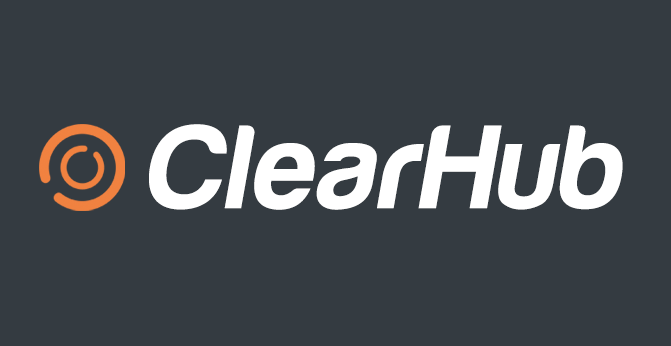 In 2015, Gerry saw a gap in the market for longer-term contractor placements and ClearHub or ACP as it was known at the time, launched in 2016.
Since then, ClearHub as a division has grown year after year, doubling revenues in 2019 to £1.5m with plenty more opportunity and ambition to capture a greater share of the Atlassian staffing niche in 2021.
In the same 12-month period that ClearHub was established, a new office was opened in Bangalore under the Clearvision brand to serve enterprise clients in India with Atlassian expertise and solutions.
With an influx of Visionaries from North America, a new space in Philadelphia was also acquired and in that same year, Clearvision hosted the Think Atlassian Road Trip in June, with meet-ups in Philly, DC and New York.
In the same 12-month period that ClearHub was established, a new office was opened in Bangalore under the Clearvision brand to serve enterprise clients in India with Atlassian expertise and solutions.
With an influx of Visionaries from North America, a new space in Philadelphia was also acquired and in that same year, Clearvision hosted the Think Atlassian Road Trip in June, with meet-ups in Philly, DC and New York.
700%
By 2016, the influx in Visionaries had increased by a staggering 700%, measured over a period of five years.
Further expansion led to more accolades and Clearvision scooped the award for Top New Business Globally at the Atlassian Summit Partner Awards in 2016, celebrating the newest business gained worldwide.
For the second year in a row, Clearvision was a finalist amongst hundreds of businesses at the National Business Awards, this time for The Vonage Business Enabler Of The Year.
In 2017, Clearvision appeared on the Solent 250 List and the Southern Tech 100, which celebrates top private independent companies in the Solent region.
For the fifth consecutive year at Atlassian Summit, Clearvision was recognised for exemplary knowledge of the development tools industry, making them the only company in the world to achieve this feat.
In 2018, Clearvision won the Appfire Red Hot Reseller Award, and the year 2019 brought even more success. At the Solent Business Awards, Visionaries clapped as the Atlassian Platinum Solution Partner was named a finalist at the ceremony.
One of Clearvision's biggest wins to date came later that year when it was revealed by The Sunday Times that it had placed on the 100 Best Small Companies To Work For List. This award recognises companies for their efforts in improving company culture and is based on a survey that is sent out to employees.
Clearvision has always put the safety of customers first and in 2019 they proved this by becoming ISO 27001 Certified.
At the start of 2020, Visionaries took this a step further by obtaining Cyber Essentials Certification.
As we approach the end of 2020, we find ourselves reflecting on the start of the year which took off superbly with Clearvision jumping a significant 67 places up on The Sunday Times 100 Best Small Companies To Work For List, landing at number 32!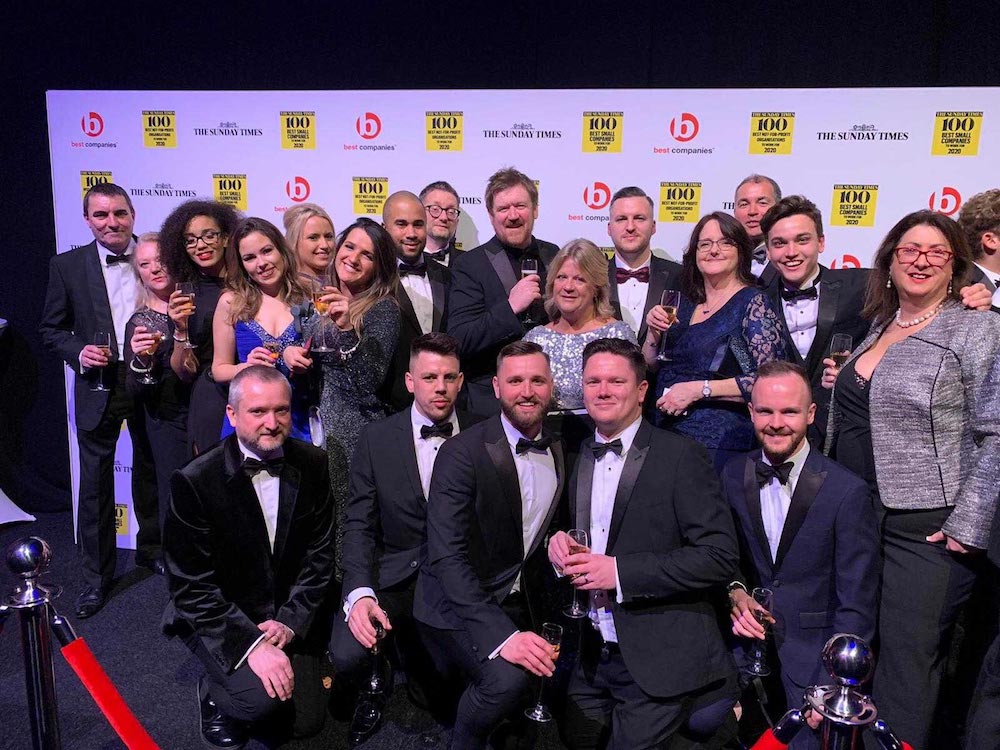 Despite the global disruption this year, Clearvision has continued to expand its offering and has thrived forming game-changing partnerships with the likes of monday.com and Mendix.
We look forward to what the future holds for Clearvision, and keenly await the year 2021.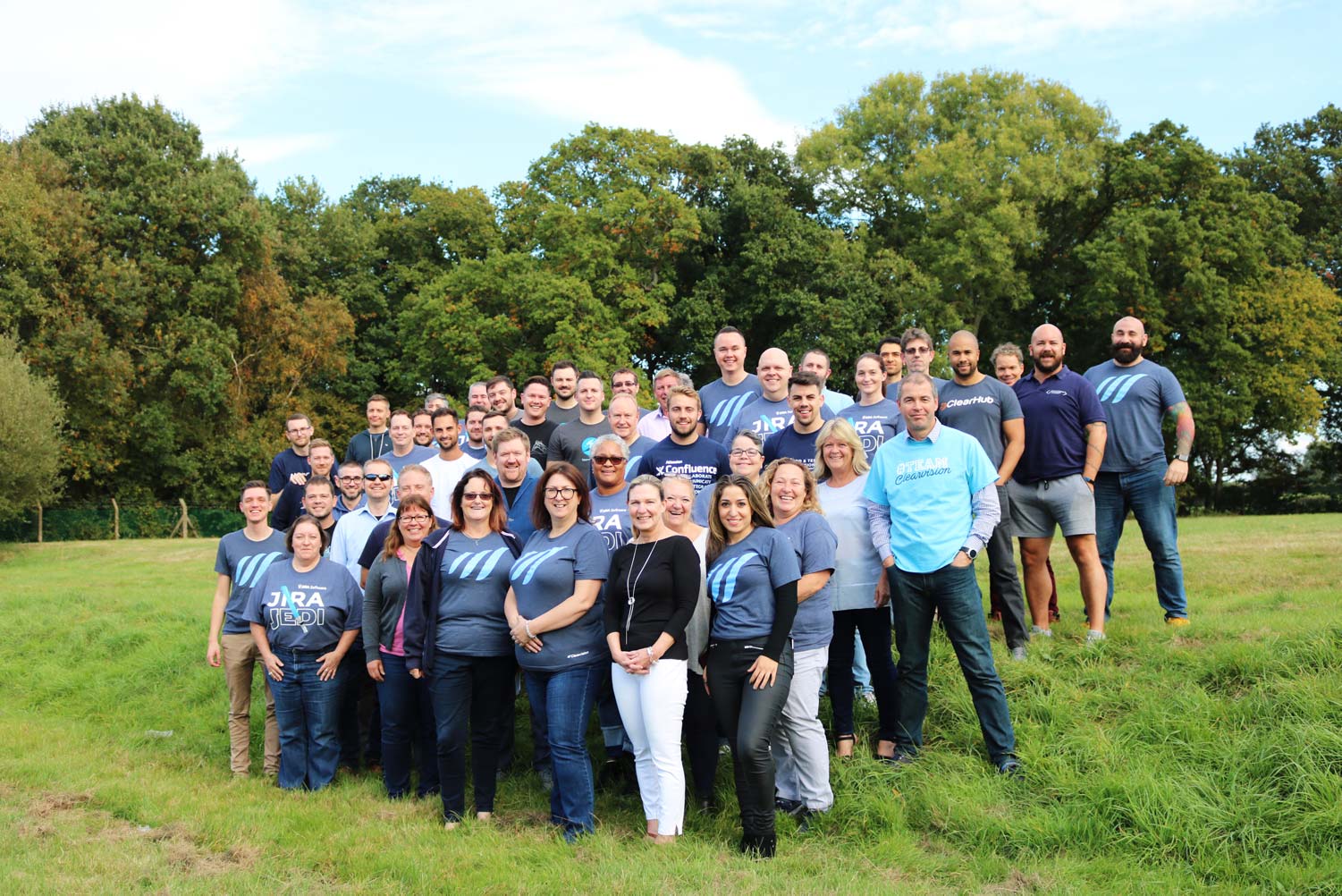 Atlasssian expert resources
Visit our blog for expert news and articles from the Atlassian world. On our resources page you will find recorded webinars, white papers, podcasts, videos and more.
Read our blog for articles offering best practice advice written by Atlassian experts, as well as the latest news concerning your software.
Software White Papers and Guides
Dive deep into Atlassian software with our white papers and guides on individual tools, partner products, services, and best practices, written by the experts.
All of our webinars are pre-recorded and available to watch on-demand. Enjoy everything from partner features to application demos and updates from Atlassian experts.