Hiring an Atlassian contractor through a supplier
There are several ways to recruit an Atlassian contractor, but there is great benefit in going through a supplier.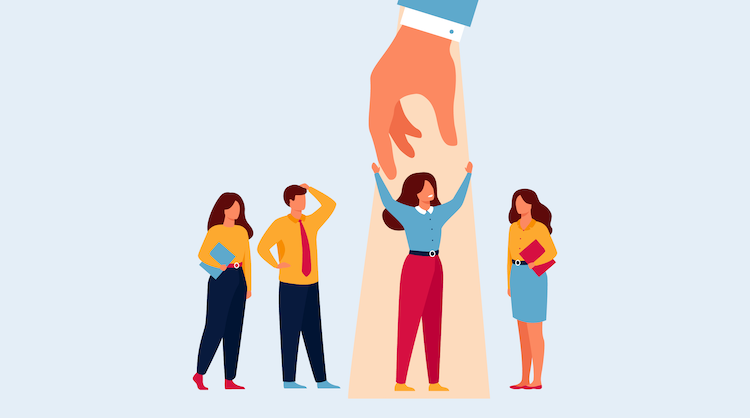 It can be challenging finding the right person for your business needs, with the most common methods of recruiting being independent searches on Google for terms like 'Atlassian experts', 'freelance DevOps engineers', 'senior DevOps engineers', 'Jira contractors', 'DevOps freelancers', and 'DevOps contractors'.
Other ways of finding an Atlassian expert with hands-on experience come from word of mouth, generic IT recruitment agencies that don't know their Jira from their Jyra, and third-party suppliers.
In this post, we explore the benefits of hiring through a third-party specialist as it is the most trusted and fail-safe method.
The benefits of hiring an Atlassian contractor through a specialist supplier
As important as it is to find a suitable contractor, it's just as crucial to use a good supplier.
There are at least half as many suppliers as there are contractors in the world, which is the first reason you should consider one. It will save your business time and money as you needn't waste either performing checks on individuals. At ClearHub, all our contractors are technically tested to ensure their suitability for a role. This whittles the search down and separates the experts from the imposters. But what about a supplier, how do you pick one of those?
When it comes to suppliers, the qualities to look for are experience and niches. For instance, does the supplier specialise in the field you require an expert in or are their contractors skilled in everything from Azure DevOps and full-stack development to graphic design and wallpaper? Are they new to the world of contracting or have they been at it for years? What do their customers say?
If there are no red flags, the next thing to consider is the unique selling point of the provider, in other words, who can get you more for your money.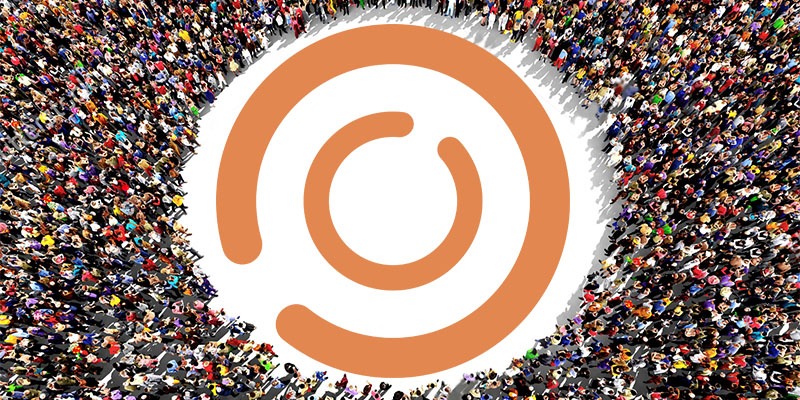 Atlassian contractor suppliers that stand out from the crowd
Depending on the supplier, you can find a contractor not just with the skills you desire but the personality traits to suit the people in your team. At ClearHub, we understand the importance of a happy and compatible workforce, which is why we make this part of the placement process.
Another stand out point for ClearHub is that we are in the unique position of being affiliated with an Atlassian Platinum Solution Partner, and not just any. Clearvision is an award-winning Atlassian Partner with over a decade's worth of experience. This partnership allows us to provide support to the contractor while they are in their role, meaning you can focus on business priorities and less on your new hire.
ClearHub also provides a risk-free guarantee — in the unlikely event a contractor isn't the right fit, you get a replacement at no extra cost, no questions asked.
Who you decide on to plug your skills gap is up to you, but if you're after Jira and Confluence experts, support with DevOps tools, CI/CD pipelines or anything Atlassian-related, get advice from ClearHub.
Keep up to date with the latest Clearvision blog.
Our blog posts cover a wide range of topics from the latest software news to the latest in the Atlassian world. 
Search through our white papers and guides.
We have a wealth of expertise to share with you in our white papers and guides. 
Watch our webinars on everything from JSM, JWM, Atlassian tools and more.