In the news… CEO Gerry Tombs!
In January's 2020 edition of The Thames Valley Business Barometer, you'll find an article featuring CEO Gerry Tombs.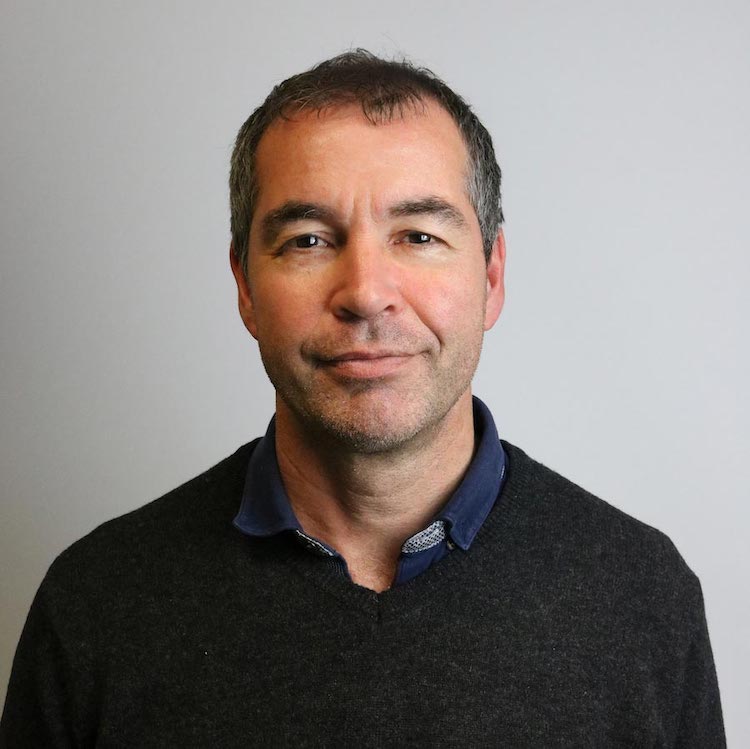 Supported by a panel of over 30 business leaders, The Thames Valley Business Barometer provides a twice-yearly snapshot of business and economic confidence in the Thames Valley area.
The latest survey which ran from 30th September to 21st November 2019, involved the participation of over 100 businesses. The results, along with in-depth profiles of organisations including, Virgin Experience Days, Tax Automation, ESP Global Services, Clearvision and Contexta 360, were all published in January's edition.
With Clearvision bucking the trend and outperforming the market, a light was shone on Gerry Tombs. As a cloud-first company, Clearvision is leading the way, providing organisations with the technology to drive their businesses forward in a highly scalable and cost-effective manner.
In this article, Gerry talks about giving staff the chance to experience new challenges through Clearvision's 'Tour of Duty' programme, which helps employees see a path forward. Here he covers how in 2019, Clearvision won a place on the Sunday Times 100 Best Small Companies to Work For list, and how this year he anticipates a top 30-40 position.
Gerry also talks about the near 12 software development tools manned by experts who handle the production line of tooling, and how they enable teams to focus on innovation. He explains how Clearvision caters to the many customers who don't like to work with a single vendor, preferring instead to use best of breed tooling.
ClearHub, a contractor service provided by Clearvision, and bespoke Cloud solution, ClearHost, are also covered by Gerry in this article.
With Clearvision scaling up, Gerry has learnt a huge amount about how to delegate, build responsibility, and communicate more effectively.
Atlasssian expert resources
Visit our blog for expert news and articles from the Atlassian world. On our resources page you will find recorded webinars, white papers, podcasts, videos and more.
Read our blog for articles offering best practice advice written by Atlassian experts, as well as the latest news concerning your software.
Software White Papers and Guides
Dive deep into Atlassian software with our white papers and guides on individual tools, partner products, services, and best practices, written by the experts.
All of our webinars are pre-recorded and available to watch on-demand. Enjoy everything from partner features to application demos and updates from Atlassian experts.