Maximising the HR template in Jira Service Management
Jira Service Management (JSM) is known for empowering teams like Human Resources (HR). In this post, we explore the features.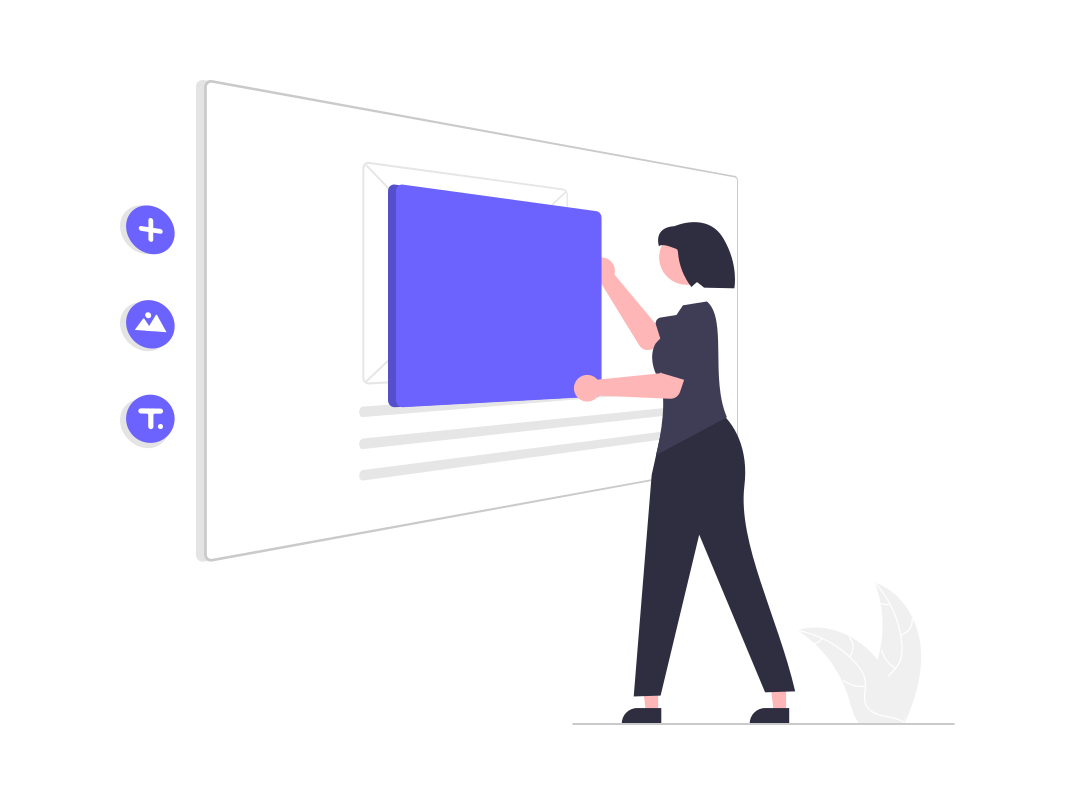 With a 70% reduction in requests through intake forms and the automation of data flow through required teams, it's no wonder JSM is the application of choice for hundreds if not thousands of HR departments around the world.
One of its most valued features is its dedicated templates…
What's the HR service management template in JSM?
Well, it's designed to help HR teams stay on top of and manage service demands. There's a queue that brings requests from email, chat tools, portals, and other channels for greater visibility over payroll, onboarding/offboarding, general inquiries, questions, and more. Let's look at a few of these features in detail.

1. Efficiently onboard and offboard employees
Onboarding and offboarding employees are common duties of HR departments, but the same features work for most other tasks, e.g. PTO requests.
In JSM, Service Level Agreements (SLAs) can be applied and set based on various criteria, so HR can stay on top of goals. It's also another way to prioritise work. For example, a high-priority onboarding that needs more attention than an offboarding can be set accordingly through an SLA, affording more time to other tasks.
2. Sensitive information with HR case management
Security is particularly important to those working in HR as they handle a lot of sensitive information, e.g. employee grievances, payroll, personal wellbeing, and so on. JSM allows you to manage security and maintain confidentiality around requests.
Using JSM, you can create a safe space to document and track confidential employee relations cases and permissions to define who can view, find, and comment on requests.
Security is built into the fabric of Atlassian Cloud products, infrastructure, and processes, and in JSM, you can:
-Create and customise permissions
Get granular control over who has access to what.
-Bolster security safeguards (available in Premium)
IP allowlisting ensures only people from trusted networks can access your instance.
-SAML SSO and SCIM Atlassian Access
Adding Atlassian Access gives Cloud products the ability to connect to your SAML SSO provider, automate user provisioning, and sync with Active Directory.
-Encryption in transit and at rest using AES-256
All data is encrypted in transit using TLS 1.2+ with perfect forward secrecy. Servers holding user data will use full disk, industry-standard AES 256 encryption.
3. Facilitate self-service
You can aid your staff in finding answers to common questions using a service portal. Set up a knowledge base using Confluence to show relevant articles and help answer inquiries.
Jira Service Management for HR
Jira Service Management provides a consumer-grade self-service portal that automates the delivery of HR services for competitive onboarding experiences, simplifying access to internal tools. All of this combined boosts employee productivity. Why not watch our video with our very own HR director, Kathryn Tombs on how it has benefited the department here at Clearvision?
Share this blog post on your social.
Visit our blog for expert news and articles from the Atlassian world. On our resources page you will find recorded webinars, white papers, podcasts, videos and more.
Read our blog for articles offering best practice advice written by Atlassian experts, as well as the latest news concerning your software.
Software White Papers and Guides
Dive deep into Atlassian software with our white papers and guides on individual tools, partner products, services, and best practices, written by the experts.
All of our webinars are pre-recorded and available to watch on-demand. Enjoy everything from partner features to application demos and updates from Atlassian experts.