New features from Atlassian
It's the start of the year, and Atlassian are already giving us reasons to be excited.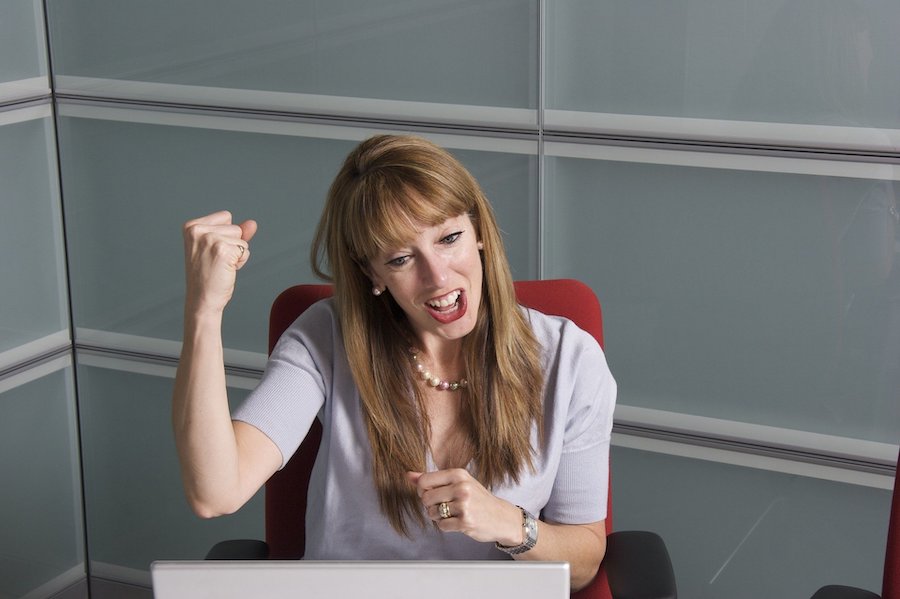 In Confluence Server and Data Center 7.3, the following improvements will be introduced:
Updates to the Companion app experience for end-users and admins.
Atlassian notes this as an important feature release because it includes bug fixes that address customer feedback about the Atlassian Companion application.
Administrative enhancements
In addition, Atlassian is introducing new administrative features for Confluence Data Center customers.
In Portfolio for Jira Server and Data Center version 3.18, the following improvements will be made:
Filter by label custom fields
Filter by radio button custom fields
Roll-up dates in plans (early access)
What does this mean exactly?
According to Atlassian, filters allow users to hone in on specific issues for analysis or further inspection/action.
Through the extension of filtering capabilities, users will be able to comb through and isolate data with greater accuracy for the purposes of reporting and or planning.
In an effort to expand data roll-up capabilities, they're also launching a new roll-up dates feature for early access. This functionality will allow users to surface child issue dates on their parent issues for a more accurate representation of when large bodies of work will be completed by.
That's all for now but remember...
We're here to update you on the latest news as it becomes available. Watch this space, and don't forget, if you're using Atlassian software we provide flexible options and add-ons tailored to the support you need.
Atlasssian expert resources
Visit our blog for expert news and articles from the Atlassian world. On our resources page you will find recorded webinars, white papers, podcasts, videos and more.
Read our blog for articles offering best practice advice written by Atlassian experts, as well as the latest news concerning your software.
Software White Papers and Guides
Dive deep into Atlassian software with our white papers and guides on individual tools, partner products, services, and best practices, written by the experts.
All of our webinars are pre-recorded and available to watch on-demand. Enjoy everything from partner features to application demos and updates from Atlassian experts.