Nominate The Hero In Your Community
Recognise the unsung hero in your life with the brand new Clearvision Community Hero Award! Read this blog post to learn more.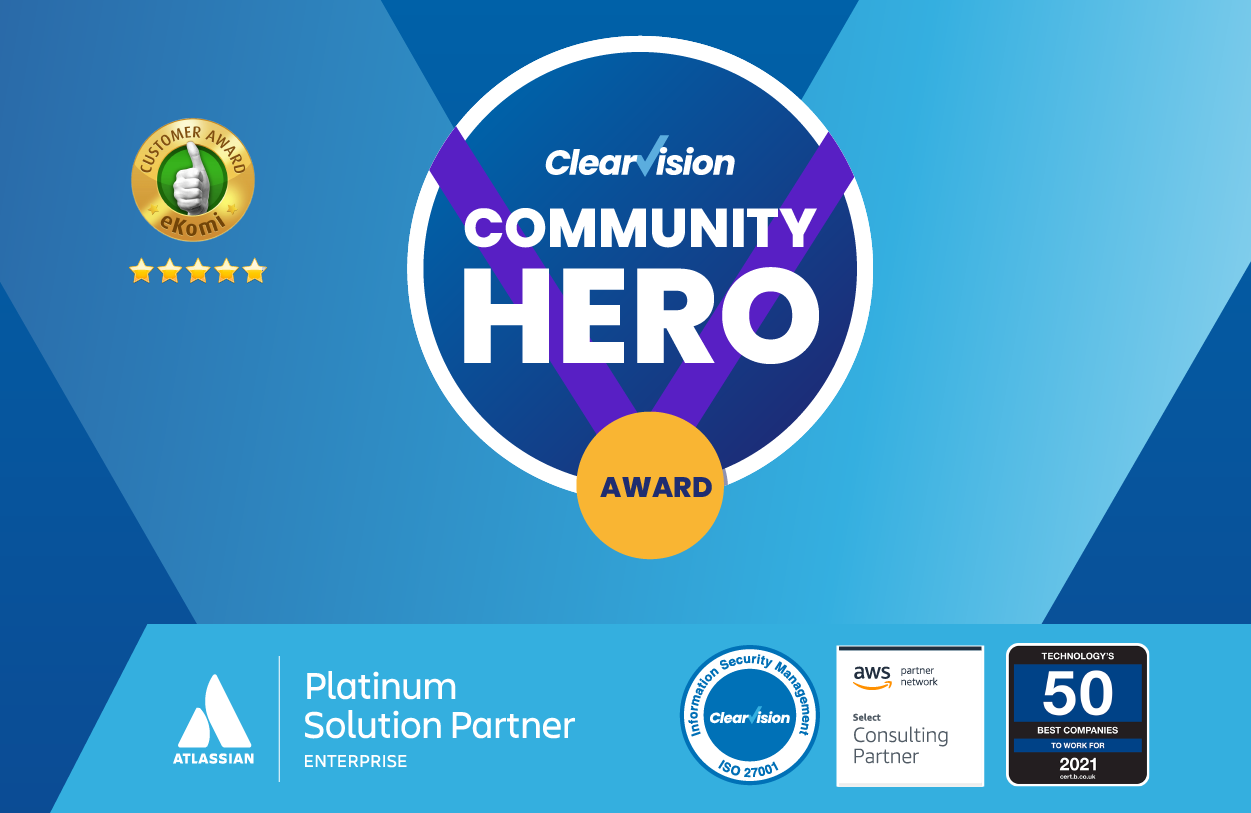 At Clearvision, we recognise our Visionaries (staff) for their efforts in various ways, including awards for the employee of the month, quarter, and year. It gives us great pleasure doing so, and The Community Hero Award is our way of sharing that feeling outside our four walls.
Who can be a Clearvision Community Hero?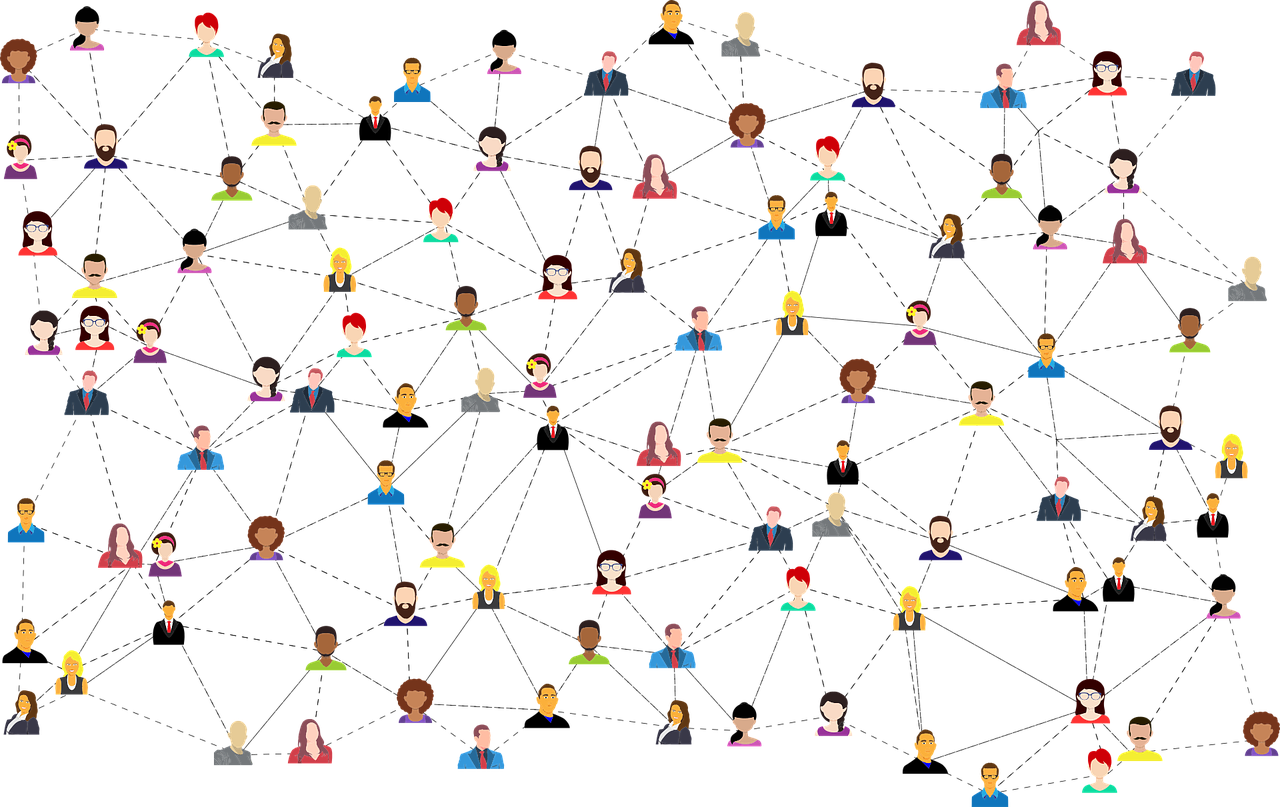 Just as the name suggests, this award is about the community, meaning you don't have to work at Clearvision to have your say. You might work for a bank and have stumbled across this blog post, you could be a Software Developer who heard about it through a friend, or you might work for Atlassian itself – voting is open to you!
There must be SOME criteria?
There is, and it's that the person you vote for must be exceptional. It can be someone you work or volunteer with, a friend – anyone that you feel deserves to be rewarded. The only people who are not eligible are Clearvision employees and their family members, but Clearvision employees are still able and strongly encouraged to vote.
Why is Clearvision doing this?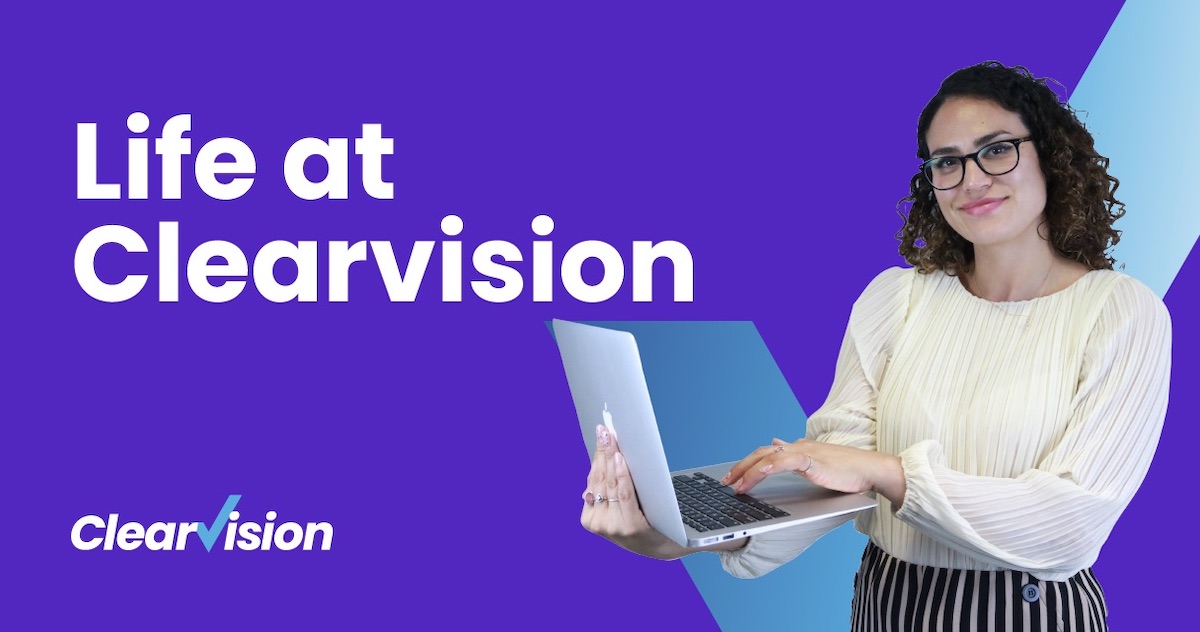 We've established a culture at Clearvision that embodies our core values – Mastery, Decency, Remarkability. Let's look at each of these qualities in more detail…
Mastery
Someone who strives for excellence – they know their stuff, and you consider them an expert in their field. They are proactive and tenacious in their pursuits, applying comprehensive knowledge and skill.
Decency
This person has strong ethics and morals but is first and foremost a team player. They are a collaborator at heart and selfless by nature, often giving up their time to help others. You can count on them for support when it matters the most.
Remarkable
This individual goes above and beyond. They may be an advocate for one of their many passions, a problem-solver of life's challenges, whatever they do, it inspires you because you know they've poured their heart and soul into it.
The person you have in mind might meet all three of these qualities, and hat's off to them if that's the case! Just remember to let us know why in the description box.
What's the reward for the Clearvision Community Hero?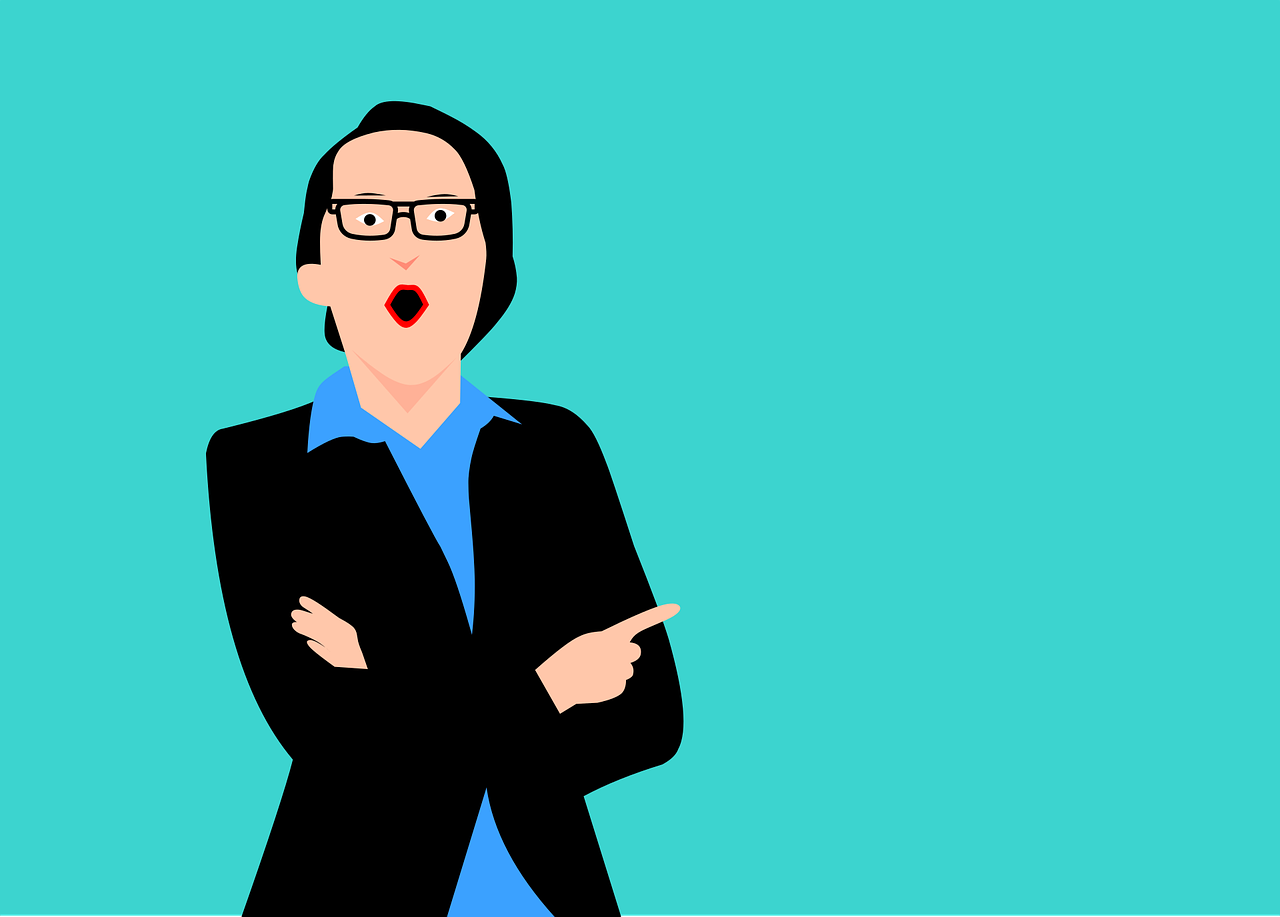 Ah-ha! Now we're getting to the good stuff…
The winner of the award will receive the following:
£100 Red Letter Voucher
Choose from an amazing experience or gift, with hundreds of options provided by Red Letter Days.
£100 Donation to Charity
The winner gets to choose a charity, and Clearvision will donate £100 to the cause on their behalf.
Just imagine the look on your heroes face!
Results will be announced in January 2022. There's still time to vote, so don't let yourself forget – your hero has gone unsung long enough!

Atlasssian expert resources
Visit our blog for expert news and articles from the Atlassian world. On our resources page you will find recorded webinars, white papers, podcasts, videos and more.
Read our blog for articles offering best practice advice written by Atlassian experts, as well as the latest news concerning your software.
Software White Papers and Guides
Dive deep into Atlassian software with our white papers and guides on individual tools, partner products, services, and best practices, written by the experts.
All of our webinars are pre-recorded and available to watch on-demand. Enjoy everything from partner features to application demos and updates from Atlassian experts.