Refresh your Atlassian tool knowledge
Refresh your understanding of Atlassian tools with our short and snappy training videos recorded by Atlassian experts.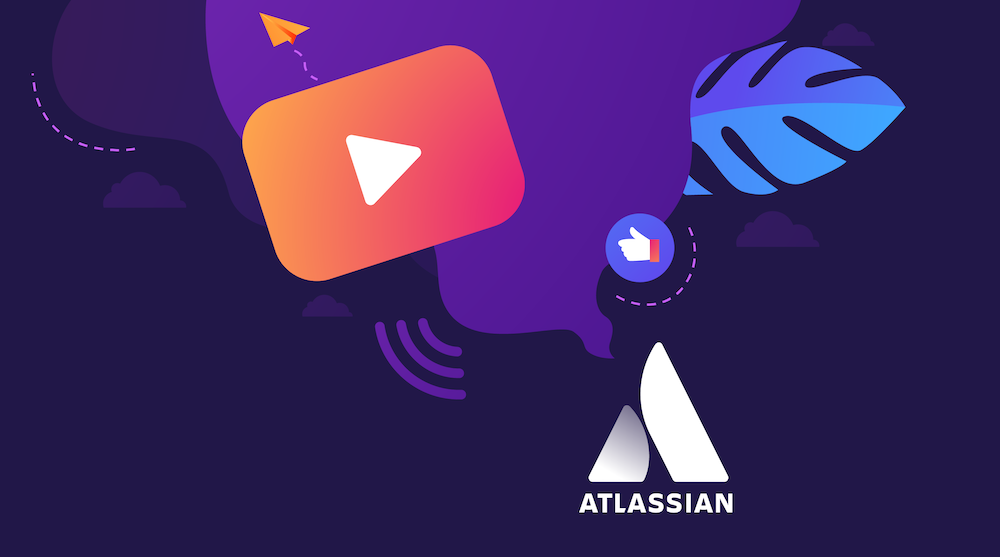 The word 'training' is often associated with newbies, but it shouldn't be. When referring to software, such training applies to everyone. It's important to be aware of best practices and features regardless of how long you've been a user to ensure your business gets the most from its investment. We understand that full-on training courses aren't always necessary and that you might simply need a refresher, which is why our videos are short and to the point.
They serve as both a resource and an introduction to our interactive courses and will save you time browsing and reading through documents online. So, if you need a quick, on-demand way to sharpen your Atlassian skills, keep reading.
A taste of our Atlassian refresher training videos
A taste of our Atlassian refresher training videos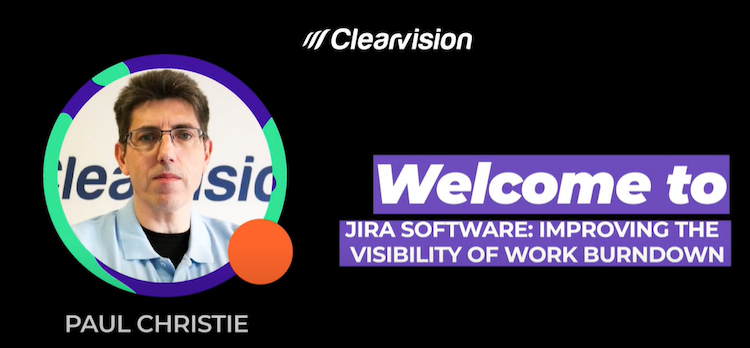 Tips for using Confluence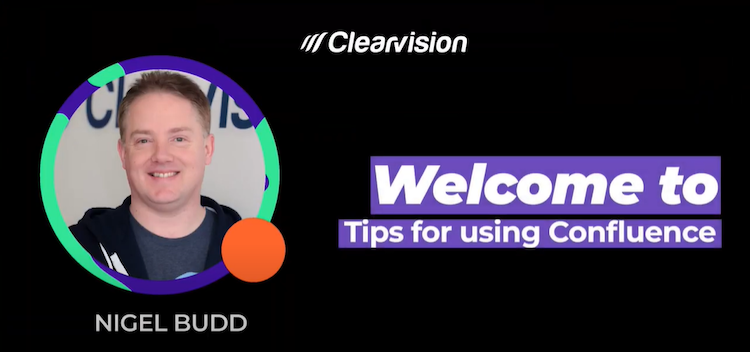 Confluence helps teams conquer collaboration. Through simplicity and structure, teams can capture requirements, index documentation, discuss and develop ideas, and more. This means fewer emails and meetings and better results.
In our Tips for using Confluence series, Atlassian expert Nigel Budd shows how to use features within the platform. These short but highly useful videos cover the meeting notes template, product requirements, reporting in Jira, internal blogging, and the roadmap widget.
Tips for using Jira Service Management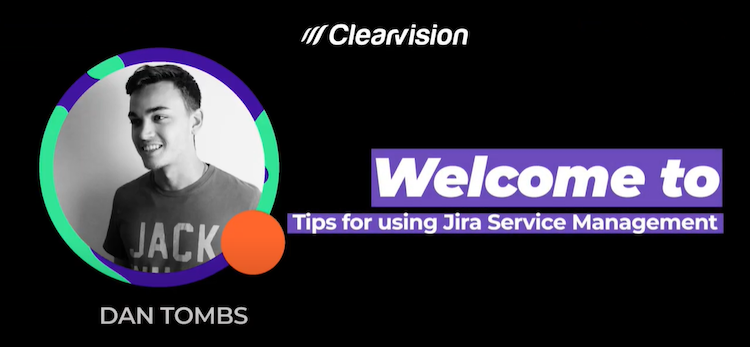 Jira Service Management (JSM), formerly Jira Service Desk (JSD), is an ITSM solution and open platform with streamlined workflows that bring Dev and Ops together.
Our Tips for using Jira Service Management series created by Atlassian Administrator Dan Tombs covers ProForma, Automation for Jira, approvals, and the Opsgenie on-call feature.
Atlassian training - good to knows
All of the series described in this blog post are free to watch. To access them, simply fill in the relevant form via this link.
If you require more in-depth guidance, talk to us about our training courses. Simply click on the 'get in touch' button below and fill in the short form.
Keep up to date with the latest Clearvision blog.
Our blog posts cover a wide range of topics from the latest software news to the latest in the Atlassian world. 
Search through our white papers and guides.
We have a wealth of expertise to share with you in our white papers and guides. 
Watch our webinars on everything from JSM, JWM, Atlassian tools and more.