Remote training for collaboration software
In this post, we explore why experienced users of software need training, remote courses before the pandemic, and what to expect from one of our sessions.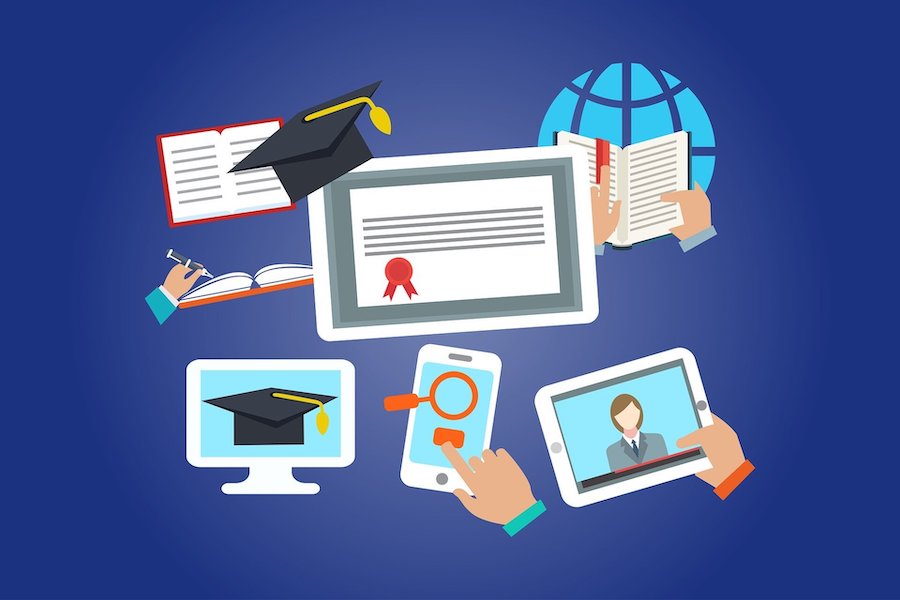 The use of collaboration software has increased in a way that the world has never seen before because of Coronavirus — training is essential for both experienced and new users.
Why would an experienced user require training?
The word 'training' is often associated with new hires, but in actual fact, it's important for all employees regardless of how long they've been using the application(s) in question.
There are a number of reasons for this:
1. To unleash the full potential of an application you need to first understand how to use all of its features.
2. There's always an update available to extend capabilities and to keep up with the ever-changing needs of users.
Given the circumstances of this year, it's no longer a question of why remote training, but which?
There are a number of course providers and we can help you choose one.
Many are intrigued by the fact that remote training existed before the events of this year so let's explore that for a moment.
Why businesses sought remote training before the pandemic?
Clearvision provided virtual and on-site training courses before the pandemic, delivering 5% of them remotely in the UK and 80% in the US. Due to the current climate, our training is now 100% remote, however, we will once again offer both options (on-site and remote) when it is safe to do so.
Here is a list of just some of the reasons why teams opted for remote training with us pre COVID:
Convenience – no meeting rooms with AV equipment required — power sockets, firewall access for attendees no longer needed.

Cost-savings in regards to travel expenses and overnight stays to cover the spend of the individual delivering the session(s).

Inclusivity, where employers with staff located in different parts of the world required training — remote sessions provided a more inclusive option.

Time-saving.

Flexibility.
The same reasons and more apply today.
What to expect from a Clearvision training course?
Professionalism.

Expertise – training and product domain, business process knowledge, good practice.

Care – just because we're not with you in person doesn't mean we can't make the experience human. Our experts take the time to learn everyone's names, their role, and experience of the product in question. Beyond introductions, they engage with attendees throughout to ensure that everyone is on the right track.

Recorded sessions at an additional cost for teams to refer to later on.

Optional split day delivery (to accommodate the split shifts of Service Desk teams).

Continuous improvement – we follow up with course feedback and catch-up with the organiser of the sessions.

Up-to-date apps – courses are delivered on the latest 'stable' version of the product.
For more information on what's included in our courses click here.
Or, to enquire about a bespoke session that can be tailored to suit the individual needs of participants click here.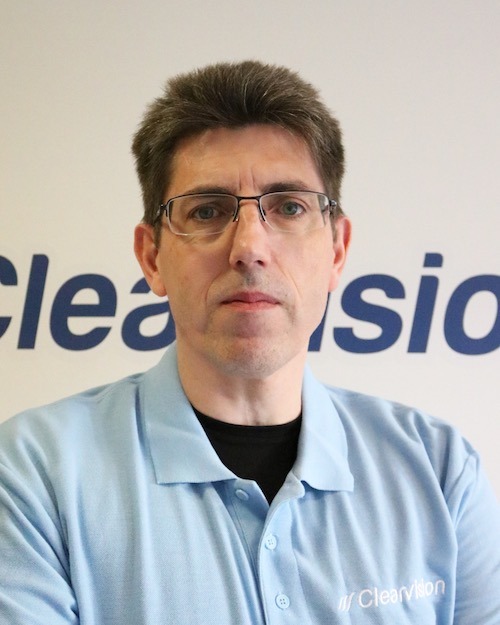 "Our courses don't just tell you what to press, but why, the impact, and the alternatives." – Paul Christie, Head of Training at Clearvision.
Atlasssian expert resources
Visit our blog for expert news and articles from the Atlassian world. On our resources page you will find recorded webinars, white papers, podcasts, videos and more.
Read our blog for articles offering best practice advice written by Atlassian experts, as well as the latest news concerning your software.
Software White Papers and Guides
Dive deep into Atlassian software with our white papers and guides on individual tools, partner products, services, and best practices, written by the experts.
All of our webinars are pre-recorded and available to watch on-demand. Enjoy everything from partner features to application demos and updates from Atlassian experts.