Say hello to Advanced Roadmaps in Jira Software Cloud Premium
This launch is part of a rework to align Cloud more closely with Data Center and Server offerings. Take planning to the next level with Advanced Roadmaps.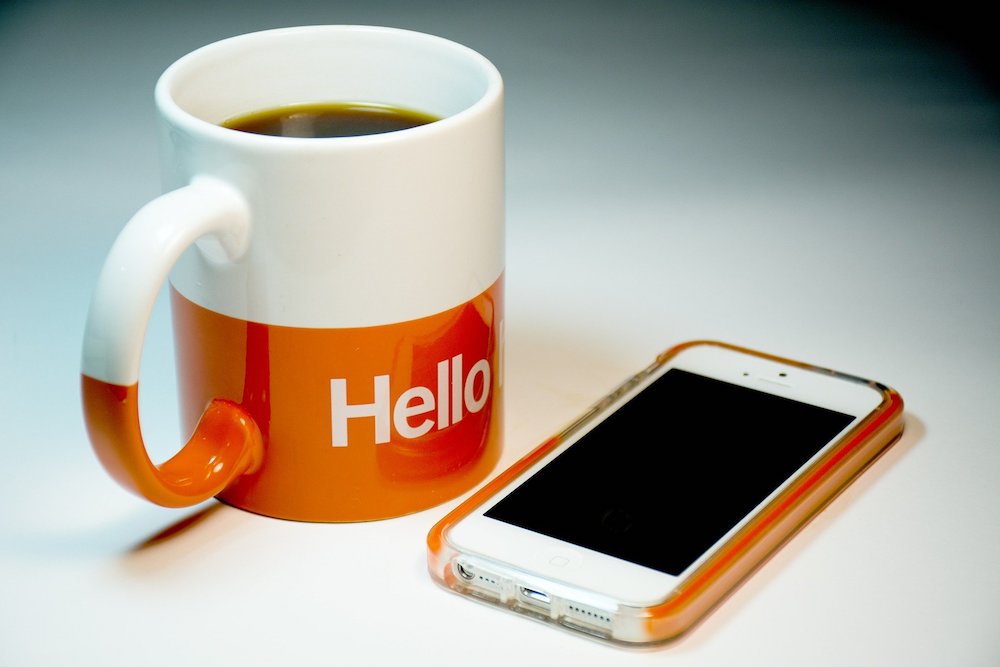 Take planning to the next level with Advanced Roadmaps
Features include
Multi-team and organisation-level roadmapping: Build roadmaps based on as many Jira boards, projects, and filters as required. Advanced Roadmaps can be used by single teams, and for larger projects too. Users can create additional levels of hierarchy above the Epic level, and map epics from a dozen different teams or Jira projects to a single feature.
Multi-team and organisation-level dependency tracking: Track and visualise dependencies across all work in the roadmap and account for any issues including major blockers that could impact the business as a whole.
Multiple scenario planning: Expand options by building different versions of a plan, and prepare for best and worst-case scenarios.
Capacity planning: Gain oversight on whether a reduction in the project scope is necessary, or whether resources need to be reallocated, or if deadlines need to be changed. This feature allows teams to see if they're taking on too much work in a specific sprint or whether they can potentially take on more.
Communication at all levels: An executive team may want a high-level overview whereas another team may only need to see epics and stories. Share a live version of the roadmap tailored to a specific audience.
Portfolio for Jira Cloud is no longer available in the Atlassian Marketplace as a standalone offer.

On May 13th, pre-existing users on a monthly subscription were moved to a 6-month extended trial of Cloud Premium.

Pre-existing customers on an annual subscription were moved to an extended trial of Cloud Premium for 6 months, or for the duration of their billing term.

All users have the ability to opt-out of the Premium trial at any time. However, they must do so before the trial ends to avoid being billed for Jira Software Cloud Premium.

Jira Software Cloud Premium users will no longer be billed for Portfolio for Jira Cloud, only for Jira Software Cloud Premium.
Atlassian is offering a free 1 month trial of Jira Software Premium to existing users of Jira Software Cloud. Click here for more.
Remember, we provide training, consultancy, support, hosting and technical contractors to help with all your Atlassian needs. Click the button below to get in touch.
Atlasssian expert resources
Visit our blog for expert news and articles from the Atlassian world. On our resources page you will find recorded webinars, white papers, podcasts, videos and more.
Read our blog for articles offering best practice advice written by Atlassian experts, as well as the latest news concerning your software.
Software White Papers and Guides
Dive deep into Atlassian software with our white papers and guides on individual tools, partner products, services, and best practices, written by the experts.
All of our webinars are pre-recorded and available to watch on-demand. Enjoy everything from partner features to application demos and updates from Atlassian experts.