The advantages of interactive training for Atlassian users
In this blog post, we explore the benefits of interactive training courses for teams using Atlassian software.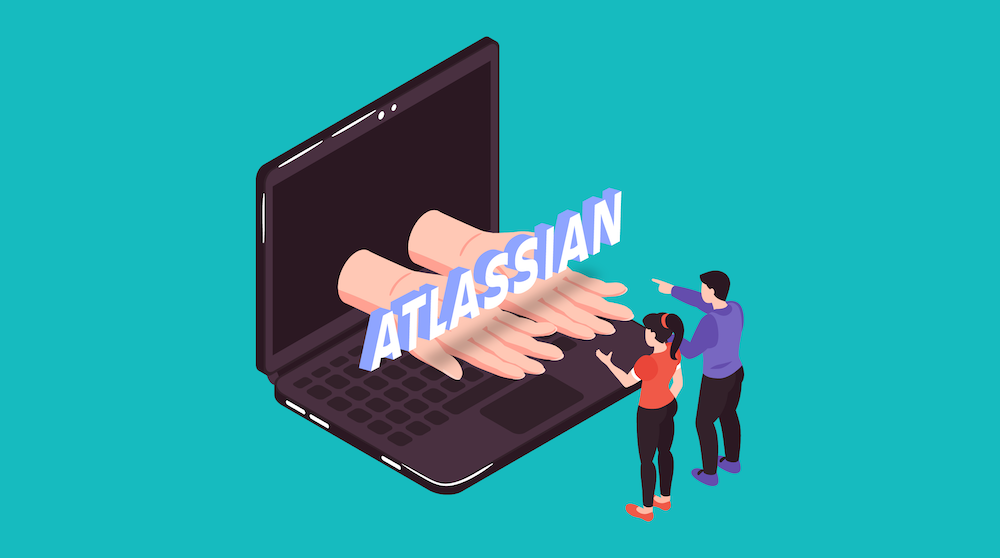 Training for collaboration tools is only worthwhile if you've invested in a quality course and if the teachings can be applied to the current and future contexts of the business. There are various delivery methods to support the needs of teams, for example, on-site, virtual, pre-recorded, and interactive. Some of these might sound like the same thing, but they are different.
On-site – Is what it says on the tin. A trainer will usually visit the place of work of the attendees and deliver the course there.
Virtual – This is when a course is delivered over a video communication platform, e.g. Skype or Zoom.
Pre-recorded – This is when sessions are recorded and sent to attendees to watch at a time that suits them. Some may include tests at the end.
Interactive – Can be on-site or remote. Attendees are encouraged to ask questions throughout the course.
There is a significant difference between hearing how something is done, seeing how it's done, and performing a task yourself. We're going to focus on interactive courses in this blog post, as it's what we offer at Clearvision.
Why opt for interactive Atlassian training?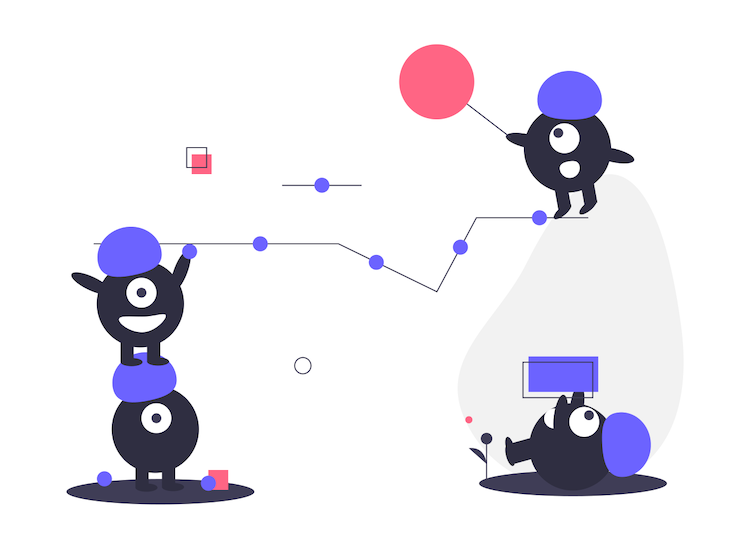 Interactive training, whether on-site or virtual, is an enjoyable experience for learners as they get to interact with the material, increasing the likelihood they'll remember it. At Clearvision, we believe the deepest level of understanding is gained this way. Other methods which involve being talked at for an hour or more aren't particularly fun and can be intense. Unless attendees are taking notes, they'll likely forget questions that come to mind due to such courses only allowing this at the end. This can be detrimental in a real-life situation where the information may have helped.
Videos or fixed topic timings are normally based on the how; using standard use cases, it's difficult to apply teachings without the why and the what. For instance, "What are the pros and cons of this method?",  "What if I have two teams?",  "What should I use, components or labels?".
With interactive training, such points can be addressed immediately and discussed in a current or future context, allowing attendees to adapt and apply knowledge correctly.
The mutual benefit of interactive learning
Interactive training benefits both attendees and trainers alike. It enables trainers to understand the preferred learning methods of students, their speed of comprehension and their pain points, and it empowers students by allowing them to ask questions and contribute.
Perhaps one of the biggest benefits of interactive courses for both the trainer and trainee is time saved. If questions about a specific topic can be answered while the subject is being covered, it saves time for both parties who would otherwise have to email. While email suits some, it's difficult to know how long a response will take, and by the time you've got one, the potential issue or blocker may have passed.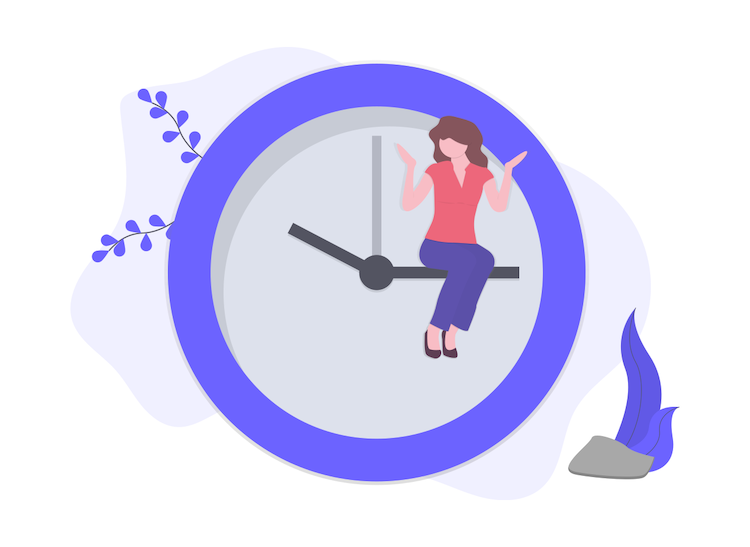 Interactive courses for team building
Establishing and building relationships between co-workers is vital to the success of any business. When employees work toward a common goal, it creates a feeling of camaraderie. Team-based interactive courses with learning activities allow employees to problem-solve together and to see issues from another perspective, creating an all-around richer learning experience.
Interactive training can be thought of as a conversation rather than a broadcast, where immediate feedback is encouraged. Rather than operating on a rigid topic timetable, training is flexible for new learning needs or team-specific viewpoints. Enabling such conversations allows topics to surface and to be deliberated over at a high level. This strengthens teams in the long run as they establish a joint understanding and thus a shared vision.
Although spending money on training for personal qualifications is valuable, building team cohesion and shared goals is priceless. To learn more about our interactive courses for Atlassian tools, click here.
Keep up to date with the latest Clearvision blog.
Our blog posts cover a wide range of topics from the latest software news to the latest in the Atlassian world. 
Search through our white papers and guides.
We have a wealth of expertise to share with you in our white papers and guides. 
Watch our webinars on everything from JSM, JWM, Atlassian tools and more.