The journey to the end of Atlassian Server has begun
In this post, we cover key dates relating to the End-of-Life of Atlassian Server with info on what's effective from today, Feb 2nd 2021. Plus, exciting news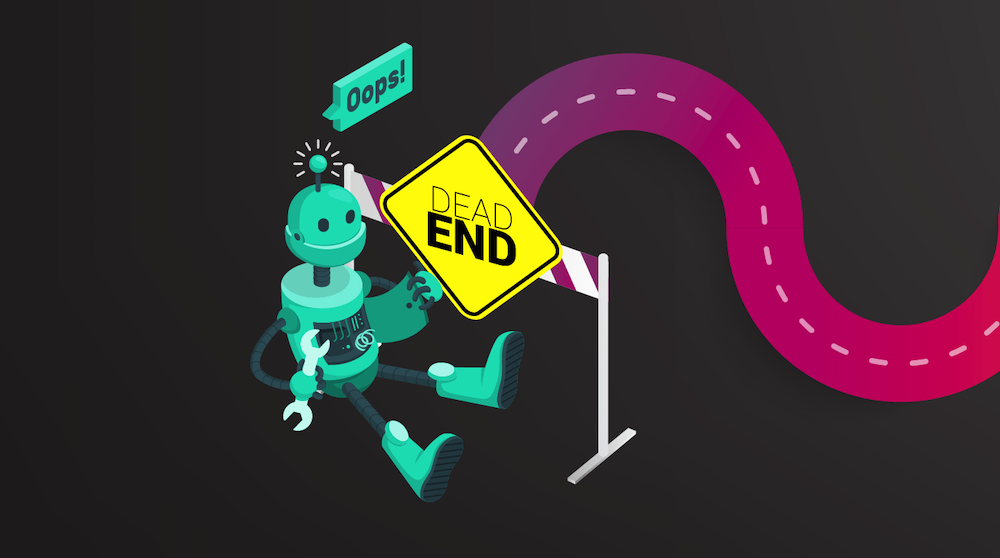 Effective Feb 2, 2021, and beyond — Atlassian Server
The end of sale for Server products –

Licensing for Server is no longer available. Atlassian is focusing on migrating customers to the Cloud or Data Center. Customers with existing Server licencing may continue to purchase and receive maintenance and support for up to three years.

Price changes to Server –

Atlassian is increasing the cost of Server renewals and upgrades to ensure the continued maintenance and security of its Server platform. This will affect ALL Server customers apart from Fisheye/Crucible users and those who purchased Jira Software, Jira Core and or Confluence on or after the 2nd of October 2019.

Apps for Server – From May 1st 2021, Atlassian will stop listing new Server applications on the Marketplace. Existing customers can continue purchasing Server apps until the 2nd of Feb 2023. Renewals will be set with an end date of the 2nd of Feb 2024 to match the end of support date for Server products.

Effective Feb 2, 2021, and beyond — Atlassian Data Center
Bundled Data Center apps – Available natively in Atlassian's Data Center offering. Some customers will need to install a compatible version of the app through the Marketplace or upgrade to the latest version of DC with the app included (available now).


Advanced Roadmaps (formerly Portfolio for Jira) in Jira Software Data Center.
Team Calendars for Confluence in Confluence Data Center.
Insight – Asset Management in Jira Service Management Data Center.
Insight Discovery in Jira Service Management Data Center.

Price changes to Data Center

– Atlassian is increasing the price of both new and existing DC subscriptions to reflect the value of investments.

Bundled Priority Support

– Priority Support will be included with all Data Center subscriptions (with the exception of Bitbucket if the number of users is less than 251).

Loyalty discount for Data Center users

– Server to Data Center crossgrade credits have been discontinued and replaced by the Data Center loyalty discount. This discount will aid users in their transition to Data Center and will provide existing Server customers with a multi-year offer on licensing for Data Center. Server customers migrating to Data Center are eligible for a loyalty discount on ALL DC products.

NEW – Community and classroom licensing for Data Center and all Marketplace apps –

Atlassian has now introduced DC community subscriptions in response to customer feedback. This means that the creation of a DC quote will be converted to licensing for community or classroom. Marketplace apps in the instance will automatically receive the discount. For Server community customers with active app installs, the change provides the choice to migrate to Cloud with a 75% discount or Data Center (100% discount).

Coming soon – Bamboo Data Center – Atlassian plans on launching Bamboo Data Center in the near future, but in the meantime, will continue to sell Bamboo Server.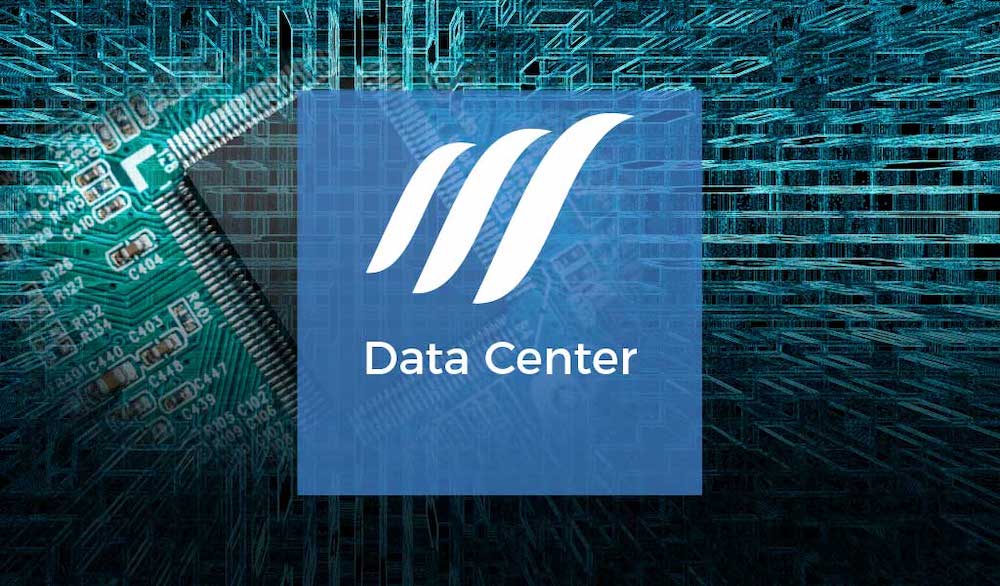 Effective Feb 2, 2021, and beyond — Atlassian Cloud
NEW – Cloud Enterprise –

Atlassian's

Cloud Enterprise plan is officially live and available to purchase from today. If you're migrating from Server to Data Center or you're looking to upgrade from Cloud standard/premium, now is the time.

Coming soon – Data residency update – Atlassian is committed to making data residency options available to customers planning to migrate to the Cloud. They are yet to release more information on this.
NEW – Advanced change management

Release Tracks:

Manage product releases and batching duration as a Cloud Enterprise admin and enjoy greater flexibility while learning new updates, testing existing workflows and configurations, and preparing training and support for your users.

Sandbox:

Test apps and preview changes in a safe isolated sandbox environment before rolling them out to your production environment. Premium and Enterprise plan customers can initiate one sandbox per product instance for as many instances as they have. For example, if a customer has 5 JSW Enterprise sites, they can spin up one sandbox per site for a total of 5 sandboxes. In the near future, Atlassian will release information on data cloning and the ability to copy data from production to sandbox for Jira Software and Confluence.

Coming soon – Cloud bundled apps

Insight:

Between March and April 2021, Insight capabilities will be integrated into the Jira Service Management Premium and Enterprise plans. Insight Discovery will become a free Atlassian Marketplace app and used with Insight on a site that has Jira Service Management Premium or Enterprise licensed users.

Team Calendars: Team Calendars for Confluence Cloud is now a standard feature of Confluence Cloud Premium, and is no longer available to purchase as a separate add-on to Confluence.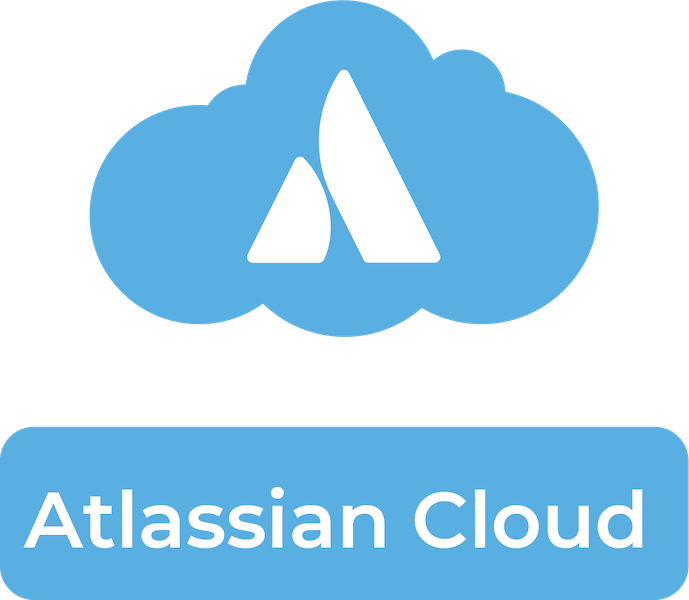 Effective Feb 2, 2021, and beyond — Atlassian Marketplace
Licensing for Server and Data Center for development purposes ONLY

– Marketplace partners can continue to obtain 10 users ($10) self-hosted licensing for Server and Data Center.
Get assistance from an Atlassian Platinum Solution Partner
Clearvision is home to expert Atlassian consultants. Take advantage of our useful content and get all of the info you need. Here is a list of the workshops we are currently running:
Moving to Atlassian Cloud workshop.

Moving to Private Cloud workshop.

Moving to Data Center workshop.

Licence review workshop.

New incentives available on your journey to the Cloud.
Get in touch using the button below.
Considering Cloud? Why not watch our FREE webinar here.
Atlasssian expert resources
Visit our blog for expert news and articles from the Atlassian world. On our resources page you will find recorded webinars, white papers, podcasts, videos and more.
Read our blog for articles offering best practice advice written by Atlassian experts, as well as the latest news concerning your software.
Software White Papers and Guides
Dive deep into Atlassian software with our white papers and guides on individual tools, partner products, services, and best practices, written by the experts.
All of our webinars are pre-recorded and available to watch on-demand. Enjoy everything from partner features to application demos and updates from Atlassian experts.
Subscribe to our newsletter
Atlassian solutions that free your teams