We've only gone and done it again!
Last year we placed 97th on The Sunday Times 100 Best Small Companies to Work For List — this year we came 32nd!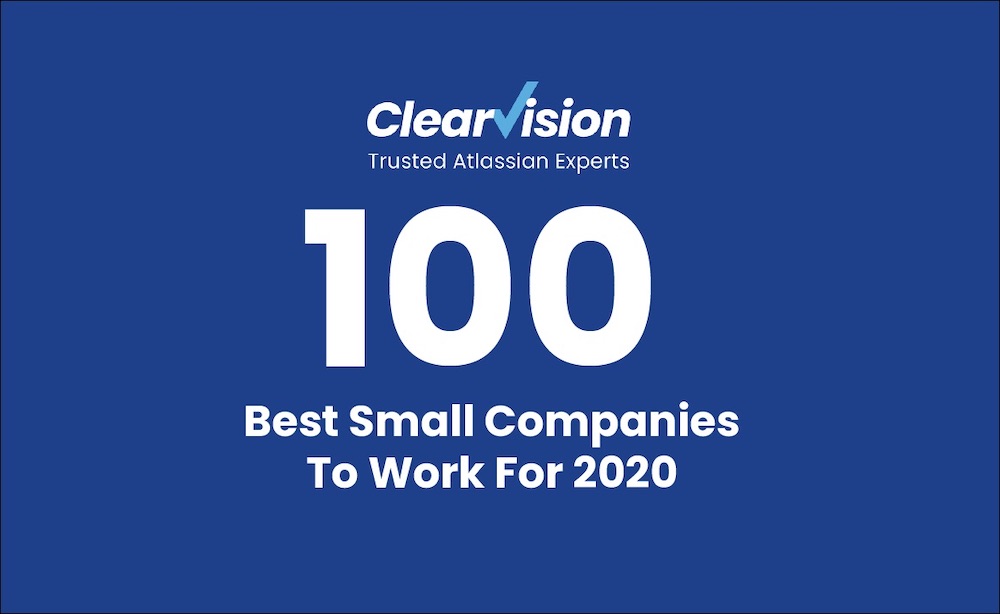 It all started with a survey...
After completing an application for Best Companies, we received the final step of the process — the b-Heard Survey, which consisted of 70 academically designed questions based on the '8 factors of workplace engagement'.
Employees were encouraged to complete the survey, which collects results anonymously; scores were then checked against the Best Companies Index (BCI) score, measuring workplace engagement.
We achieved one of the highest 100 BCI numbers in our category, surpassing our previous position on the list by a whopping 65 places.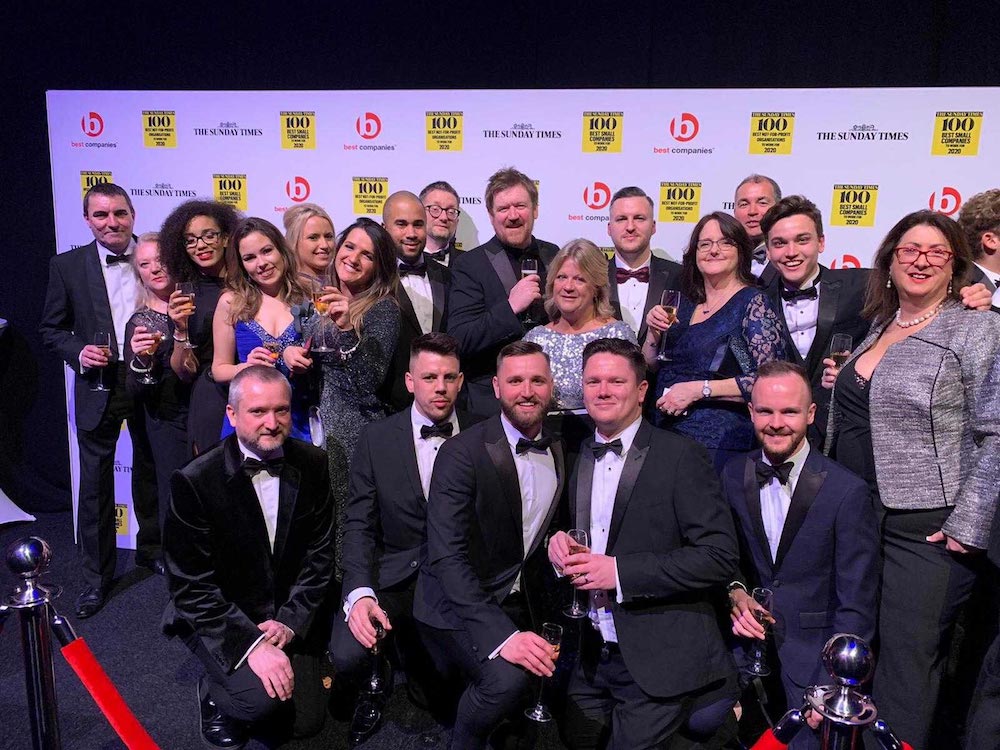 Last year, b-Heard awarded us a 2 star rating based on our BCI score, this year we achieved 3 stars!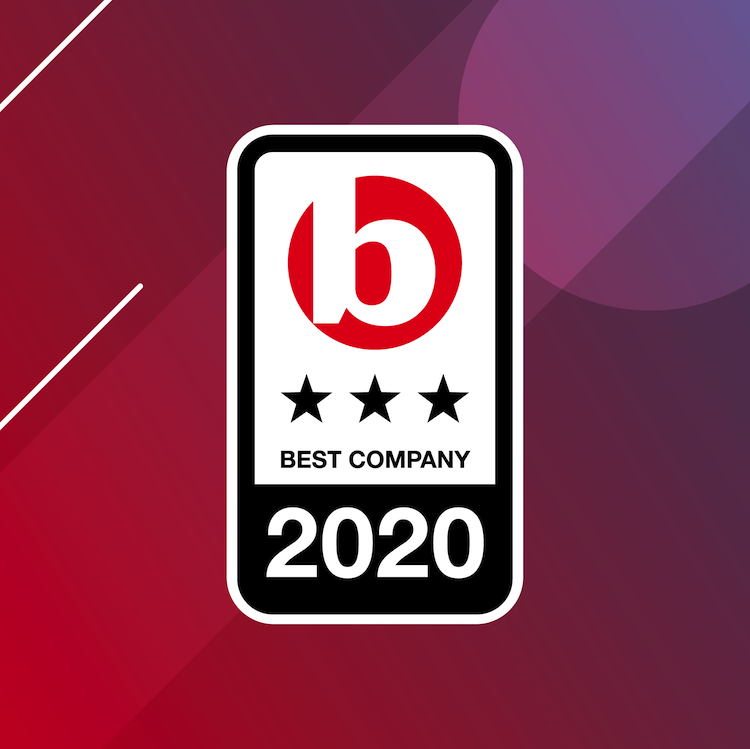 A 3 Star rating reflects extraordinary levels of workplace engagement, and this is only ever awarded to organisations with a BCI score of 738 or above.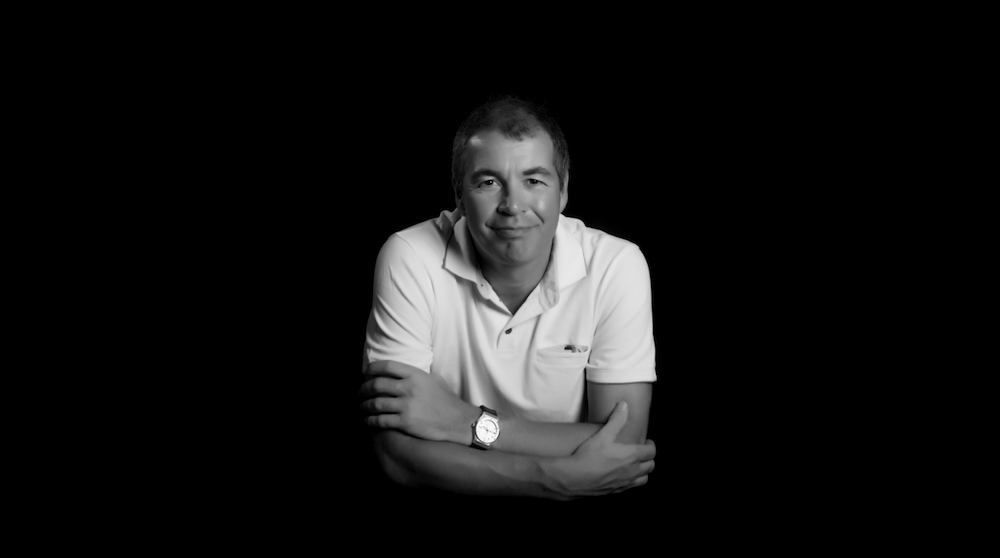 Leader and CEO Gerry Tombs:
"Five years ago, my goal was for Clearvision to make The Times 100 List, and in 2019 we achieved this. Thinking ahead, we challenged ourselves to improve our position by becoming an even better employer, using feedback to help us progress. While this award is huge, an even greater achievement for me has been the positive change I've seen in Visionaries (staff); sickness levels and employee churn have both reduced, and we're attracting superb candidates. This is just the beginning of an exciting journey together."
Atlasssian expert resources
Visit our blog for expert news and articles from the Atlassian world. On our resources page you will find recorded webinars, white papers, podcasts, videos and more.
Read our blog for articles offering best practice advice written by Atlassian experts, as well as the latest news concerning your software.
Software White Papers and Guides
Dive deep into Atlassian software with our white papers and guides on individual tools, partner products, services, and best practices, written by the experts.
All of our webinars are pre-recorded and available to watch on-demand. Enjoy everything from partner features to application demos and updates from Atlassian experts.