Tips For Maintaining Jira
Jira is a widely customisable and comprehensive application, but it can be time-consuming to maintain. Read this post for tips.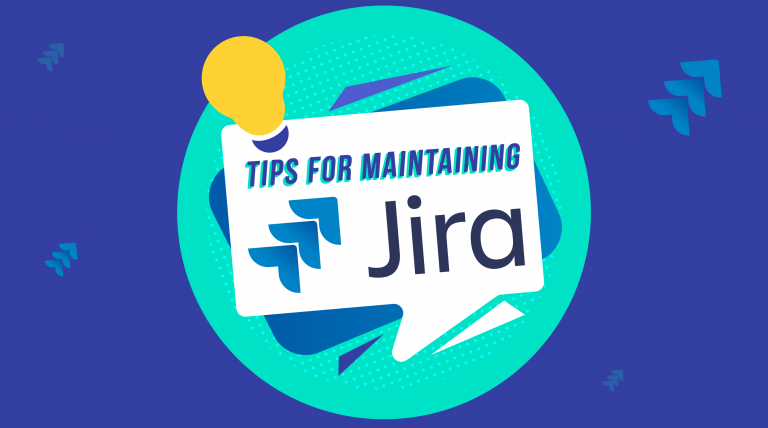 Jira
 is a widely customisable and comprehensive application, allowing your teammates to work their way without affecting others. If not properly managed, however, it can prove time-consuming for Administrators to maintain. This blog post contains tips on how to keep your Jira under control.
Custom fields allow you to capture data in tickets. This is a great way to ensure you have all of the relevant information as all of your reporting requirements can be recorded here. Custom fields can leave a bitter taste in the mouths of Admins as duplicated fields are a common occurrence. For example, you can often find multiple due dates or department fields. When you consider creating a new field, start by reviewing those that already exists inside your instance (you may already have that field created). Where possible, create the additional context to keep duplications to a minimum. If you end up with a new custom field, don't be specific with the name, where possible, keep it generic to allow for reuse while covering the original request. By removing duplications and reusing fields, you and your users will have an easier experience when searching and reporting.
Workflows are vital to Jira. The ease at which you can add additional statuses or apply validators and conditions is beneficial, but it can also lead to unnecessary and complex workflows. By using the following steps you can maintain control.
Human process vs. ticket workflow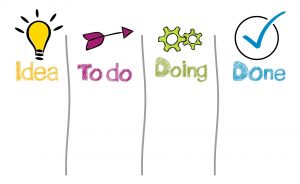 People often get confused between the human processes involved with the task and the workflow steps present in Jira. The workflow isn't meant to show every possible step within the human process, instead, it is intended for the major milestones. For example, if dealing with a new employee within the company, your workflow may show research, review, job advertised and job fulfilled, whereas the actual tasks completed by a person may have many more intricate steps involved at each point.
It's important to remember to provide users with control. Often, workflows overlook human participation and associated errors. We all make mistakes, like moving an unintended ticket or selecting the wrong transition. By providing 'go back' options as well as not overly restricting transitions with conditions or validators, you can ensure users stay in control over the tool rather than the tool controlling them.
Changing tenses often leaves users confused about when to move tickets to a new status. By keeping statuses in one tense and transitions in another, it is clearer when tickets should be moved, keeping them more up to date.
Resolution and status are different. Statuses are the positions an issue sits within a workflow. When it comes to completing statuses you can, of course, add as many as needed to the workflow, e.g. cancelled, done, duplicate, etc., however, you will never be able to create enough statuses to cover every eventuality. This is when it is better to use resolutions. You can keep the number of statuses to a minimum, for example, 'done' and use resolutions to mark what made the ticket so. If you have multiple transitions in the status, depending on the workflow you have, you can also use post functions to pre-set the resolutions you want to use.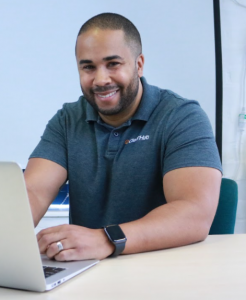 Your tickets should try and follow the simplest or shortest path from creation to closure. To make sure users do not spend all their time clicking buttons and moving issues through the workflow, your happy path should ideally be a maximum of 6 to 7 statuses long. This does not mean other statuses of value cannot exist, for example, on hold or blocked.
Permission schemes allow you to action items in Jira; making sure they are scalable can become a troublesome task. When working with permission schemes, you should always try to use roles > groups > users. Using project roles means you can have the same scheme across multiple projects with completely different user access applied by user groups and named access if needed. Start by applying project roles to each of the permissions. Using roles also takes the pressure off of Admins to maintain the schemes and allows project Admins to adapt requirements using groups and names as needed.
Screens and screen schemes
Screens are how you view the ticket and ticket data. With the newer issue view, Jira has choices for screens, the create screen and the view/edit screen. Having these two operations means you can have different available fields when creating issues vs. working with existing ones. Note, you do not need to have screens for both operations – if your field lists are the same then just use one screen.
Project configuration in general
Projects can share any scheme created in Jira. Wherever you have similar projects, try to create a standard configuration that can be used for all of them. When new requests for projects come around, creating with share configuration speeds up the completion time. Shared configuration schemes reduce maintenance time as changes are only required once for all projects. Shared schemes are also great for departments working across projects, for example, Dev teams. They ensure the same ways of working no matter the project. Regularly review created schemes by removing obsolete fields and unused items on scheme lists and only keep in use configurations within the system. This housekeeping exercise makes it easier for Admins to maintain a system. If you require additional help to put you on the right track, then Clearvision is here. We run health checks, discovery workshops, and provide 1:1 mentoring or whole class training, depending on your preference and needs. Consider our expertise to ensure your company continues on the right path.
Atlasssian expert resources
Visit our blog for expert news and articles from the Atlassian world. On our resources page you will find recorded webinars, white papers, podcasts, videos and more.
Read our blog for articles offering best practice advice written by Atlassian experts, as well as the latest news concerning your software.
Software White Papers and Guides
Dive deep into Atlassian software with our white papers and guides on individual tools, partner products, services, and best practices, written by the experts.
All of our webinars are pre-recorded and available to watch on-demand. Enjoy everything from partner features to application demos and updates from Atlassian experts.