Trello, Access & Atlassian Cloud Support
Were you contacted by Atlassian about the upcoming functionality changes to Trello? Here's how we can help.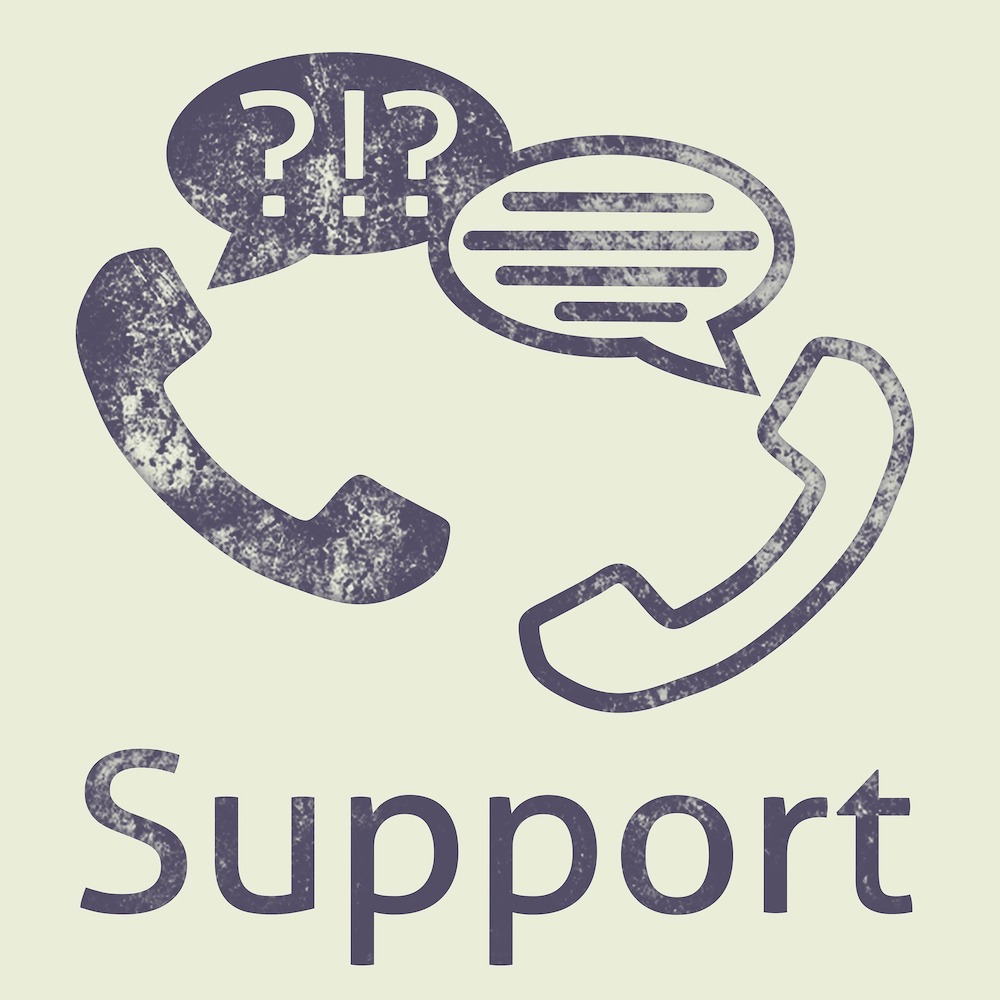 The process of integrating Trello with the rest of the Atlassian Cloud platform has begun, enabling admins to manage users in the Atlassian admin hub, and benefit from features in Atlassian Access.
Roll-out will commence in the next couple of months with Atlassian confirming no impact until April, by which time users will see a change to their Atlassian Access bill (if using Access).
Users will be able to manage Trello in the same way as other Atlassian Cloud products (Jira Software, Jira Core, Jira Service Desk, Confluence and Bitbucket).
Over a year ago, Atlassian announced Access would support Trello — the integration enables them to deliver on this promise, which is part of a broader initiative to better integrate Trello with Atlassian systems.
Customers will be able to centrally manage users and even apply Atlassian Access features including Security Assertion Markup Language (SAML), Single sign-on (SSO), enforced two-step verification and so on.
Once launched, the change will impact those using Trello in tandem with another Atlassian Cloud product i.e. Jira Software, Jira Service Desk, Jira Core, Confluence and Bitbucket.
End-users who signed up for a Trello account using a domain via their company email address will be pulled into the admin hub and become a managed account.
In order to manage users from the admin hub, the admin of the organisation must claim their domain in the hub.
In April, end-users who have not claimed a domain for their business will see an impact, as will Trello Enterprise users already claimed by a Trello Enterprise admin, and customers using Trello for personal use only.
We provide Support packages for Atlassian Cloud users and more. Our Standard Support allows users to ask advice and guidance questions such as:
How do I change my workflow to include a new status?

Why does this issue type only appear for certain users?
You can even ask for administrative changes to be made on your behalf with our admin package, which is a bolt-on to the Support package.
Check out what support we offer here or contact us directly.
Atlasssian expert resources
Visit our blog for expert news and articles from the Atlassian world. On our resources page you will find recorded webinars, white papers, podcasts, videos and more.
Read our blog for articles offering best practice advice written by Atlassian experts, as well as the latest news concerning your software.
Software White Papers and Guides
Dive deep into Atlassian software with our white papers and guides on individual tools, partner products, services, and best practices, written by the experts.
All of our webinars are pre-recorded and available to watch on-demand. Enjoy everything from partner features to application demos and updates from Atlassian experts.