Why agile gives the competitive advantage for a digital age
Read the highlights from Harvard Business Review's report on agile practices to see why agile is the answer on getting the edge over your competition.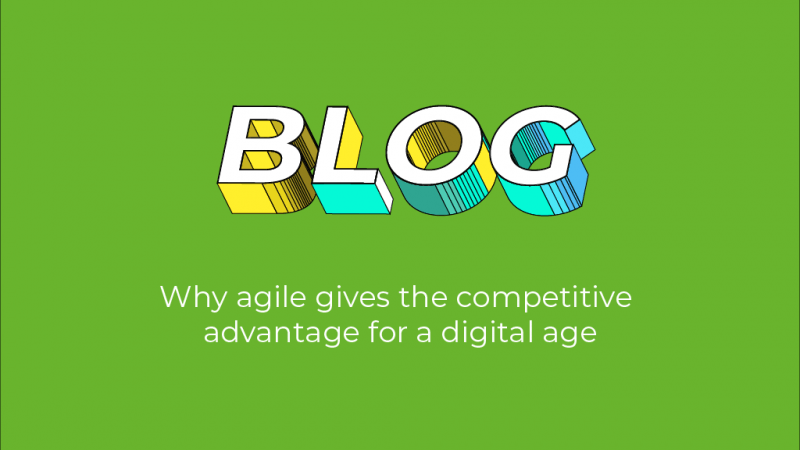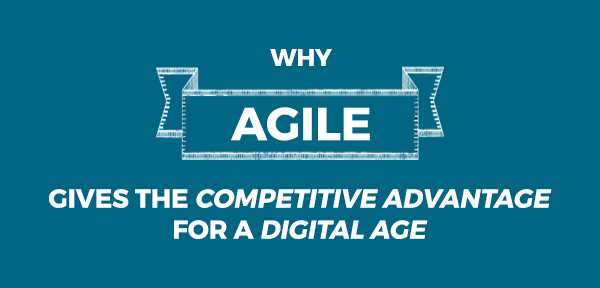 Along with our partner Atlassian, we've long been advocates of agile working methodologies and values. Why?
Agile working leads to:
Improved efficiency
Improved quality
Improved change management
Improved visibility
Projects completed on time and to budget
This is in thanks to a range of agile processes and tools, but as a high-level overview, agile practices are built around a specific set of values.
Individuals and interactions over processes and tools
Working software over comprehensive documentation
Customer collaboration over contract negotiation
Responding to change over following a plan
Clearvision has seen the proof of agile working time and time again, both in the results the clients we work with see and in Clearvision's own work. So we're excited to see that Harvard Business Review agrees with us: Agile working benefits everyone, not just those in software development.
Clearvision came to the same conclusion!
"Agile Practice: The Competitive Advantage For a Digital Age" – The Highlights
Software development, like most industries, is increasingly driven by the focused needs of customers who require a rapid response.
The focus is on feedback, which must immediately be incorporated into products – continuous improvement is the name of the game.
Agile practices mean a shortened time to market, making them the trusted and preferred method of development for teams who need to deliver on time, before competitors.
Agile allows organizations to respond to market changes faster, deliver higher quality software – and of course gain a significant competitive edge.
Agile drives collaboration, learning, and acts as a way to give businesses a voice.
For agile to truly work to its full potential, collaboration should become integral to the business culture at a corporate level.
The full report makes fascinating reading for anyone with an interest in agile development and collaboration, and we highly recommend it. Download and view the report in its entirety via Atlassian.
---
Interested in boosting your competitive advantage?
Clearvision offers a range of agile training courses, designed to suit everyone from beginners to those already in know about the differences between Scrum and Kanban and who are looking to advance their knowledge further.
Don't "do" agile. Be agile!
Quote and graph from Harvard Business Review
Atlasssian expert resources
Visit our blog for expert news and articles from the Atlassian world. On our resources page you will find recorded webinars, white papers, podcasts, videos and more.
Read our blog for articles offering best practice advice written by Atlassian experts, as well as the latest news concerning your software.
Software White Papers and Guides
Dive deep into Atlassian software with our white papers and guides on individual tools, partner products, services, and best practices, written by the experts.
All of our webinars are pre-recorded and available to watch on-demand. Enjoy everything from partner features to application demos and updates from Atlassian experts.