Why do I need support for my Atlassian Cloud apps?
There's a difference between vendor-backed support and the personal service you get from an expert team. Read this post to learn more.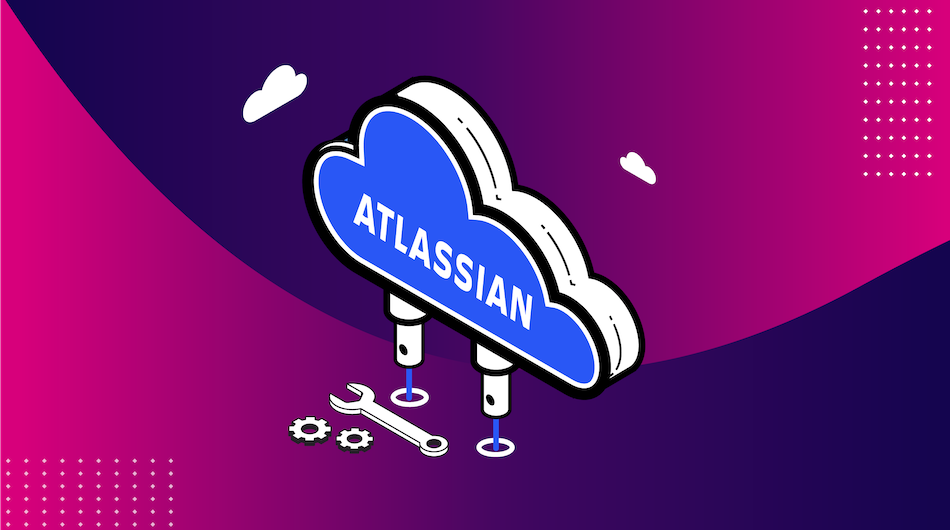 Whilst a Cloud subscription permits access to Atlassian's support channels, there's a difference between that which is vendor-backed and the personal service you get from an expert team. Before we explore this further, let's look at why support for Atlassian Cloud apps is necessary.
Why do I need support for my Atlassian Cloud apps?
The following quote is a perfect example of why you need support for Atlassian products, regardless of whether they are Cloud, Data Center, or Server editions.
"Our company required support from someone with deep Atlassian subject matter expertise, and Clearvision were fully able to support us with this."
– Pay UK
The masterminds at Atlassian don't expect their customers to be experts in the tools, but they do expect it from their Partners. Clearvision is an award-winning Atlassian Platinum Solution Partner with a dedicated support team that has helped hundreds of businesses with their use of Atlassian Cloud products and more.
One of the most common reasons teams come to us for help is time — there never seems to be enough of it! Maintaining applications, in addition to everyday tasks, can be overwhelming and lead to team burnout, with the biggest impact being felt by users, in other words, those that depend on you. However, having the right support in place for your tools establishes confidence with users as it proves you can deliver on requests.
What does Clearvision's support cover?
Our Atlassian Cloud support covers three of the most popular products on the market — Jira, Confluence, and Bitbucket. It also covers most Marketplace apps too.
What separates Clearvision's support from other Atlassian Partners?

The simple answer is the exceptional customer service we deliver. Our customers are at the forefront of what we do and where our support offering is concerned, the proof is in our unique 100% satisfaction guarantee. What this means is that if you are ever unsatisfied with the service you've received, we'll refund your account! Why? Because we give a damn.
Whilst our guarantee is our biggest differentiator, we offer a variety of options to suit the needs of teams. On top of advising on best practices for tools, we cover the elements in an Atlassian Cloud environment, such as permissions, schemes, screens, etc., so that you fully understand the software you've invested in. We also save you the hassle of configuring tools by doing it for you.
Our support offering covers administrative tasks, meaning we can make changes on your behalf, allowing you to focus on your users with response times from initial to resolution. There's also extended coverage, which includes 24/7 critical issue maintenance and application health checks, whatever the day or time.
Another option is our subscription-based service, Experts on Demand. This is aimed at those looking for one-on-one mentoring and assistance with their Atlassian-related initiatives (led by a dedicated consultant).
Atlassian Cloud support wrap-up
We've explained the benefits of having support for Atlassian Cloud apps and what makes us stand out from other Partners, so let's go over the key takeaways.
Support for Atlassian Cloud products is needed to help you:
Save time and money.

Instil confidence in your users.

Prevent stress.

Focus on your role.

Get the most out of your Atlassian investment.

Get more done.

Reach success faster.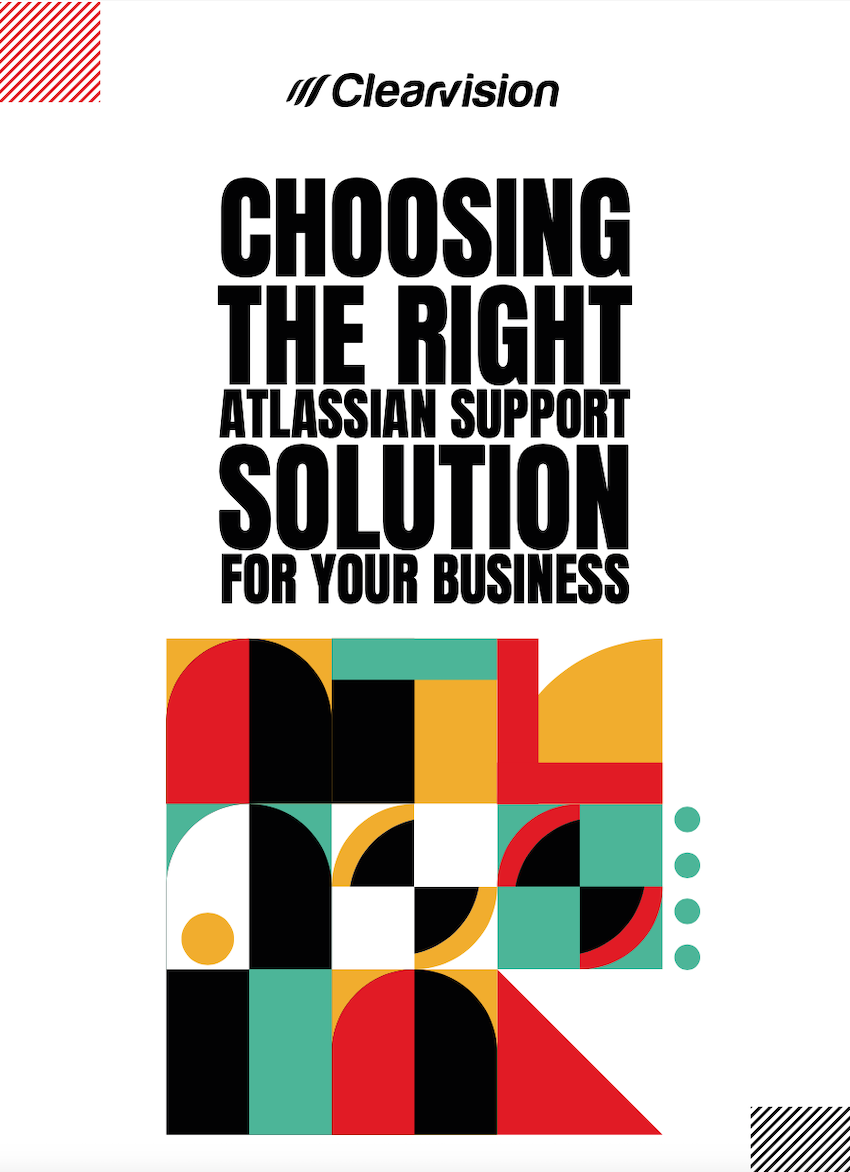 Keep up to date with the latest Clearvision blog.
Our blog posts cover a wide range of topics from the latest software news to the latest in the Atlassian world. 
Search through our white papers and guides.
We have a wealth of expertise to share with you in our white papers and guides. 
Watch our webinars on everything from JSM, JWM, Atlassian tools and more.