Why we're not taking swag to Atlassian Summit this year
As the biggest event in our world approaches, Atlassian Summit, we ready ourselves for a swag-free few days, in support of the Australian bushfires.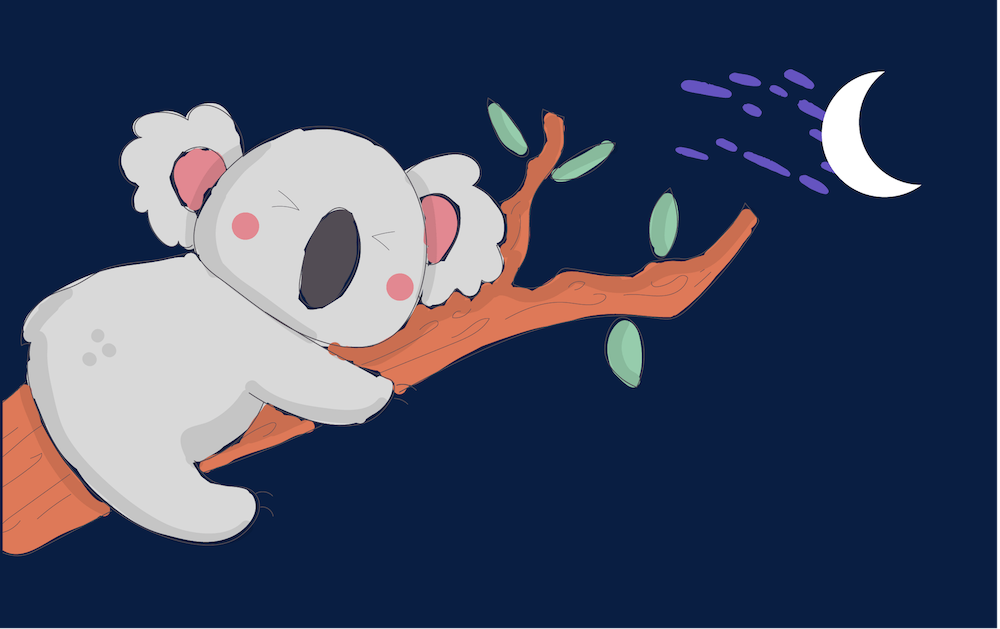 Every year we pack our bags and fly to Vegas for Atlassian's biggest event; within those bags, there's usually some serious swag.
For those who don't know what swag is, it's basically an item or product typically given away at events.
In the past, our swag has impressed the likes of Atlassian Founders Mike Cannon-Brookes and Scott Farquhar, (see t-shirt below).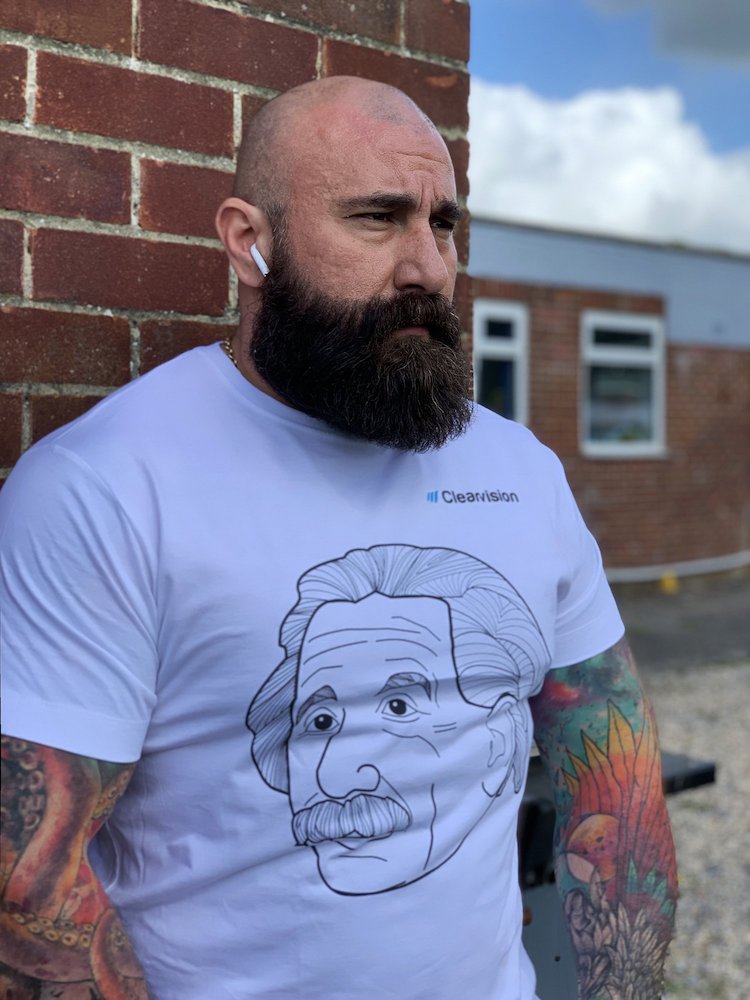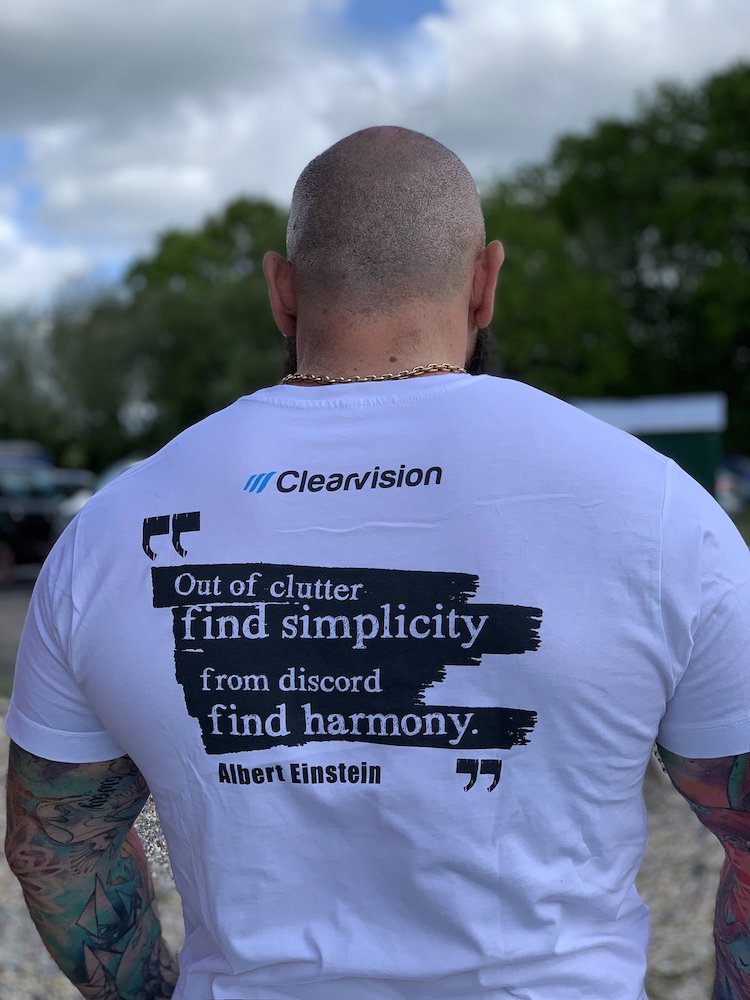 I know what you're thinking, if our swag turns such heads, why would we not take any to Summit?
Well, this year we decided to donate all of our swag money to the World Wide Fund for Nature (WWF) who are working tirelessly to tackle the Australian Bushfire Emergency, which has so far destroyed 10 million hectares — the equivalent of 40% of the entire UK.
Lives, homes, and an estimated 1.25 billion animals have been affected, including 30% of the entire koala population in the mid-north coast of New South Wales.
As you can see, our decision was in the interest of a worthy cause, and the money donated will go toward:
Providing emergency funds to care for injured wildlife

Helping restore homes for koalas and other wildlife in the future

Planting the first 10,000 trees urgently needed in koala habitats

Supporting the response, recovery and restoration teams in any way possible

Putting pressure on governments to strengthen laws that prevent excessive tree-clearing
You can help by donating to the WWF directly on their website.
Come by our stand 729, and we'll tell you more about our decision to leave swag behind this year.
Atlasssian expert resources
Visit our blog for expert news and articles from the Atlassian world. On our resources page you will find recorded webinars, white papers, podcasts, videos and more.
Read our blog for articles offering best practice advice written by Atlassian experts, as well as the latest news concerning your software.
Software White Papers and Guides
Dive deep into Atlassian software with our white papers and guides on individual tools, partner products, services, and best practices, written by the experts.
All of our webinars are pre-recorded and available to watch on-demand. Enjoy everything from partner features to application demos and updates from Atlassian experts.