Your checklist for choosing training for enterprise software
In this post, we uncover the importance of training for enterprise software with a checklist to help you choose a suitable course provider.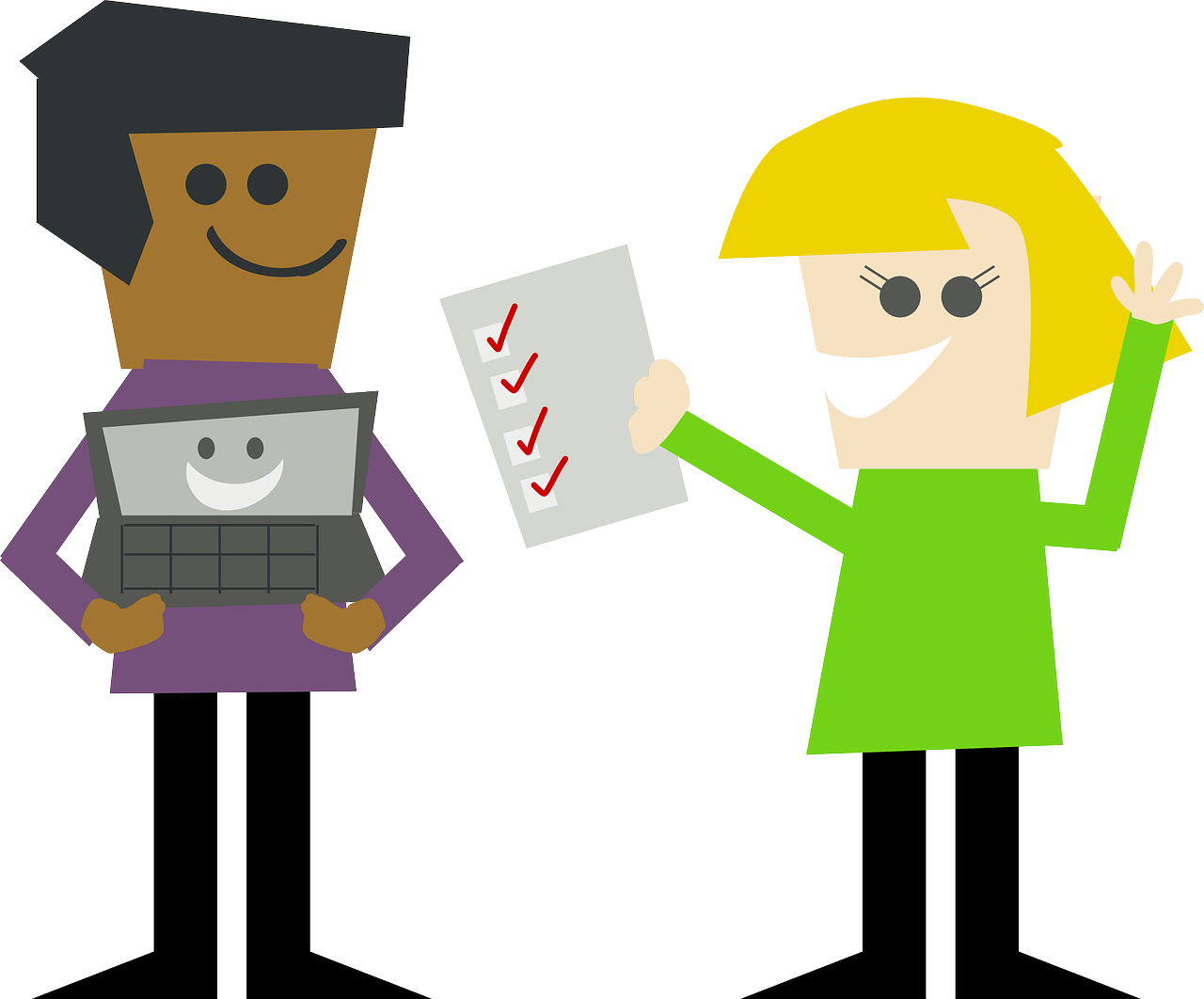 You wouldn't expect someone you just hired to understand their responsibilities without first providing them with quality training to ensure they deliver their best results. New software should be on-boarded in much the same way.
Historically, software was associated with the world of work with applications such as Microsoft Excel being launched in 1985 as a tool to help users organise and categorise data into a logical format.
Today, we use apps for just about all areas of our lives including work which remains arguably the most reliant on the capabilities of software. And while most apps that are built for other areas of human interest — fitness, socialising and entertainment to name a few, require little to no training, business applications are quite different. Unfortunately, this is not common knowledge and many organisations make the mistake of adopting software to help them achieve their goals without first seeking expert advice. This often leaves them with the most basic understanding of the product, and thus limits their capabilities.
Who can help?
Some users believe that developers are the best people to help with specific needs, after all, they did create the application(s) in question, but it is not the job of coders to provide mass training to new and or existing users. The people responsible for this, work for businesses that supply these applications to organisations like yours. Not only do they use the software on a daily basis and so know it inside out, but they will have embarked on specific training courses to enable them to do so. It's knowing who to go with.
Your checklist for choosing a suitable course provider
Below is a list of what to ask yourself before settling on a provider:
Credentials — do they have qualifications to prove that they are capable of delivering the training you require?
A substantial amount of positive feedback — do they have more than just a few reviews from customers? If so, how big or small are the companies they have worked with, and how do they compare to the number of people in your organisation/team?
What does the feedback actually say about them? Think about what's important to your business and how your team learns best. Do the reviews have words like 'thorough', 'well-organised' or 'satisfied' in them? Do they mention important attributes such as good communication skills and continued support?
Is support available beyond the training course? No provider should expect you to not come across obstacles once the course is complete. A trainer who provides ongoing support following a session(s) is usually a safe bet.
Do they deliver training remotely as well as on-site? Flexibility is key. If this year has taught us anything it's that we can't predict what's around the corner. It's important to know that you can still reach your trainer if say a pandemic hits and everyone is forced to work from home (why does that sound so familiar?).
Is the course adaptable? No two teams are the same and so it's important to ensure the provider is willing and able to adapt the course to suit the skillset and knowledge of your team.
Will the training drive Return On Investment (ROI)? ROI is everything, and a good training course will add value to the business by way of upping the skills of team members which should ultimately contribute to ROI.
Do they provide training for the full offering? For example, if you're using the Atlassian Stack, it's no good if your trainer can only assist with one or two of the applications. You want a trainer that is proficient in all of the applications included in your package.
Do they provide bespoke training for particular modules? You might already be familiar with the applications but have more specific requirements. Pick a supplier that will allow you to focus on specific areas — there's no point in going over something you already have an understanding of. A pre-training skills analysis will help to uncover this.
Are they verified? If you're receiving training from the makers of the software then, of course, this question won't apply, but if you're looking elsewhere because you want to broaden your horizons and know what else is on the market, then make sure you're only looking at verified providers. Are they a partner of the company that created the software, or are they affiliated with them in some other way?
Are you only checking them out because they offer low prices? A low price doesn't necessarily mean you'll get poor results but it doesn't mean you'll get the best either. It's important to choose a provider for the right reasons, always go for quality.
Training for collaborative software
We are software experts and have partnered with some of the best and well-known creators of collaboration applications in the world. Take our partnership with Atlassian for example, we've been an Atlassian Platinum Solution Partner since 2007 and were the first European Partner to be declared 'Enterprise-Ready'.
We tick all of the boxes outlined in the checklist above, so if you're using collaborative software and would like to adopt and or become proficient in any of the tools we work with, please get in touch.
Atlasssian expert resources
Visit our blog for expert news and articles from the Atlassian world. On our resources page you will find recorded webinars, white papers, podcasts, videos and more.
Read our blog for articles offering best practice advice written by Atlassian experts, as well as the latest news concerning your software.
Software White Papers and Guides
Dive deep into Atlassian software with our white papers and guides on individual tools, partner products, services, and best practices, written by the experts.
All of our webinars are pre-recorded and available to watch on-demand. Enjoy everything from partner features to application demos and updates from Atlassian experts.