Your trusted Atlassian experts have a new look
In a time of change, we've rebranded our website with aligned messaging and exciting features to improve your experience.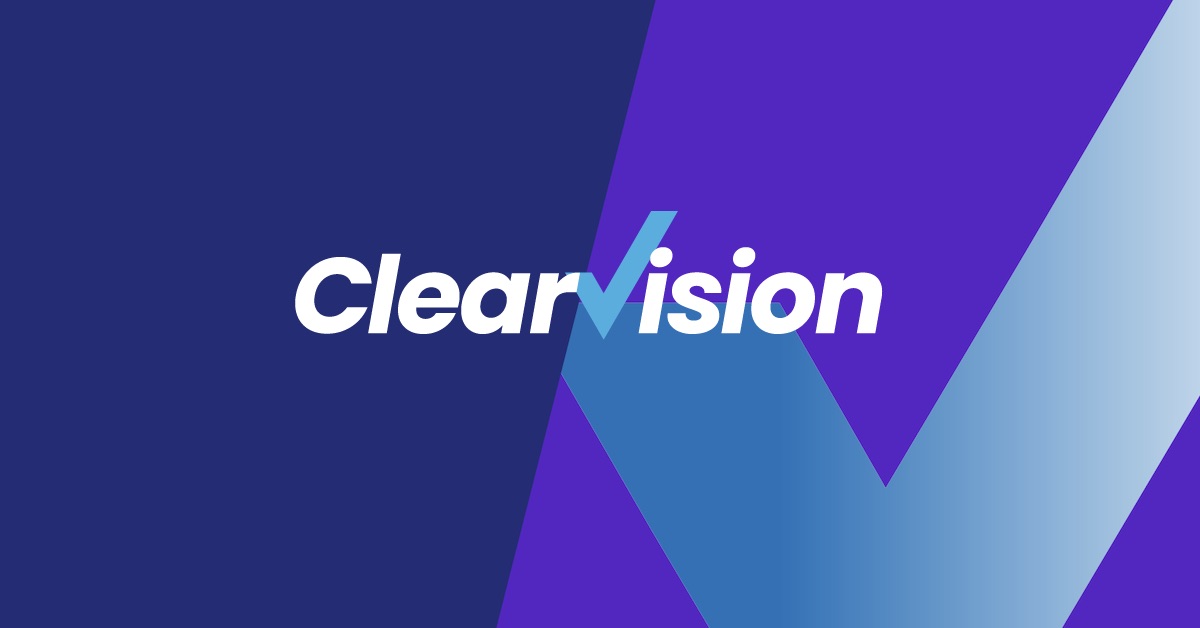 The first paragraph: In a time of change… we felt it time for Clearvision, your trusted Atlassian experts, to update our look to complement our mission of freeing your teams to focus on what matters. Find out what we set out to achieve with the launch of our brand new website and the exciting features we've implemented to improve your experience.
New features include live chat, service videos so you know exactly what you're getting, customer reviews to give you an idea of what to expect, and world-class content that's available through our newsletter, which you can easily subscribe to for the latest updates and offers.
What we set out to achieve
It's all for you, valued customer!
With an established community of Atlassian experts, developers, and vetted Contractors offering everything from Cloud migrations, Support, Training, Licensing, Consultancy, and Experts on Demand, we set out to align our new brand with the level of service we provide.

Our new logo represents our ability to help you get things done and make a positive difference to your business.
It's all about freeing you and your teams and making Atlassian work for your business!
This meant putting a face to our award-winning offering by featuring some of the experts behind our success. It also meant making our website more mobile-friendly, as the device of choice for so many people today.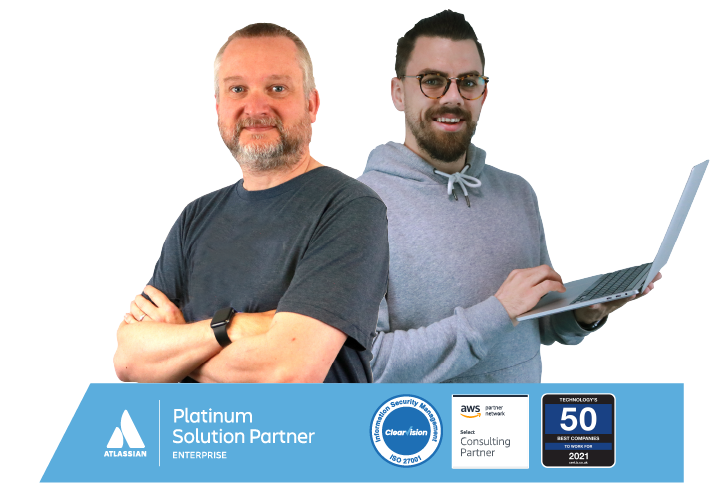 At the start of 2021, we wanted our customers to be involved in the creation of our rebranding, so we asked them how they felt about us and what was most important to them. We heard fantastic stories of trust and expertise, which strongly influenced the outcome.
Have a click around and let us know your thoughts by commenting on this blog post or messaging us on our social media channels!
Atlasssian expert resources
Visit our blog for expert news and articles from the Atlassian world. On our resources page you will find recorded webinars, white papers, podcasts, videos and more.
Read our blog for articles offering best practice advice written by Atlassian experts, as well as the latest news concerning your software.
Software White Papers and Guides
Dive deep into Atlassian software with our white papers and guides on individual tools, partner products, services, and best practices, written by the experts.
All of our webinars are pre-recorded and available to watch on-demand. Enjoy everything from partner features to application demos and updates from Atlassian experts.