Celebrating Community Heroes
At Clearvision, we've established a culture that embodies our core values – Mastery, Decency, Remarkability. In homage to the champions at Clearvision who make it such an amazing place to work, we'd like to recognise the heroes in our community with the Clearvision Community Hero Award!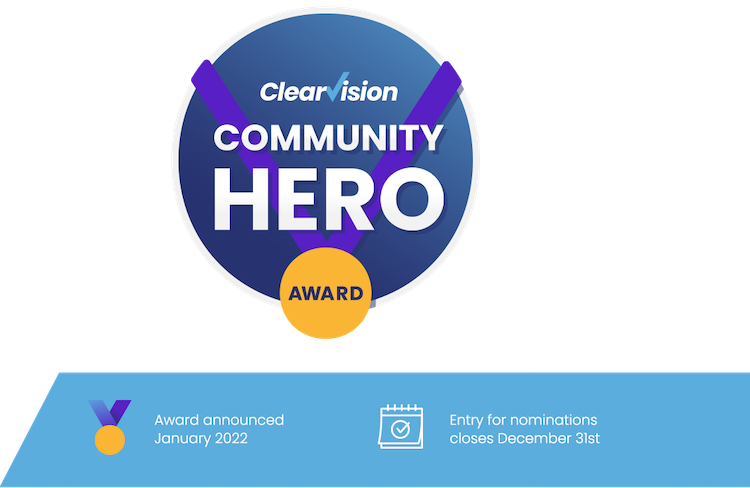 Successful nominees will embody one or more of Clearvision's values: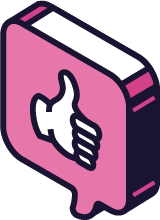 This person strives for excellence, they know their stuff, and you consider them an expert in their field. They are proactive and tenacious in their pursuit to do the best that they can do. They may be a business owner, scholar, or athlete! Whatever they do, they apply comprehensive knowledge and skill.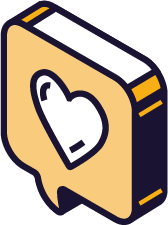 Displaying strong ethics and morals, this person is first and foremost a team player. They are a selfless and excellent collaborator, giving up their time to help others and rallying everyone together. This person can be counted on for support when it matters most.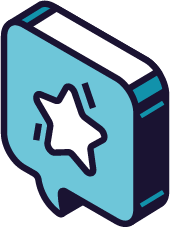 Going above and beyond; the extra mile is synonymous with this individual. Their passion shines through, and they pour their heart and soul into every endeavour. They may be an advocate for their passions, one of life's problem-solvers, or someone that simply inspires you.
Use the form below to nominate the individual you think deserves the Community Hero Award. Please read our FAQs below before making an entry. Full terms and conditions.
Anyone can nominate a Clearvision Community Hero. We encourage Visionaries, customers, partners and our wider community to get involved!
Who's eligible for a nomination?
Anyone who meets the criteria. They must not be a Clearvision employee or family member.
How often will the awards be held?
The awards will be held annually. Entries open in October and close in December, with the winner being announced in January of each year.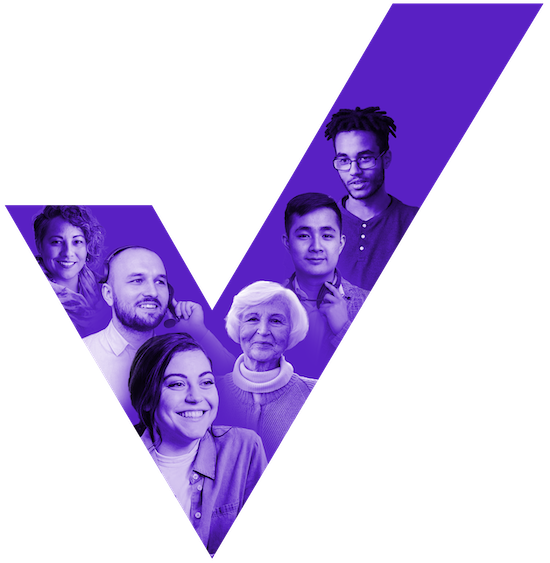 The individual chosen as the winner of the annual Clearvision Community Hero award will win:

The winner will get to choose an amazing experience or gift from hundreds of options provided by Red Letter Days in recognition of their status as a hero.

Clearvision will donate £100 to a charity of the winners choice.

At our discretion, we may award multiple individuals or runners-up.