Atlassian Server End-of-Life Explained
Watch this webinar for a simplified explanation of the announcement made by Atlassian concerning the End-of-Life (EOL) of Server products.
Due to the continuous evolution of Atlassian products, some of our webinars may contain old information. If you notice this, let us know, and we will do our best to update the content.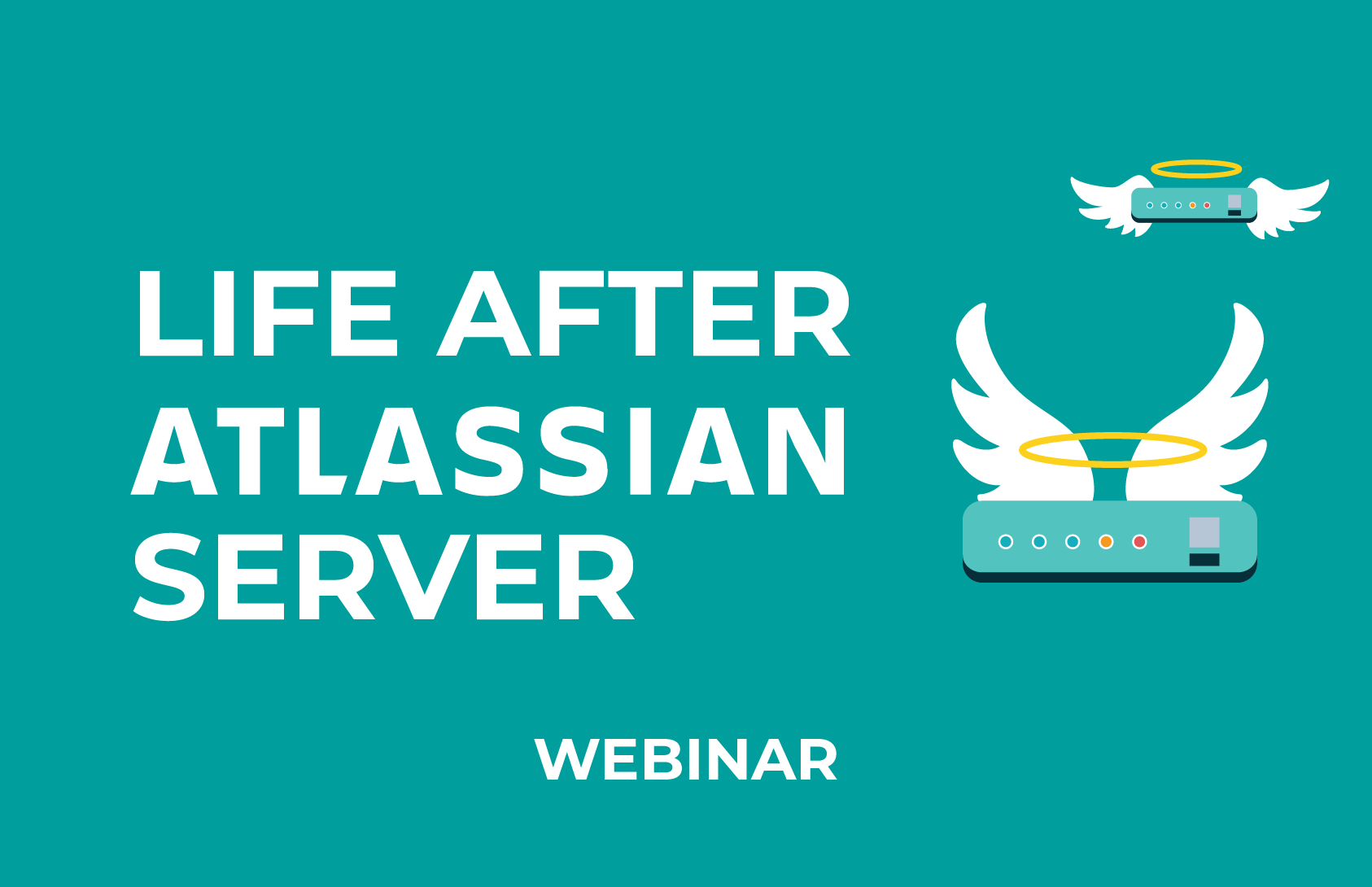 Atlassian Server

End-of-Life Explained
Chief Revenue Officer Paul Renshaw and Commercial Officer Jon Olsen cover:
Key dates for licensing and pricing.
The implications.
Options on what to do next, and when.
The strategic direction of Atlassian Cloud.
Changes to Data Center products.
How Clearvision can help.
There is no need to panic but it is important that you start defining a strategy to mitigate any risks and ensure you get the most out of your investment.