Download and watch our latest webinar. The total cost of ownership in supporting your Atlassian applications. Find out more.
Due to the continuous evolution of Atlassian products, some of our webinars may contain old information. If you notice this, let us know, and we will do our best to update the content.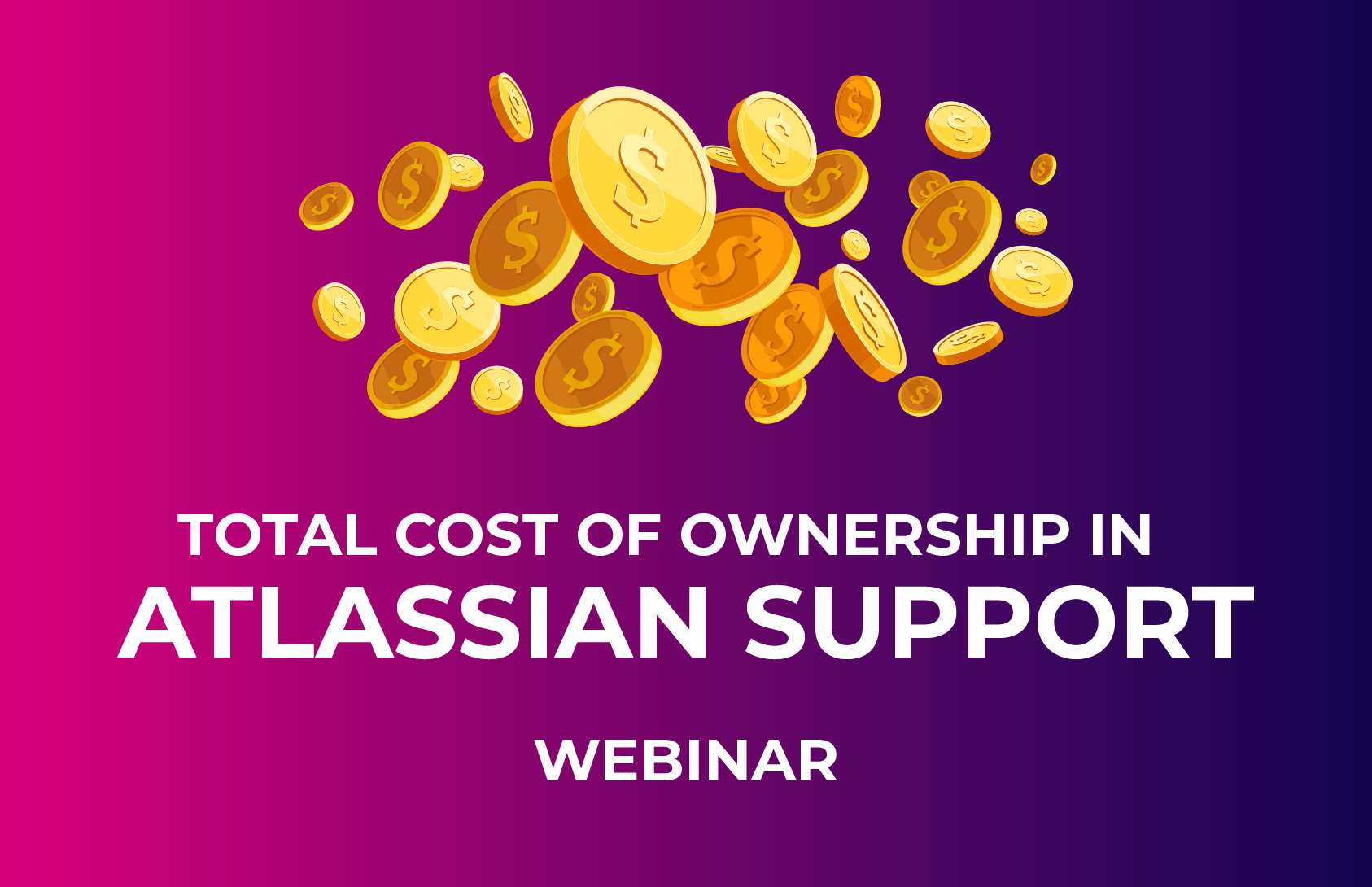 Total Cost of Ownership in
Atlassian Support
In this 11-minute webinar, our IT Services & Operations Manager, Jake Churcher, compares the TCO of Supporting your Atlassian stack in three different models:
Self Support
Vendor Support
Partner Support
This webinar will give you an overview of the different support models, including:
Costs – planned and unplanned – for each scenario
What is included and what to expect in each of the Support models presented
Submit the form to watch, and please get in touch if there is anything we can help with.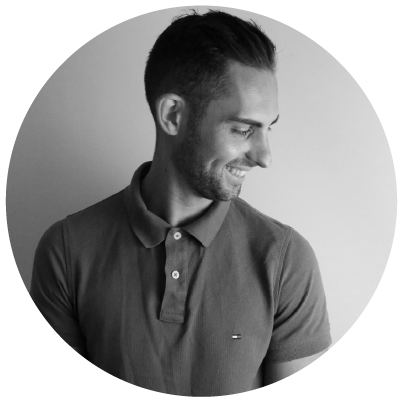 IT SERVICES & OPERATIONS MANAGER AT CLEARVISION