Clearhub The Future of Work
The Future of Work is a not to be missed webinar for anyone considering an Atlassian contractor or consultant. Hear from CEOs in discussion.
Due to the continuous evolution of Atlassian products, some of our webinars may contain old information. If you notice this, let us know, and we will do our best to update the content.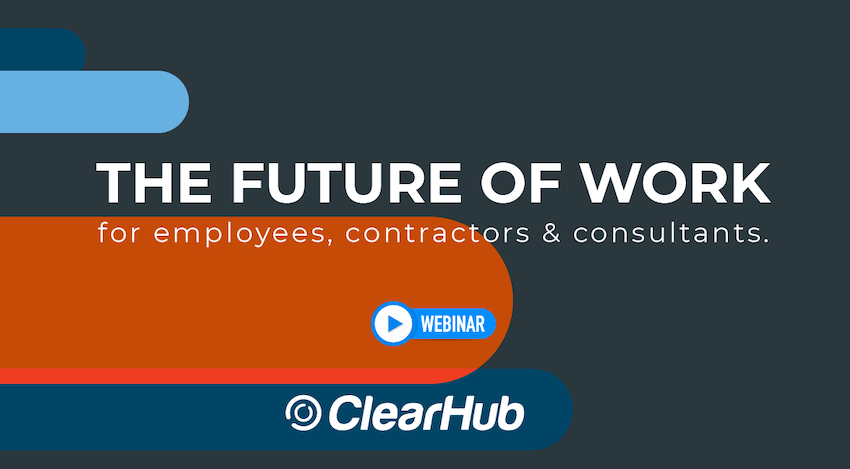 The Future of Work

— for employees, contractors and consultants.
In this webinar, CEO of Clearvision Gerald Tombs, is joined by Chris Cooke, the co-founder of Old Street Solutions, a business dedicated to simplifying the Atlassian toolset for non-technical teams.
Join them as they discuss:
The history of employment: the world of work has changed rapidly over the last 30 years and will continue to do so but what will it look like?
Contracting vs. full-time employment: a lot of contractors prefer the freedom and autonomy that comes with working on a contract basis, whereas safety and unity are factors that influence permanent employees.
The future of contracting: will we see growth in the remote contracting market?
The year 2020 has been one like no other. Near enough all areas of our lives have been affected and in terms of employment, many have experienced for the first time ever, what working remotely is like. Life after the pandemic will no doubt bring further changes and businesses will be looking at their workforce in a new light.
Watch it now, and prepare for the future of work.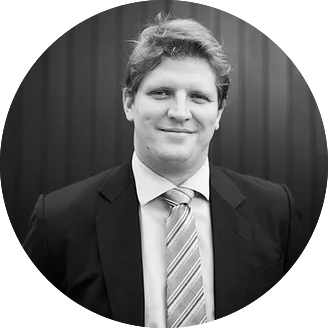 CEO and co-founded Old Street Solutions
CEO Chris Cooke co-founded Old Street Solutions with the goal of simplifying Jira and Confluence apps for non-technical users. With the dramatic growth of Custom Charts for Jira and External Share for Jira and Confluence, Chris is looking to partner with design-focused developers to make the next great application.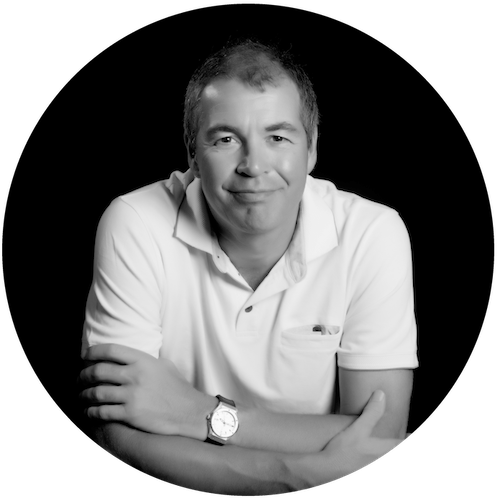 CEO and co-founder of Clearvision
Gerald Tombs, the CEO and co-founder of Clearvision, has been a pioneer in the software industry for more than 30 years. Having spent much of his early career as an IBM consultant, he has worked with some of the largest blue chip companies in the world. Gerald is a problem solver who enjoys searching for the most efficient solutions.