Jira Service Management Transforms Westgate Hall
We talk to CEO Clare Millett of Westgate Hall Community Trust about Jira Service Management and how it generated new business for the venue.
Due to the continuous evolution of Atlassian products, some of our webinars may contain old information. If you notice this, let us know, and we will do our best to update the content.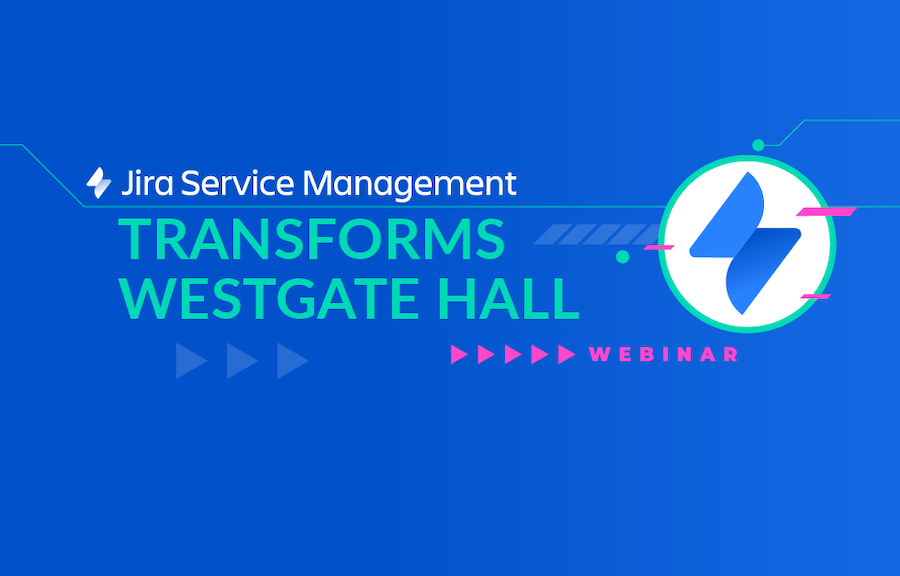 Jira Service Management

Transforms Westgate Hall Community Trust
In this exclusive interview, we talk to CEO Clare Millett of Westgate Hall Community Trust about Jira Service Management (JSM) and how it transformed processes and generated new business for the venue.
Watch it to find out:
-How JSM improved working practices and replaced outdated tools and communication methods.
-The positive impact felt by customers and the new business generated as a direct result.
-How Clearvision helped implement the application.
-The services Clearvision is providing to help the team at Westgate Hall get the most out of the tool.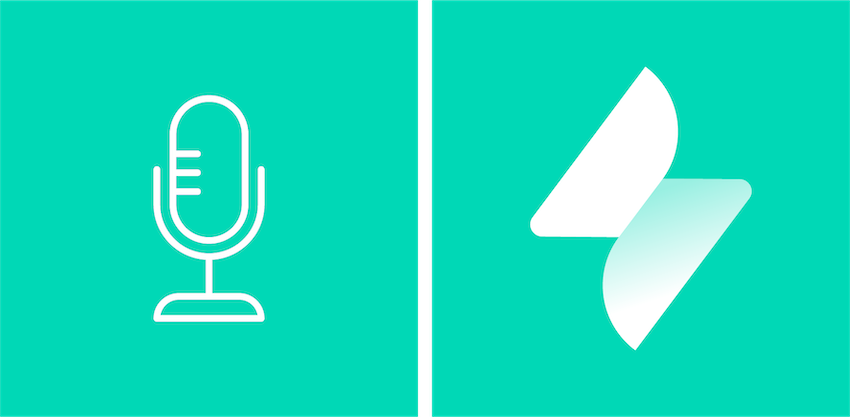 If you're considering Jira Service Management or you're looking to replace outdated systems or practices used in your team, watch this webinar.
Clare Millett joined Westgate Hall as Chief Executive in 2017, following 14 years as the Director of Community Programmes at Coin Street in London, where she developed community, leisure, and sports programmes for Waterloo, Southbank, and Bankside. She has helped the Hall solidify its reputation as a dynamic, flexible, trusted, and vital community space for Canterbury and its districts. Clare is on the Canterbury Business Improvement District Board (BID) and is passionate about connecting people, businesses, and communities, providing opportunities for everyone to thrive together.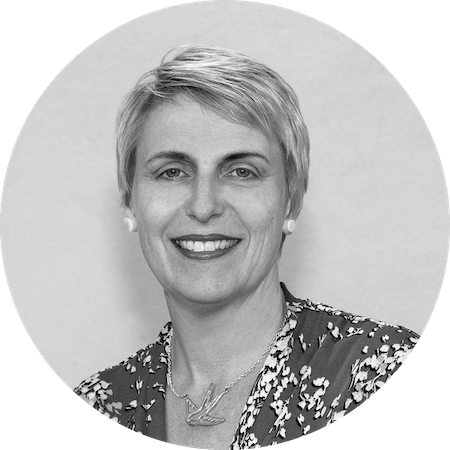 Gary's breadth of technical knowledge and experience combined with his pragmatic leadership skills and strategic thinking has made him a notable figure in the world of software. He specialises in technology adoption, enterprise Service Management, and software quality assurance, including the software lifecycle, software configuration management, and software and application security testing.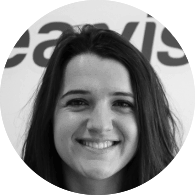 Content Marketing Executive
Mehrnaz (Naz) is a published writer who has been creating content in the tech space for several years. She is passionate about her craft and is creative by nature.