Opsgenie in the Real World
Download and watch our latest webinar. There's never been a better time to discuss the features and value that Opsgenie can bring to your organisation.
Due to the continuous evolution of Atlassian products, some of our webinars may contain old information. If you notice this, let us know, and we will do our best to update the content.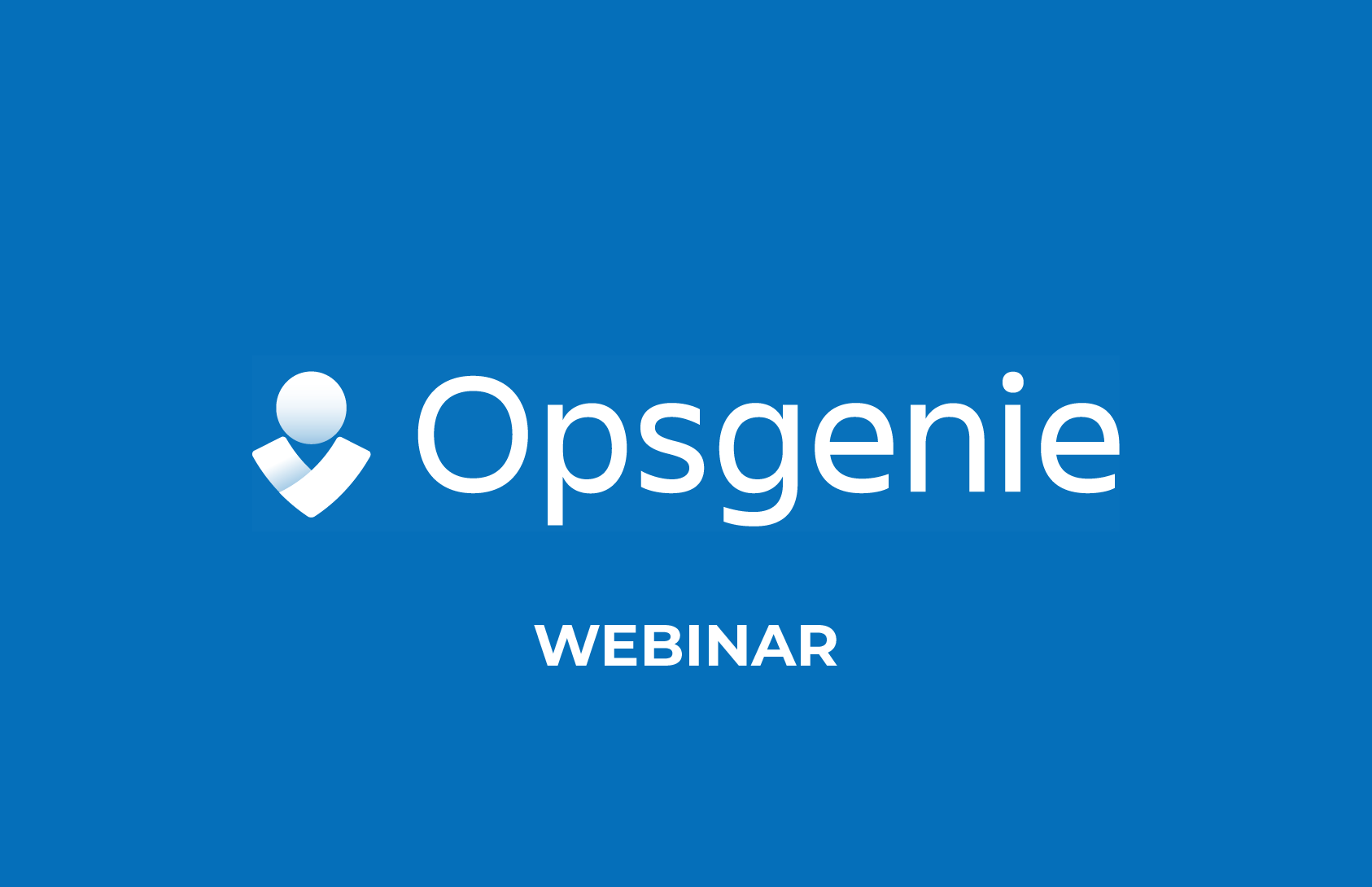 Opsgenie

in the real world, a webinar for all
We've been using Opsgenie for years — before the Atlassian acquisition. In this webinar, we discuss the features and value it brings to organizations, as well as why we chose it as a solution, and the journey that followed.
It only takes a few seconds to fill in your details…
IT Services and Operations Manager - Clearvision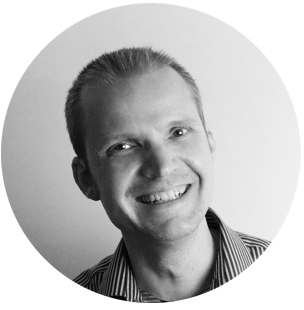 Chief Technology Officer - Clearvision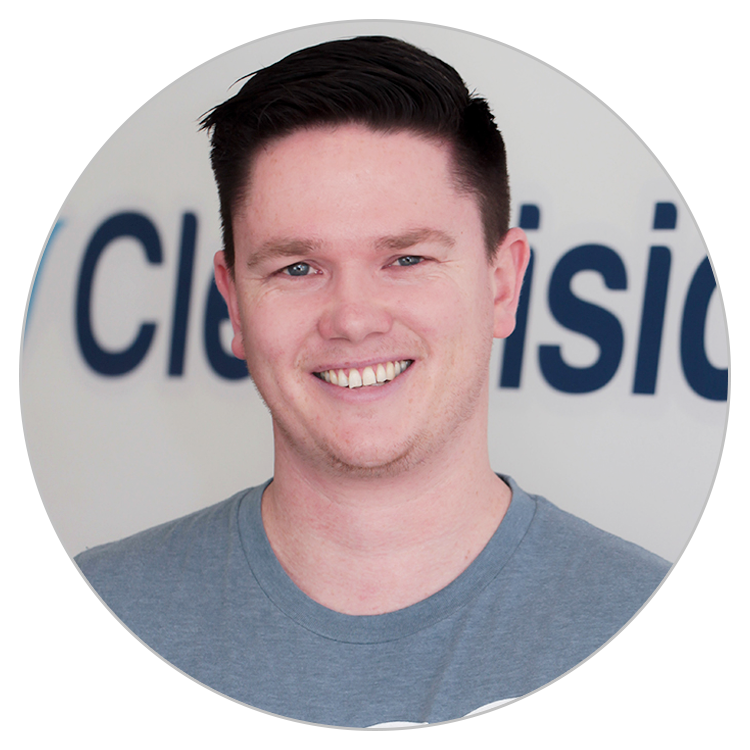 Chief Revenue Officer - Clearvision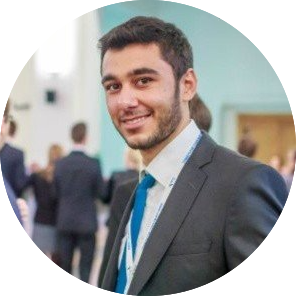 Solution Engineer - Opsgenie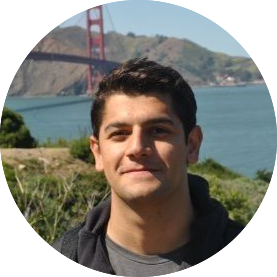 Enterprise Advocate - Atlassian