Supporting your teams in Atlassian Cloud
Join Technical Customer Success Manager Jake Churcher and Chief Revenue Officer Paul Renshaw in the webinar - Supporting your teams in Atlassian Cloud
Due to the continuous evolution of Atlassian products, some of our webinars may contain old information. If you notice this, let us know, and we will do our best to update the content.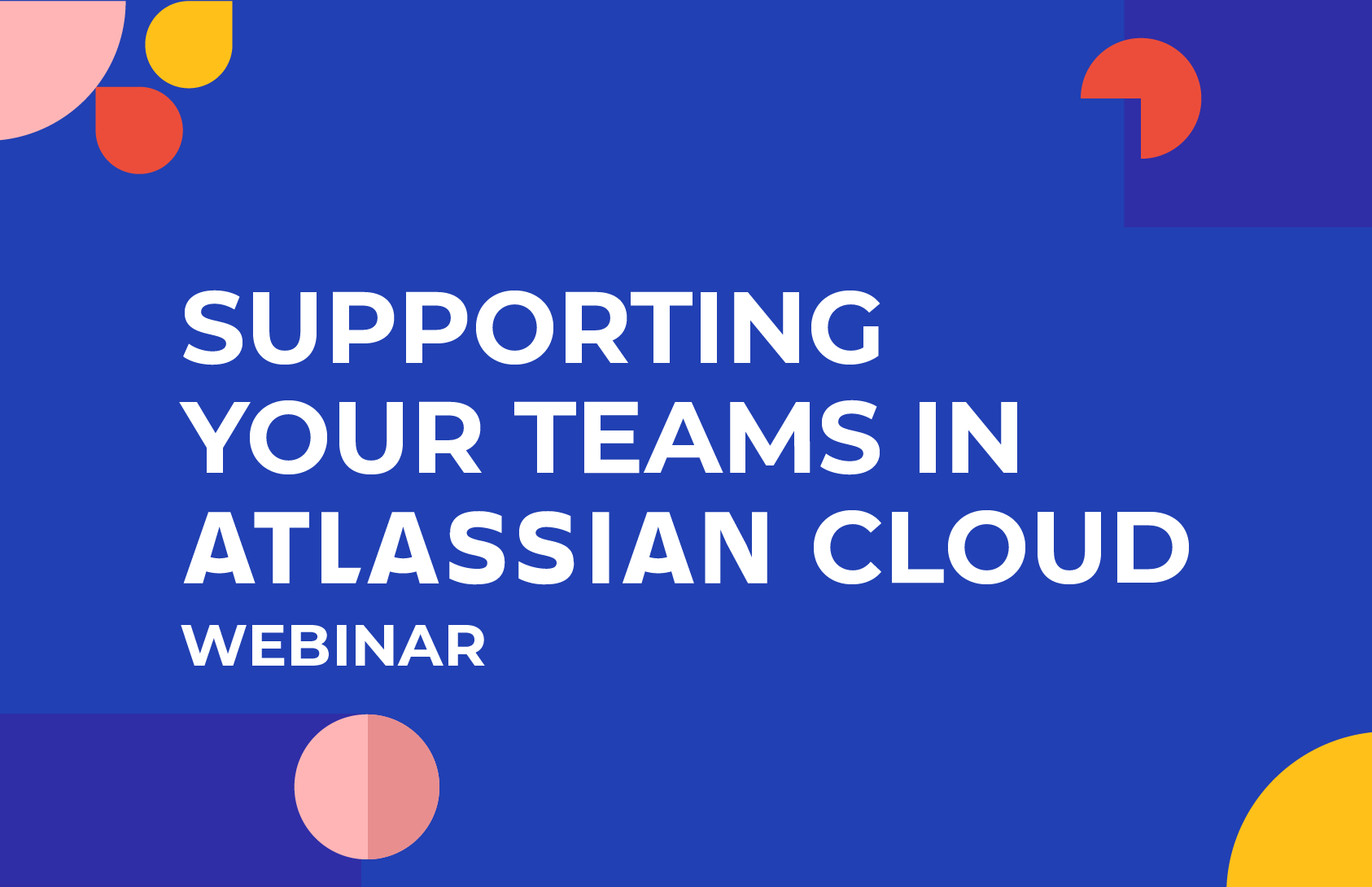 Supporting your teams in
Atlassian Cloud

- Webinar
In this webinar, Chief Revenue Officer Paul Renshaw and Technical Customer Success Manager Jake Churcher, discuss the benefits of having a support service that helps Atlassian users on every platform – Server, Data Center, and specifically Cloud.
Watch it to learn about:
The support options for Cloud, Data Center, and Server.
How Clearvision supports migrations from Server to Cloud or Data Center.
How organisations of different sizes can benefit from external support.
The type of support Clearvision provides to business teams specifically.
The SLAs available to customers.
If you're looking for a solution to take the pressure off of your IT team, watch this webinar now.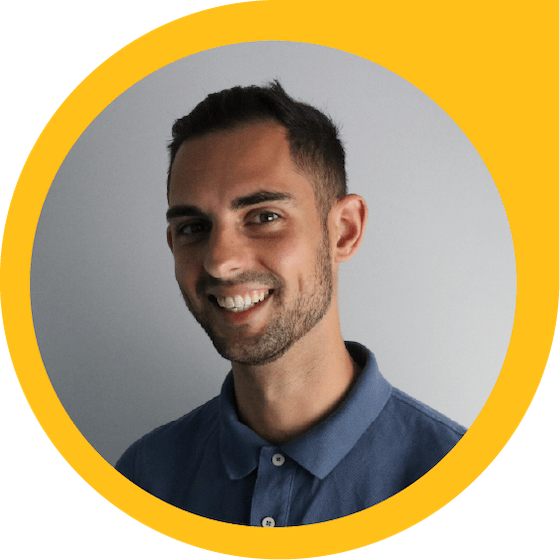 Technical Customer Success Manager
Jake is passionate about technology and is a Cloud enthusiast. He has been in the IT industry for over ten years and works closely with the Senior Leadership Team at Clearvision to align business and technology. His focus is on enabling teams to reach their full potential, which he achieves by taking them to the Cloud with innovative, forward-looking technologies.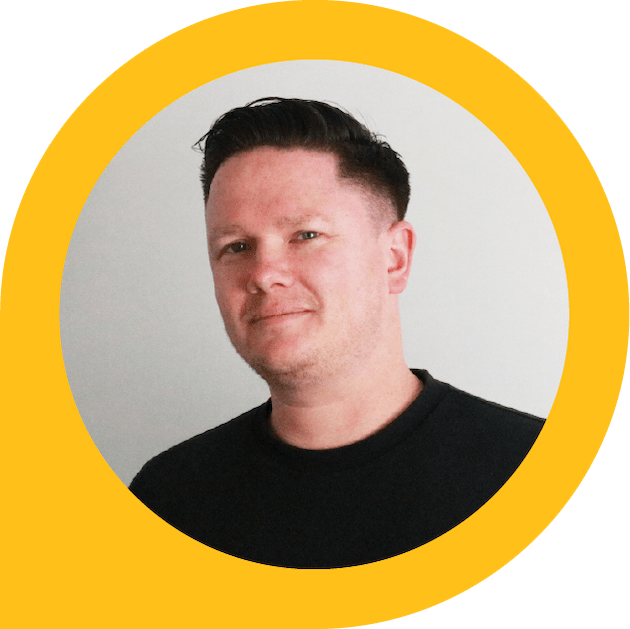 Paul Renshaw is the Chief Revenue Officer at Clearvision. He has been in the software industry for over 20 years and in the Atlassian ecosystem for the last 10. Paul is a problem solver who loves technology, financial history, and cryptocurrency. Overall his main focus is Clearvision's customers.