5 Advantages of Cloud in the face of Coronavirus
Accessibility is one of the main reasons why many businesses are headed for the clouds in response to the global crisis.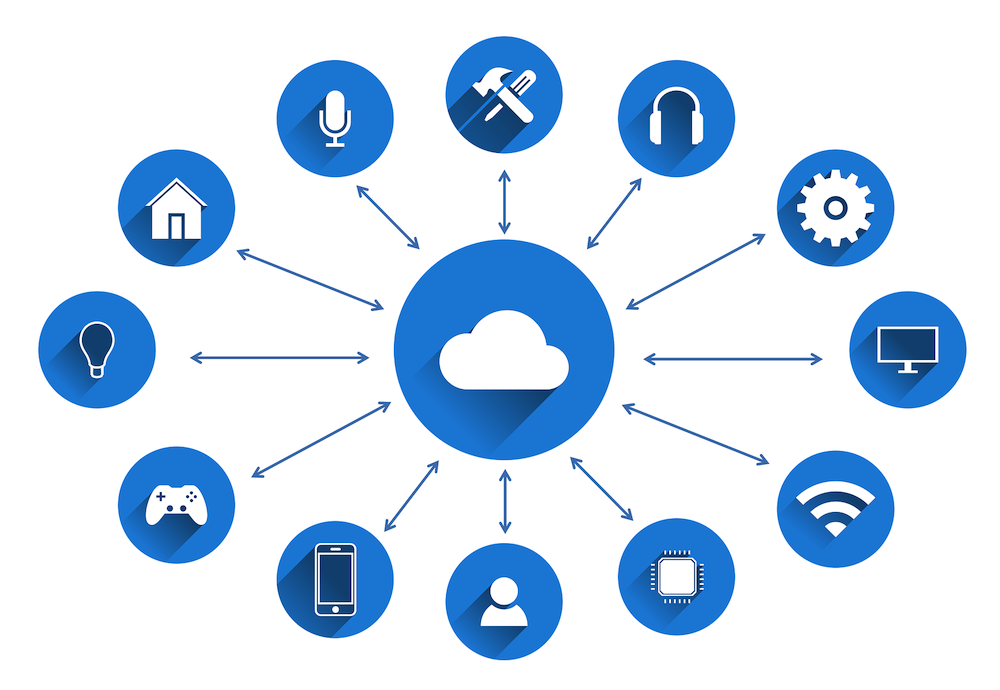 Cloud delivered services are helping organizations see the full potential of applications; no more long waits for infrastructure provisioning, or having to worry about optimizing infrastructure to accommodate needs.
Over the last few weeks, we've helped a number of businesses deploy and commission Atlassian services via a combination of our Atlassian hosted service ClearHost and Atlassian Cloud.
Many Cloud services offer enterprise-grade security features that meet some of the most stringent standards, like ClearHost which is ISO 27001 and Cyber Essentials certified. Customers have control over data residency, whitelisting, encryption at rest and data in transit.
Uptime is crucial because if your website goes down for example, then you run the risk of losing customers and prospects. ClearHost and Atlassian Cloud Premium provide a 99.9% uptime SLA.
Cloud applications improve collaboration by enabling dispersed teams to meet in a virtual setting to share information in real-time. This capability massively reduces time-to-market and improves product development as well as customer service.
5. Cloud as an investment and cost-effective solution
In the face of recessions and cutbacks, scalability is one of the most popular and beneficial features of Cloud, enabling businesses to increase and decrease the size/power of IT solutions.
We recently helped an organization adapt to changes as a result of COVID-19 and were able to deploy a Service Desk based on Jira Service Desk, which we then hosted for them.
As a leading provider of Atlassian solutions, we understand the importance of your SDLC, Service Management and collaboration needs.
We are experts when it comes to Atlassian Cloud, ClearHost and Private Cloud environments, helping users deploy the right solution to meet their unique requirements.
If you're in the process of searching for the right Cloud, feel free to check out our Buyer's Guide.
Atlasssian expert resources
Visit our blog for expert news and articles from the Atlassian world. On our resources page you will find recorded webinars, white papers, podcasts, videos and more.
Read our blog for articles offering best practice advice written by Atlassian experts, as well as the latest news concerning your software.
Software White Papers and Guides
Dive deep into Atlassian software with our white papers and guides on individual tools, partner products, services, and best practices, written by the experts.
All of our webinars are pre-recorded and available to watch on-demand. Enjoy everything from partner features to application demos and updates from Atlassian experts.