Atlassian Data Lake and Atlassian Analytics
In this post, we cover the Atlassian Data Lake and Atlassian Analytics announced at Team '22 with a comment from our CEO.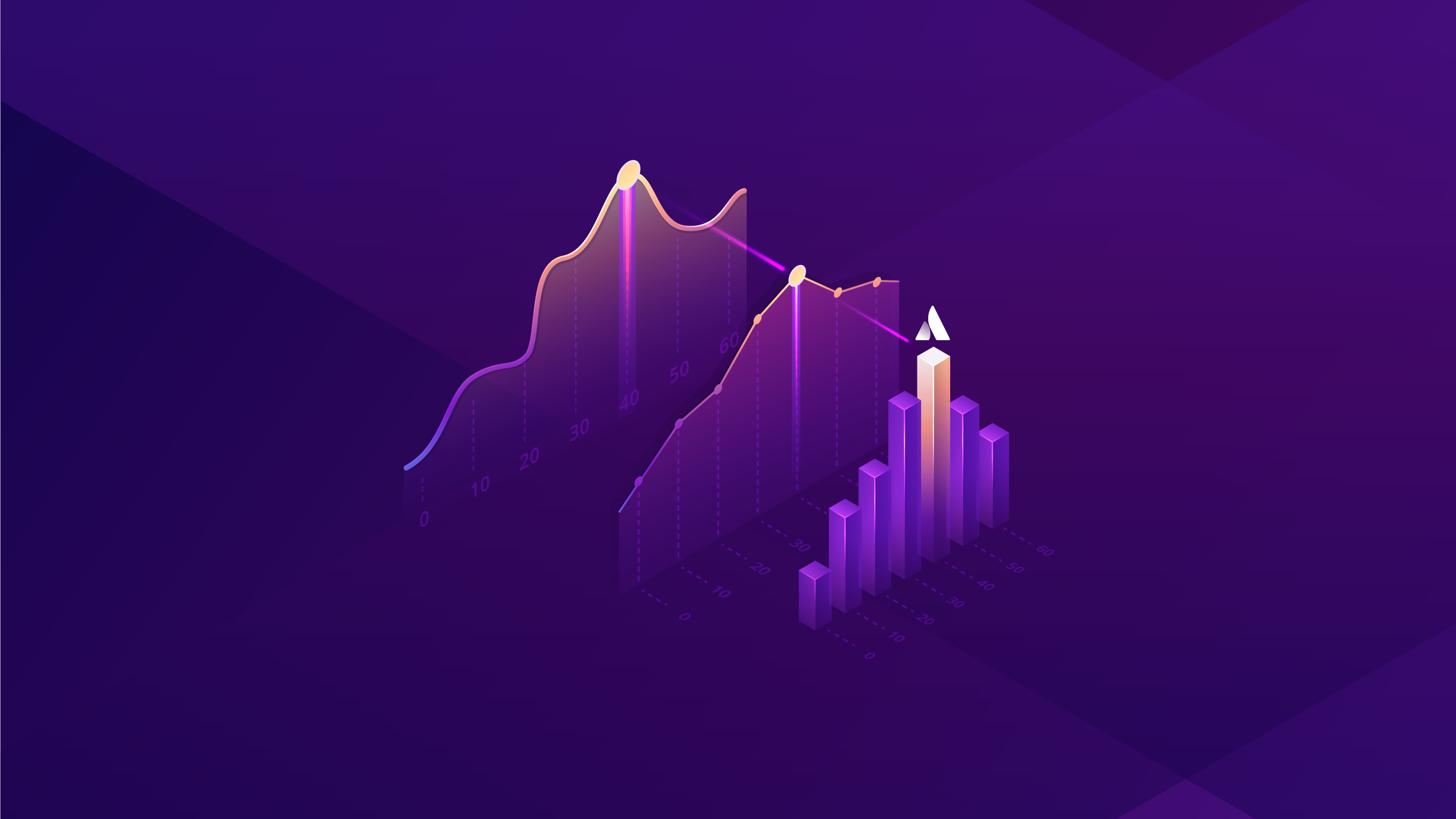 It is in Atlassian's vision to help teams work smarter and unleash their full potential. Atlassian Data Lake and Atlassian Analytics are a part of this, providing tailored recommendations on how to improve velocity and insights into how to improve the health of teams.
Atlassian Data Lake - a single place for Atlassian application data
As critical systems for managing work departmentally, Atlassian applications contain data that help teams form decisions on resources and velocity as well as return on investment for the business.
Before Atlassian Data Lake, users relied on data from dashboards within their products to gain insight, which they then had to build out into custom reports. This was as complex and long-winded as it sounds as teams had to extract data using APIs and scripts.
There wasn't a simple way to analyse cross-product or cross-instance data, until now…
Built on the enterprise-grade trusted Atlassian platform for privacy and security purposes, Atlassian Data Lake contains both cross-product and cross-instance data for simple analysis with pre-modelled and enriched fields to accelerate insight generation. With data from Jira Service Management (JSM) and Jira Software (JSW) included, Atlassian experts are working to collate all data across the suite of products.
"The data customers put into any product belongs to them, and we want to enable full access in a simple, powerful way." – Atlassian Chief Operating Officer, Anutthara Bharadwaj
In terms of ways of working, business teams are all unique, and the Atlassian suite of products provides tons of flexibility to aid this. Access to the data in the Atlassian Data Lake was approached with this in mind.
Atlassian Analytics - access and visualise data flexibly via SQL or no-code
Last year, Atlassian acquired Chartio, a cloud-based visualisation and analytics solution. Using technology from this, experts built Atlassian Analytics, which seamlessly connects to the Atlassian Data Lake, enabling users to access critical data in various ways.
How Atlassian Analytics delivers insights leveraging the Data Lake
| | |
| --- | --- |
| Out-of-the-box interactive dashboards for cross-project/product overviews of workflows. | With the flow metrics dashboard, leaders can drill down to project-level data for deeper insights with end-to-end visibility of time to market, bottlenecks, blockers, and team load across various value streams. |
| SQL visualisation. | Users can customise dashboards and charts and run SQL queries directly against the Atlassian Data Lake. |
| No-code visualisation with Visual SQL for teams wanting to build reports fast without using SQL to explore data and create charts. | Teams can add data from stories and bugs assigned to them from Jira Software and visualise this alongside change requests/incidents from Jira Service Management when prioritising. Data can be visualised in any type of chart with the right people being brought into the conversation and commenting directly on the chart for decision making without context switching. The snapshot button allows users to go back to previous charts and data to compare and understand trends. |
| Blending data from other sources. | Teams can create a report that maps revenue growth from Snowflake, for instance, against engineering output from Jira Software to visualise how new features impact growth goals. |
| Coming soon… | The ability to directly connect the Atlassian Data Lake to tools such as Tableau and Microsoft Power BI. |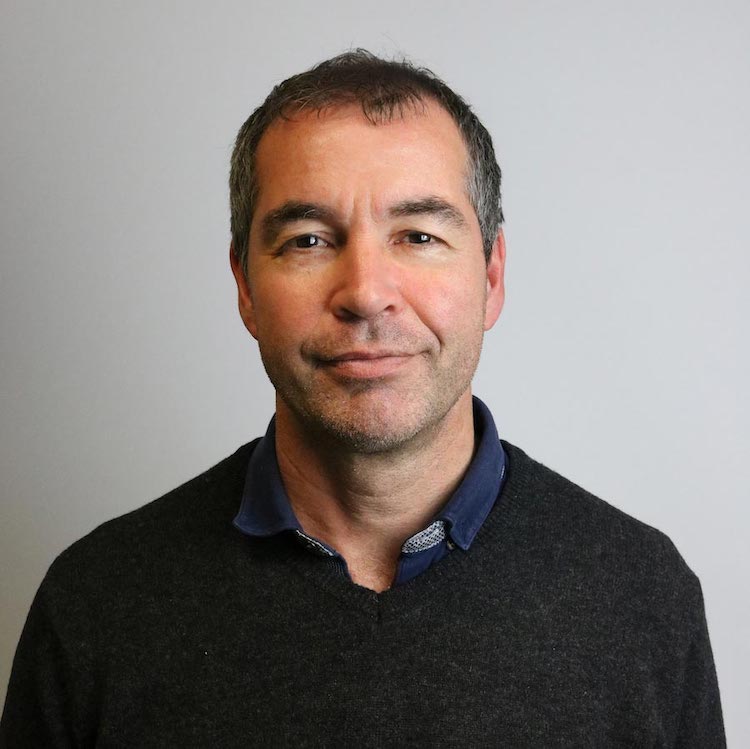 "All customers are going to get massive value out of understanding the data behind all the Atlassian tools and be able to make much better strategic business decisions."
Try Atlassian Data Lake and Atlassian Analytics
Existing customers of the Cloud Enterprise edition of Jira Software or Jira Service Management can take advantage of Atlassian Analytics and Data Lake via the Early Access Program.
Check out our Team '22 updates page for more exciting announcements made at Atlassian's flagship conference.
Share this blog post on your social.
Visit our blog for expert news and articles from the Atlassian world. On our resources page you will find recorded webinars, white papers, podcasts, videos and more.
Read our blog for articles offering best practice advice written by Atlassian experts, as well as the latest news concerning your software.
Software White Papers and Guides
Dive deep into Atlassian software with our white papers and guides on individual tools, partner products, services, and best practices, written by the experts.
All of our webinars are pre-recorded and available to watch on-demand. Enjoy everything from partner features to application demos and updates from Atlassian experts.