Atlassian Marketplace Partner Program Replaces Top Vendor Program
Atlassian's Top Vendor Program has been replaced by the Marketplace Partner Program, with three tiers to recognise partners for their alignment with Atlassian's strategy.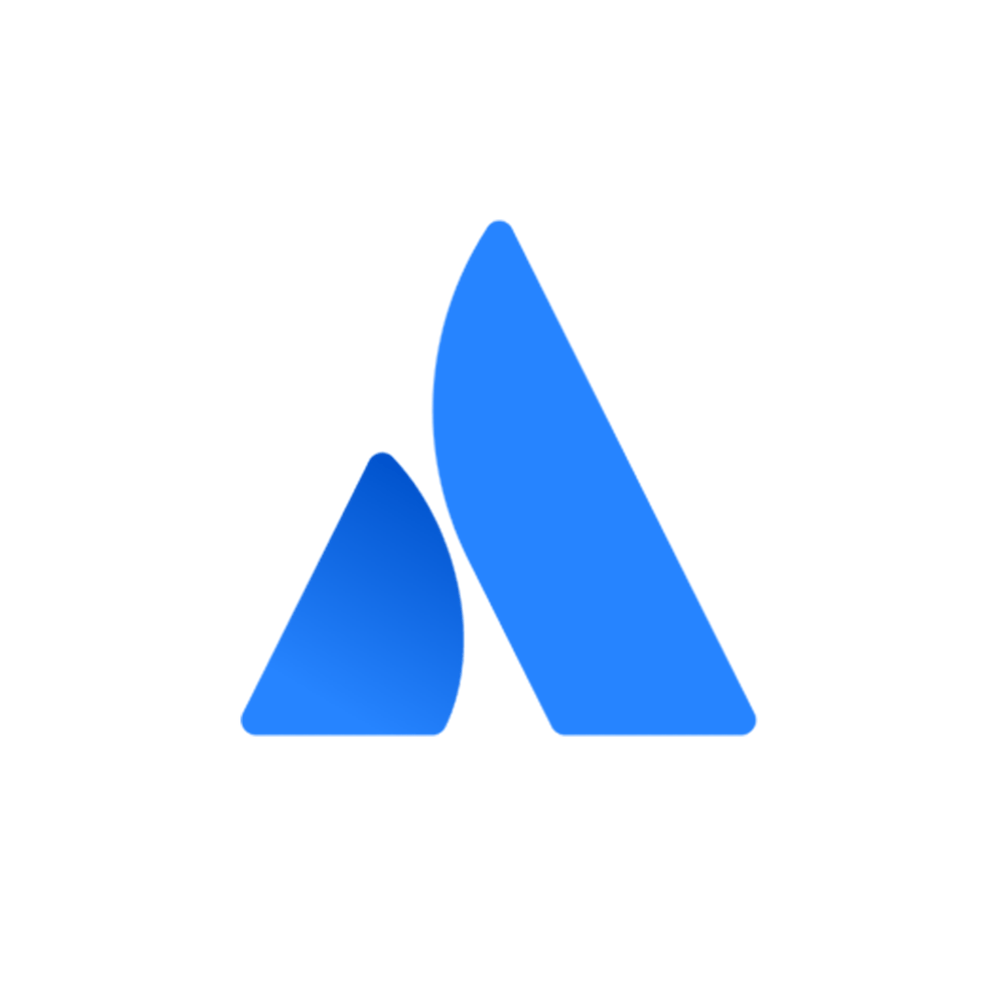 Three levels make up Atlassian's Marketplace Partner Program — Platinum, Gold, and Silver, and these work to recognise each partner's individual investment in the platform.
According to Atlassian, Platinum, Gold, and Silver Marketplace Partners have met enhanced requirements for the following:
Cloud and Data Center: Marketplace Partners are investing in cloud and already have Data Center Approved versions of their high-traction server applications.
Security: The growing need for security has seen partners improve practices by participating in Marketplace security programs. As such, a new Cloud Security Participant badge will be given to participating cloud apps on the Marketplace, making them stand out to customers.
The New Cloud Security Participant Badge
The new Cloud Security Participant badge will evolve over time to include industry-standard security assessments and more rigorous testing, but for now, it works to identify apps that have undergone additional measures.
This includes cloud apps enrolled in the Marketplace Bug Bounty Program — a first of its kind that enables ecosystem partners to crowdsource the discovery of vulnerabilities through a pool of talented researchers.
The positive impact that apps and partners have had on the lives of Atlassian customers is the main reason behind the change from Vendor to Partner. Atlassian sought to reward those most aligned with their objectives.
Through the creation of apps, partners have enabled users to work in unique ways to fulfill a variety of needs and use cases with Atlassian stating, "Marketplace Partners are a key reason why many of our customers have become and remain passionate champions of Atlassian."
Back in 2012, Atlassian sought to provide new use cases for products, which led to the launch of Marketplace.
Two years later, the Atlassian Verified/Top Vendor Program was introduced to formalise the benefits and showcase high-traction partners.
Initially, there were just a handful of developers building applications on the Atlassian platform, but this soon grew to 1,000 partners using it to build businesses.
Over time and naturally, customer requirements and expectations for cloud, Data Center, and security evolved, leading to the redesign of the partner program to incentivise cloud and Data Center app development with high-level security practices.
Atlasssian expert resources
Visit our blog for expert news and articles from the Atlassian world. On our resources page you will find recorded webinars, white papers, podcasts, videos and more.
Read our blog for articles offering best practice advice written by Atlassian experts, as well as the latest news concerning your software.
Software White Papers and Guides
Dive deep into Atlassian software with our white papers and guides on individual tools, partner products, services, and best practices, written by the experts.
All of our webinars are pre-recorded and available to watch on-demand. Enjoy everything from partner features to application demos and updates from Atlassian experts.