Clearvision Achieves Atlassian Cloud Specialization
It gives us great pleasure at Clearvision to share that we've achieved Atlassian Cloud Specialization! Read this post to learn more.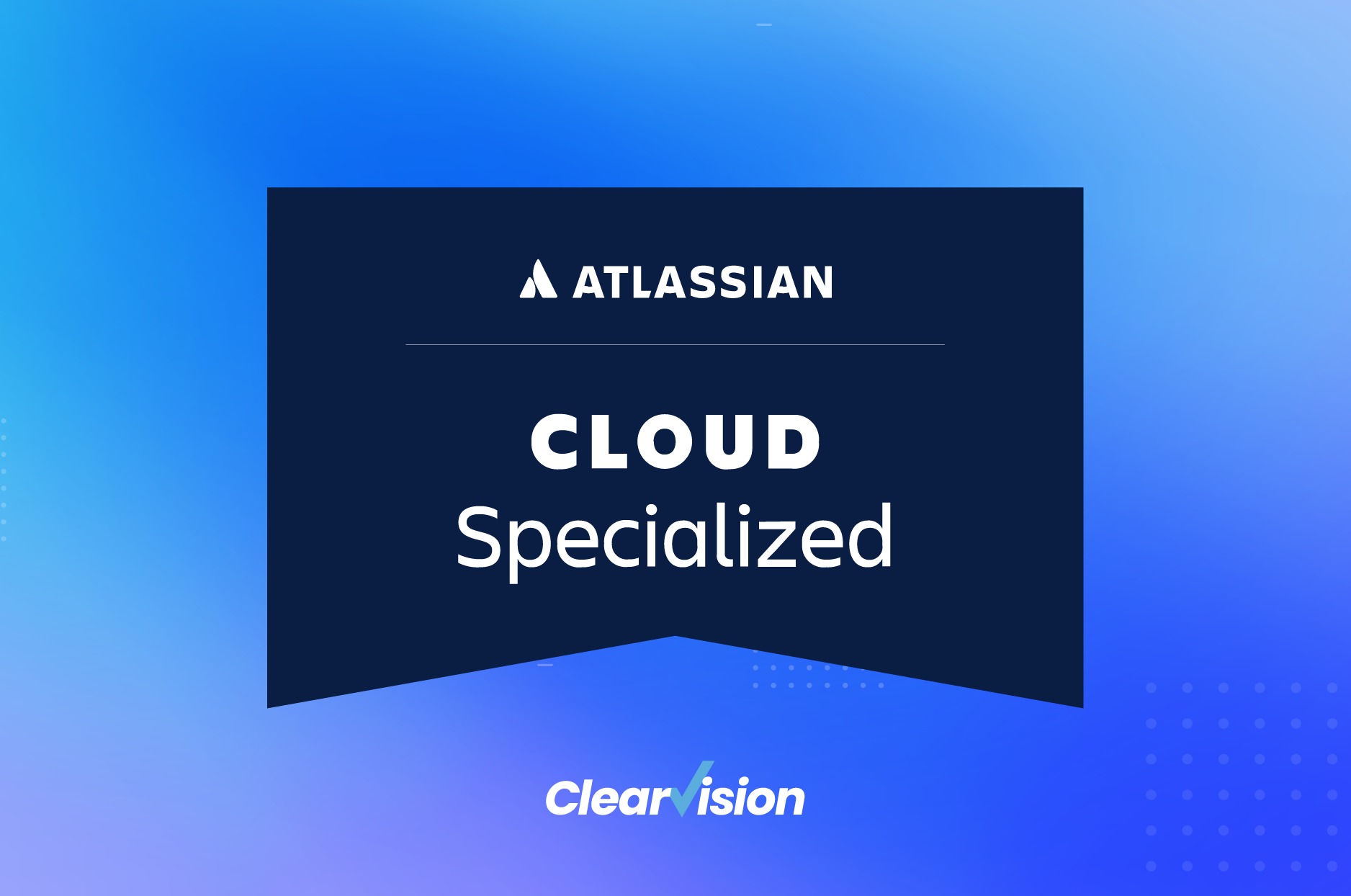 "Atlassian would like to recognize Clearvision for their specialized solution practice, as they have proven success migrating operations and supporting enterprise-level use cases across the Atlassian Cloud Platform."  – Ko Mistry, Head of Global Channel, Atlassian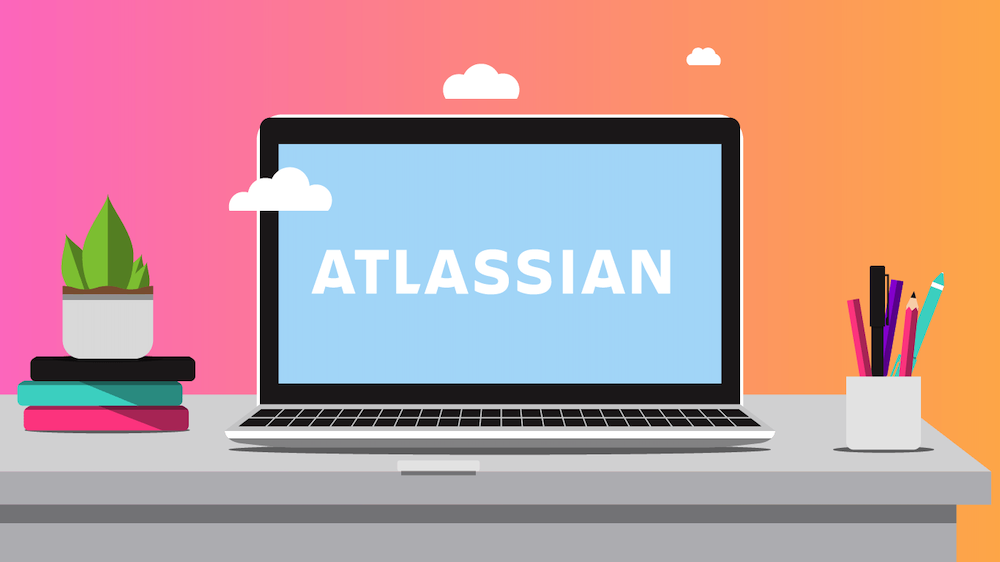 What is the Atlassian Specialization Program?
The Atlassian Specialization Program was launched in May 2021 as a means to recognize Partners in the ecosystem for their Cloud, Agile at Scale, and ITSM services.
The Program provides Partners with the opportunity to stand out, proving they have an established dedicated solution practice that delivers consistent, high-quality services to optimize customer satisfaction and success.
To achieve Atlassian Cloud Specialization, Partners must fulfil rigorous training in specific areas, including solution enablement, customer satisfaction, and solution-specific engagements.
"The level of commitment in the Cloud Specialization Program recognizes these Atlassian Partners' effort and dedication to delivering consistent, high-quality services to optimize a customer's experience and success."
What this means for Atlassian customers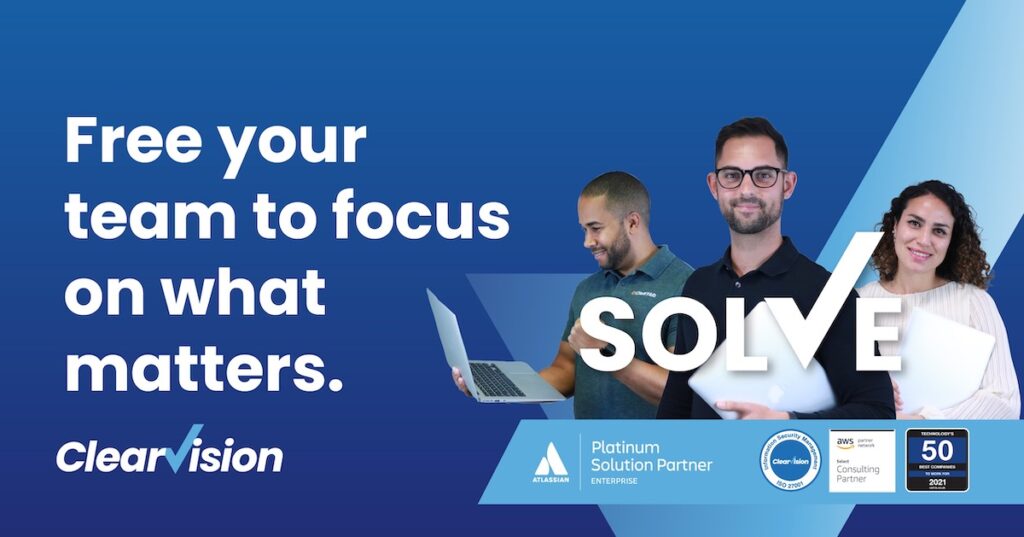 Using a combination of Partner type, program level, Partner Specializations, and other Atlassian-verified expertise, customers can identify Partners' best suited to their unique requirements.
As a Specialized Partner, Clearvision is here to support enterprise-level complexities that Atlassian users deal with day-to-day. Working with Specialized Partners will help customers accelerate time to value with Agile at Scale, Cloud, and ITSM implementations.
Cloud Specialized Partner services include:
Managing migration projects, including readiness and implementation, from active oversight through to execution.

Providing tailored services and training for internal teams, product integrations, customizations, process automation, and security needs.

Optimizing and resolving customer use cases that involve enterprise-level complexity; pivoting quickly to resolve unexpected requirements while keeping pace with project timelines.

Guiding strategies for additional aspects of the project, including new integrations and applications.
Check out our Cloud solutions page to learn more about our services.
Visit our blog for expert news and articles from the Atlassian world. On our resources page you will find recorded webinars, white papers, podcasts, videos and more.
Read our blog for articles offering best practice advice written by Atlassian experts, as well as the latest news concerning your software.
Software White Papers and Guides
Dive deep into Atlassian software with our white papers and guides on individual tools, partner products, services, and best practices, written by the experts.
All of our webinars are pre-recorded and available to watch on-demand. Enjoy everything from partner features to application demos and updates from Atlassian experts.