Diving into the deep end with Atlassian tools
You might think you've mastered the Atlassian software your business has invested in, but there are likely features you aren't aware of.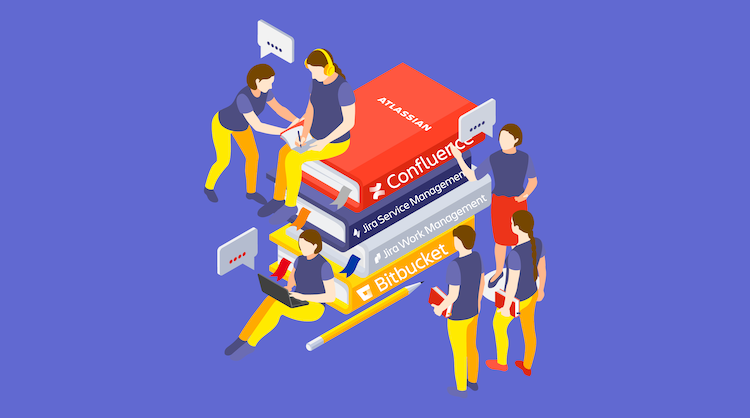 You might think you've mastered the Atlassian software your business has invested in, but there are likely features you aren't aware of that could make life easier for you and your teammates.
Everyone is different when it comes to learning. Some like an interactive approach, some prefer to observe, while others believe diving into the deep end with little to no supervision is most effective. Whatever your preference, we're not here to judge.
Let's explore the third and perhaps the most interesting in more detail…
Diving into the deep end with Atlassian tools
Diving or being 'thrown' in the deep end is something most people experience in their lives. It doesn't just happen in the workplace and it's usually without malice, in fact, the opposite. In such situations, our crucial yet rather dramatic survival instincts tend to kick in, leaving us either pumped or anxious and consequently exhausted. This way of learning can be thought of as the long way around because it's unnecessary.
At Clearvision, we advise seeking training for Atlassian products rather than diving into the deep end, even if they seem easy to use. There are exceptions such as Jira Work Management, which is so user-friendly help is rarely sought, but with any software training, it's not just about components, it's how you use the tools, otherwise known as best practices. Best practices are a set of techniques/methods intended to produce or surpass the desired outcome. Our training courses include guidance on individual applications to help you get the most from your investment.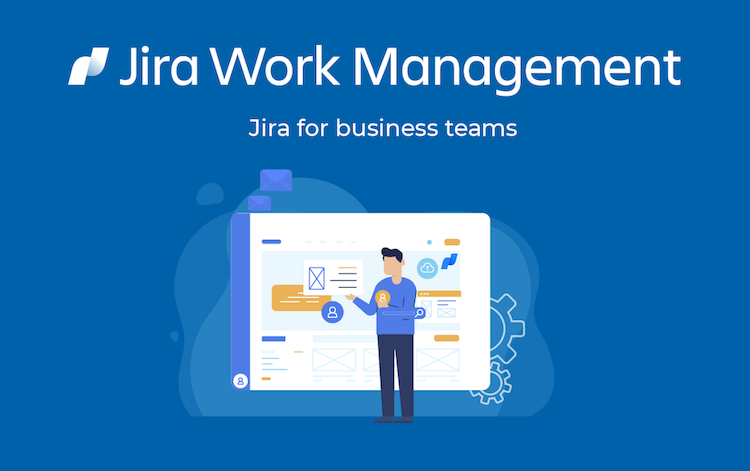 Does my whole team need Atlassian training?
With Atlassian tools, especially those created for collaboration and transparency purposes (Jira, Confluence, etc.), team or business-wide adoption is most common. There have been cases where one person has implemented a tool in a business, but even then, usage has spread. In this section, we cover why training for entire teams is a good idea.
Let's say your team has adopted Jira, and some users are more intuitive or experienced than others. You may not deem training for everyone necessary, however, hidden or new features are likely to be uncovered, and attendees will be more proficient, resulting in you having to buy more training to get non-attendees up to speed. This is one of the key reasons why anyone who will use the products attends the training. Another is the bonds that are formed. This is especially the case for interactive sessions like the ones we have at Clearvision, as teams become aware of individual challenges and relate to each other. These bonds are often lasting and prove crucial to team success.
Did you know? Our training includes an on-request skills analysis to uncover the existing knowledge of each person so that they can be directed to the appropriate course.
Atlassian training, mentoring, and more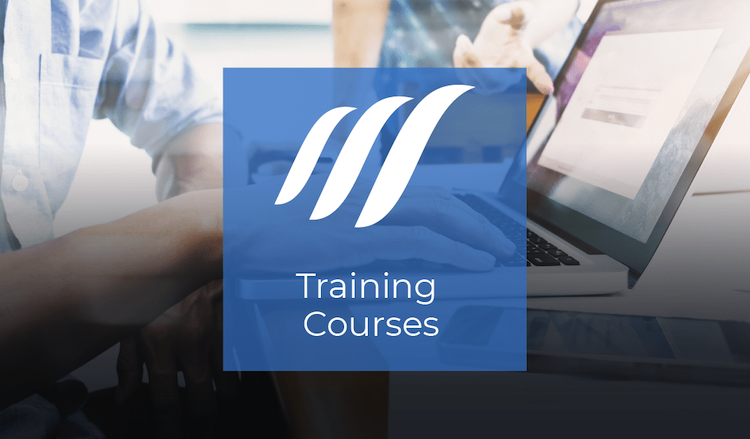 With the constant release of new products and features to enhance the Atlassian user experience, it's no wonder some teams require more than one-off training. We created the Experts on Demand subscription-based service for this reason, which grants access to an Atlassian expert as and when the need arises. This method provides flexibility and is cost-effective, working on a credit basis with 6 and 12-month plans available. Mentoring and coaching add a personal touch to the service, addressing individual user needs without removing the element of teamship from the learning process.
If you've searched high and low for the right course to suit your unique requirements, there's also bespoke or custom training. This is what it says on the tin — teams get to learn from an expert in a course designed and delivered in their preferred way.
If you're wondering how much all these Atlassian training options cost, click the 'get in touch' button below to talk to one of our experts.
Keep up to date with the latest Clearvision blog.
Our blog posts cover a wide range of topics from the latest software news to the latest in the Atlassian world. 
Search through our white papers and guides.
We have a wealth of expertise to share with you in our white papers and guides. 
Watch our webinars on everything from JSM, JWM, Atlassian tools and more.