How Team Training For Atlassian Products Helps The Entire Business
Read this article to find out why Atlassian training is more effective for teams when it comes to the success of businesses as a whole.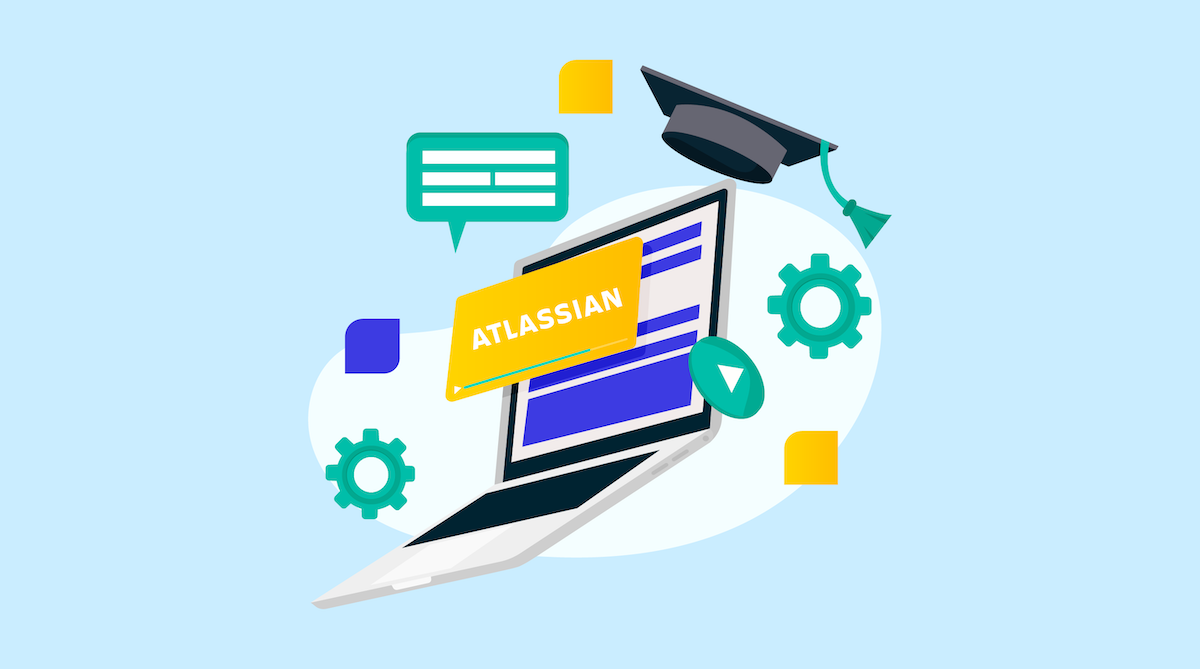 Atlassian University is a good example of training that contributes to the success of teams and entire organisations. Attendees enrol to build on skills, train teams and accelerate career paths by undergoing product training and certification for Jira, Confluence, and other Atlassian applications.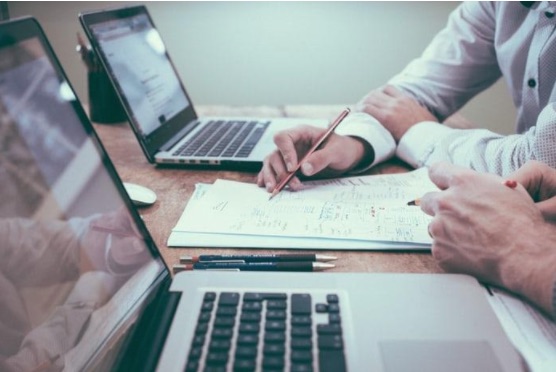 Atlassian tools such as Jira and Confluence are collaborative applications that help teams and entire organisations with the tracking of work and knowledge sharing. They are in effect, applications designed for teams.
As an Atlassian Platinum Solution Partner, our experts have achieved certifications from Atlassian University. This training has proven invaluable to the success of Clearvision as we have in turn been able to help organisations using Atlassian software.
We believe training to be an essential part of any business strategy and provide professionals with high-quality courses. This leads to lasting improvements in team performance, collaboration, and innovation.
We work with teams from start to finish, taking the time to understand their existing knowledge by offering a skills analysis review and providing knowledge and support thereafter. Our training courses complement those of Atlassian University as they are hands-on, flexible and targeted and can be delivered on-site or remotely. Whereas the University has excellent factual how-to courses, ours which are delivered by experienced Trainers, highlight use cases and best practices appropriate to the ways and contexts in which teams work.
Atlassian team training boosts productivity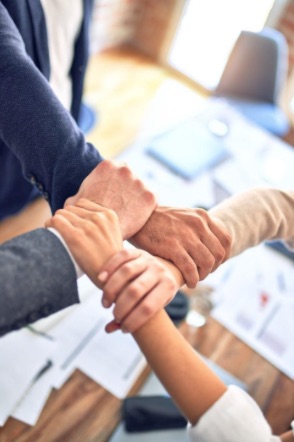 Team training at Clearvision is interactive and gives attendees the chance to ask questions. We understand that everybody is different and some people, we'll call 'extroverts', are more likely to speak up than others who we'll refer to as 'introverts'. Interactive training gives all participants, regardless of their personality type, a voice. Knowing someone else may be facing the same challenges increases the likelihood of participants speaking up.
Some staff may argue they learn better individually than as a team, but group training promotes shared objectives, which is beneficial to the business as a whole as workers function as a single unit with a shared vision.
Team training encourages employees to help each other meet overarching goals. When professionals learn together, they grow together.
Written by Amanda Dudley, a writer and lecturer with over ten years of experience in the academic sector. Amanda works at EssayUSA, a professional essay writing service specialising in creating stellar academic papers and dissertations.
Atlasssian expert resources
Visit our blog for expert news and articles from the Atlassian world. On our resources page you will find recorded webinars, white papers, podcasts, videos and more.
Read our blog for articles offering best practice advice written by Atlassian experts, as well as the latest news concerning your software.
Software White Papers and Guides
Dive deep into Atlassian software with our white papers and guides on individual tools, partner products, services, and best practices, written by the experts.
All of our webinars are pre-recorded and available to watch on-demand. Enjoy everything from partner features to application demos and updates from Atlassian experts.