Improve continuously with an Atlassian Expert on Demand
In this post, we explore the benefits of a subscription-based service and how Experts on Demand is helping teams with their Atlassian tools.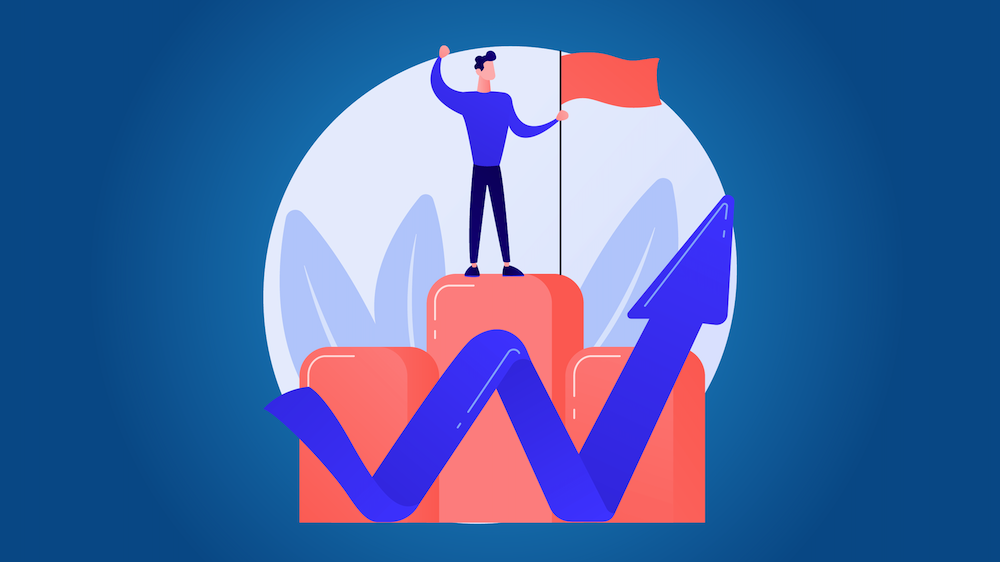 Plug your skills gap and focus on business priorities; stop worrying about things like product updates…
Atlassian consultants on subscription
Experts on Demand is a monthly subscription-based Atlassian consultancy service designed to provide teams with coaching, mentoring, and advice.
It works on a credit basis, with each credit granting access to a solution expert for up to half a day.
Experts on Demand is available in 3 packages; Starter, Annual, and Enterprise.
The Starter package is for small/medium teams looking to expand their Atlassian usage with minimal commitment and investment. It includes 1 credit per month for 6 months.
The Annual option is for teams with well-defined needs and objectives looking to benefit from the knowledge and availability of an Atlassian expert. It includes 2 credits per month on an annual basis.
The Enterprise package is for large teams with strategic requirements in need of bespoke solutions without limitations or constraints. It includes unlimited monthly credits on an annual basis.
All 3 packages come with one month free!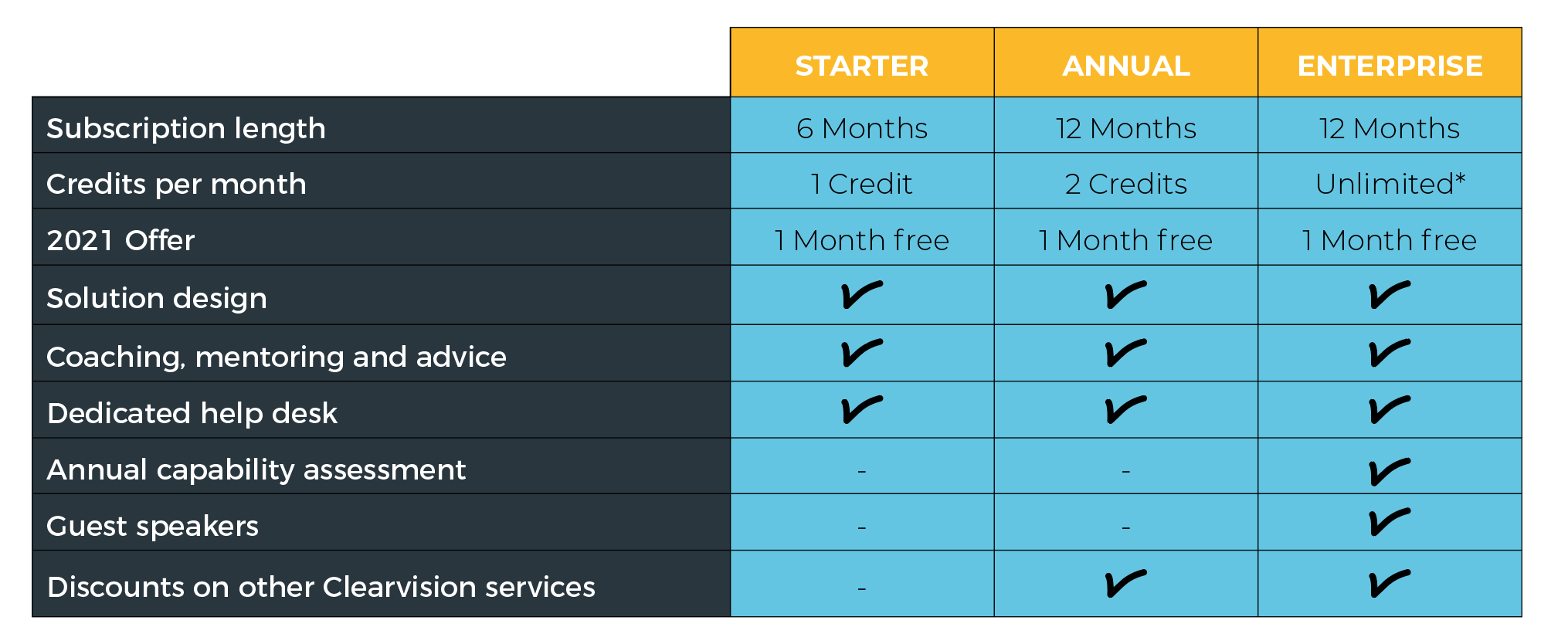 Atlassian help that's flexible
One of the best things about Experts on Demand is that subscriptions can be tailored to include more or fewer credits each month, with the fair-use policy allowing for additional help if and when it is required. Packages can also be scaled if needs change during the course of the subscription.
Another benefit of the subscription model is that the price per hour/day for consultancy is significantly lower, and a fixed cost means no hidden fees or surprises later down the line. Additionally, the Annual and Enterprise packages include discounts on other Clearvision services, meaning Atlassian tools can be fully utilised in a cost-effective manner.
If you'd like to find out more about Experts on Demand, click here, or if you've read enough and would like to get started, simply click on the 'get in touch' button below.
Keep up to date with the latest Clearvision blog.
Our blog posts cover a wide range of topics from the latest software news to the latest in the Atlassian world. 
Search through our white papers and guides.
We have a wealth of expertise to share with you in our white papers and guides. 
Watch our webinars on everything from JSM, JWM, Atlassian tools and more.